arrow_back Submit Scores for Workout 1: Cardio
NK Functional Fitness Online Qualifier
Workout
Row 2000 Mtr. 
Workout omschrijving:
Start: de atleet zit op de roeier met de monitor ingesteld op 2000 Mtr. wanneer gereed begint de atleet te roeien.
Eind: de monitor staat op 0.
De tijd op de roeierdisplay is de score.
Er moet een Concept 2 roeier gebruikt worden.
Niet alle qualifier Workouts hoeven op de zelfde dag plaats te vinden. Ook de volgorde waarin ze gedaan worden is vrij.
Wil je kans maken om je te kwalificeren dan zullen ALLE workouts gefilmd moeten worden.
Videostandaarden:
Begin de video met het voorstellen van de atleet. Film daarna de Barbell met gewicht en de extra gewichtsschijven. (Workout 2). film ook de afmetingen van het vak waar de handen geplaatst worden tijdens de HSPU B X D 90 X 60 CM (Workout 3).
de video mag niet bewerkt of geknipt worden en de klok (of Wodproof klok, (roeierdisplay Workout 1)) en de atleet moeten ten alle tijden in beeld zijn. Film vanuit een hoek zodat de bewegingsstandaarden duidelijk zichtbaar zijn. video's met fisheye lenzen worden niet geaccepteerd.
Judging:
Indien we de standaarden niet goed kunnen zien wordt de video en daarmee de score geweigerd.
Bij 1 t/m 3 meegetelde NO-REPS zullen deze van de score worden afgetrokken. Bij 4 of meer NO-REPS wordt de score geweigerd. 
Over de uitslagen kan niet gecorrespondeerd worden.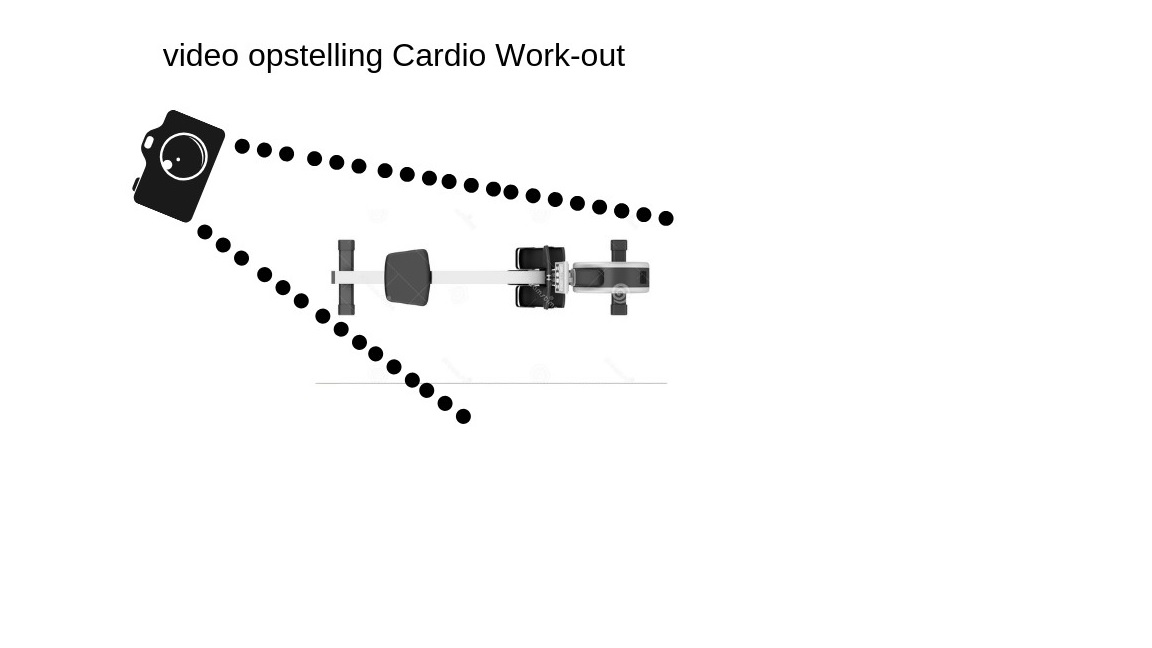 Voor vragen over de Workout, scoring of standards kijk op Movement-standards of neem contact op met:
Support
If you have any questions about the workouts and standards, please contact the event organizer, KNKF NK FUNCTIONAL FITNESS — nkfunctionalfitness@gmail.com
If you have questions about submitting your score visit the Help Center on how to submit online scores here