arrow_back Submit Scores for BCC Qualifier Workout 19.4 A
Brazil CrossFit®️ Championship Online Qualifier
Workout
Workout 19.4 A
Proceed through the sequence below completing as many reps as possible in 4 minutes of:
40 alternating dumbbell snatches @22.5/15kg
Max barbell snatches @60/40kg
Rest 2 minuntes (contiuous clock), then immediately:
Workout 19.4 B
Within 3 minutes, establish a:
Workout 19.4 A
Prossiga pela sequência abaixo completando tantas repetições quanto possível em 4 minutos de:
40 dumbbell snatches @22.5/15kg
Maximo snatches com a barra @60/40kg
Descanse 2 minutos (relógio contínuo) e depois imediatamente:
Workout 19.4 B
Dentro de 3 minutos, estabeleça:
Workout Standards
This is a two-part workout with a continuously running clock for a total of 9 minutes.
This workout begins with the barbell and dumbbell on the floor and the athlete standing tall. After the start of the workout, the athlete may perform 40 dumbbell snatches. After completing all 40 snatches, the athlete will then perform as many barbell snatches as possible, until the 4-minute time cap.
The athlete will rest for 2 minutes (he may use the time to adjust the barbell for his first clean attempt).
At 6 minutes on the clock, the athlete has a total of 3 minutes (until 9 minutes on the clock) to start to establish a 1-rep-max clean. The clean must be performed with a barbell, and the plates must be secured with collars. The athlete may complete as many attempts as he or she likes until the time cap is up, but will only receive credit for the heaviest successful lift. Plates smaller than 0.25kg may not be used, and the minimum weight increase will be 0.5kg. The athlete may not receive assistance from other people to load the barbell between lifts.
Each athlete may use only one barbell for 19.4A and 19.4B, and male athletes must use a 20kg (45-lb.) barbell. If the lift is started (the barbell has left the floor) before the 9-minute mark and successful, it is valid.
Scoring:
19.4A: The athlete's score will be the total number of repetitions completed within the 4- minute time cap.
19.4B: The athlete's score will be the heaviest load lifted within the 3-minute window between minute 6 and 9 on the timer.
Tiebreak:
19.4A: The weight lifted in 19.4B will serve as a tiebreaker.
19.4B: The number of repetitions achieved in 19.4A will serve as a tiebreaker.
For the detailed workout description, movement standards, equipment used, video instructions, as well as a scorcard, go to brazilcrossfitchampionship.com
Competition support: competition@brazilcrossfitchampionship.com
presented by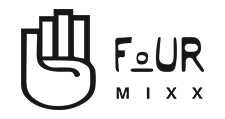 Official timer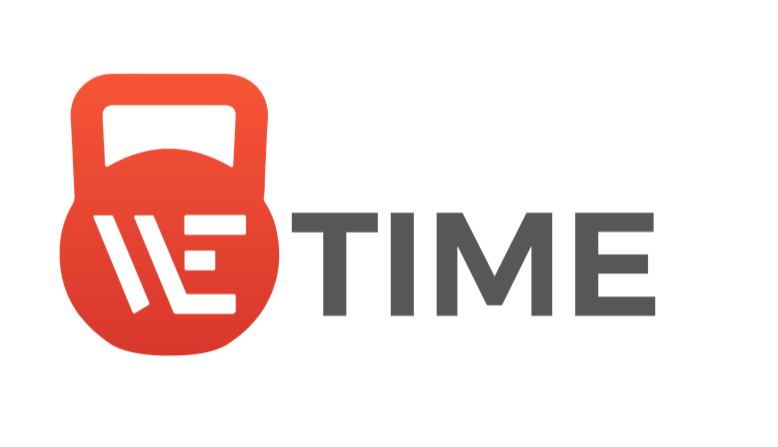 [Português]
Este é um treino de duas partes com o relógio correndo por um total de 9 minutos.
Este treino começa com a barra e o dumbbell no chão e o atleta em pé. Depois do início do treino, o atleta pode realizar 40 dumbbell snatches. Depois de completar todos os 40 dumbbell snatches, o atleta então executará quantos snatches com a barra for possível até o limite de tempo de 4 minutos.
O atleta descansará por 2 minutos (ele pode usar o tempo para ajustar a barra para sua primeira tentativa de clean).
Aos 6 minutos no relógio, o atleta tem um total de 3 minutos (até 9 minutos no relógio) para começar a estabelecer um 1-rep-max clean. O clean deve ser realizado com uma barra e as anilhas devem ser fixadas com presilhas. O atleta pode completar quantas tentativas ele quiser até o limite de tempo, mas só receberá crédito pela maior carga completada com sucesso. Placas menores que 0,25 kg não podem ser usadas, e o aumento mínimo de peso será 0,5 kg. O atleta não pode receber assistência de outras pessoas para carregar a barra entre os levantamentos.
Cada atleta pode usar apenas uma barra para 19.4A e 19.4B, e os atletas do sexo masculino devem usar a barra de 20kg (45 lb). Se o levantamento for iniciado (a barra saiu do chão) antes da marca de 9 minutos e bem sucedida, é válido.
Pontuação:
19.4A: A pontuação do atleta será o número total de repetições completadas dentro do limite de tempo de 4 minutos.
19.4B: A pontuação do atleta será a maior carga levantada dentro da janela de 3 minutos entre o minuto 6 e 9 no timer.
Tiebreak (desempate):
19.4A: O peso levantado em 19.4B servirá como um tiebreak (desempate).
19.4B: O número de repetições alcançadas em 19.4A servirá como um tiebreak (desempate).
Para uma descrição detalhada do workout, os padrões de movimento, os equipamentos usados, as instruções de vídeo e o scorecard, visite brazilcrossfitchampionship.com
Suporte de competição: competition@brazilcrossfitchampionship.com
apresentado por: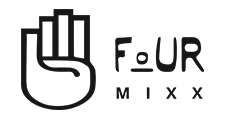 Timer oficial: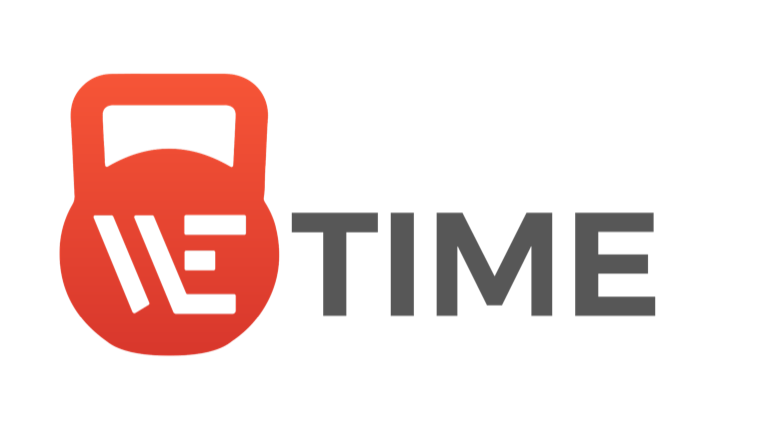 Support
If you have any questions about the workouts and standards, please contact the event organizer, JOBST OLSCHEWSKI — competition@brazilcrossfitchampionship.com
If you have questions about submitting your score visit the Help Center on how to submit online scores here