Event description
The Giosi WOD is a fundraiser that carries on the legacy of Jeff Giosi. A legacy of unshakeable faith, enthusiasm, compassion and hope for a better world. Using fitness as a catalyst to create positive change, and forging beauty from ashes to build and uplift community. 
Fundraising
This year, the Giosi WOD will serve as a fundraiser for the Forgiven Warrior Startup Fund. Forgiven Warrior is an organization that is being formed into a 501(c)3 to carry on the mission of using fitness as a catalyst to create positive change. Specifically, it will fund outreach wellness programs that are designed to support individuals and communities with functional fitness and holistic health initiatives.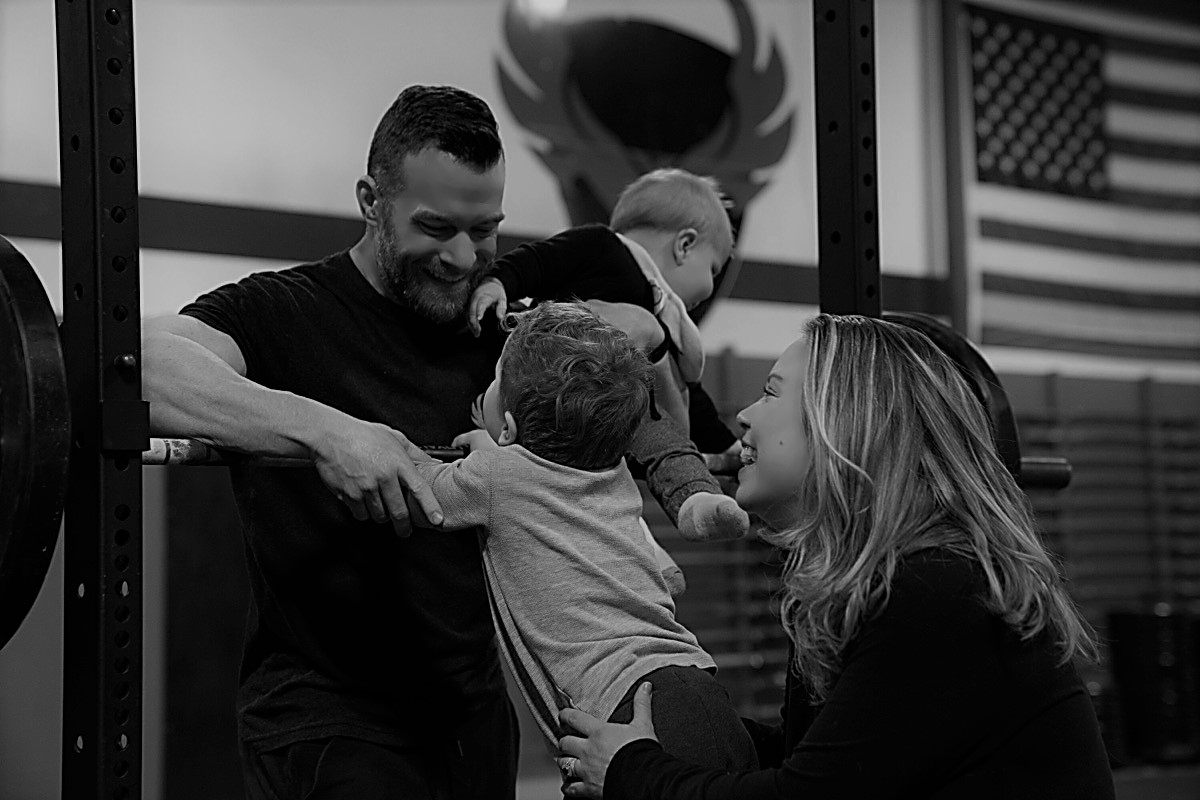 Divisions
Elite Men/Women
RX Men/Women 
Scaled Men/Women
Novice Men/Women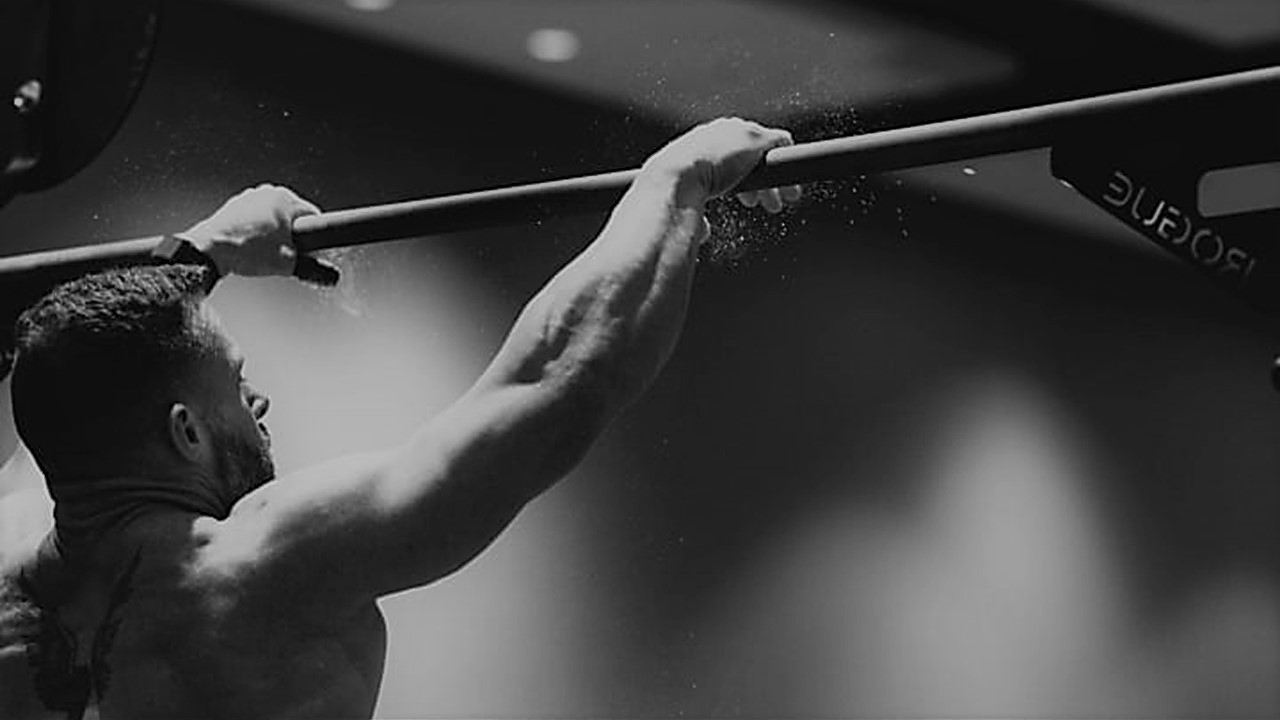 Giosi WOD
For details on the meaning behind the WOD please visit the Giosi WOD page.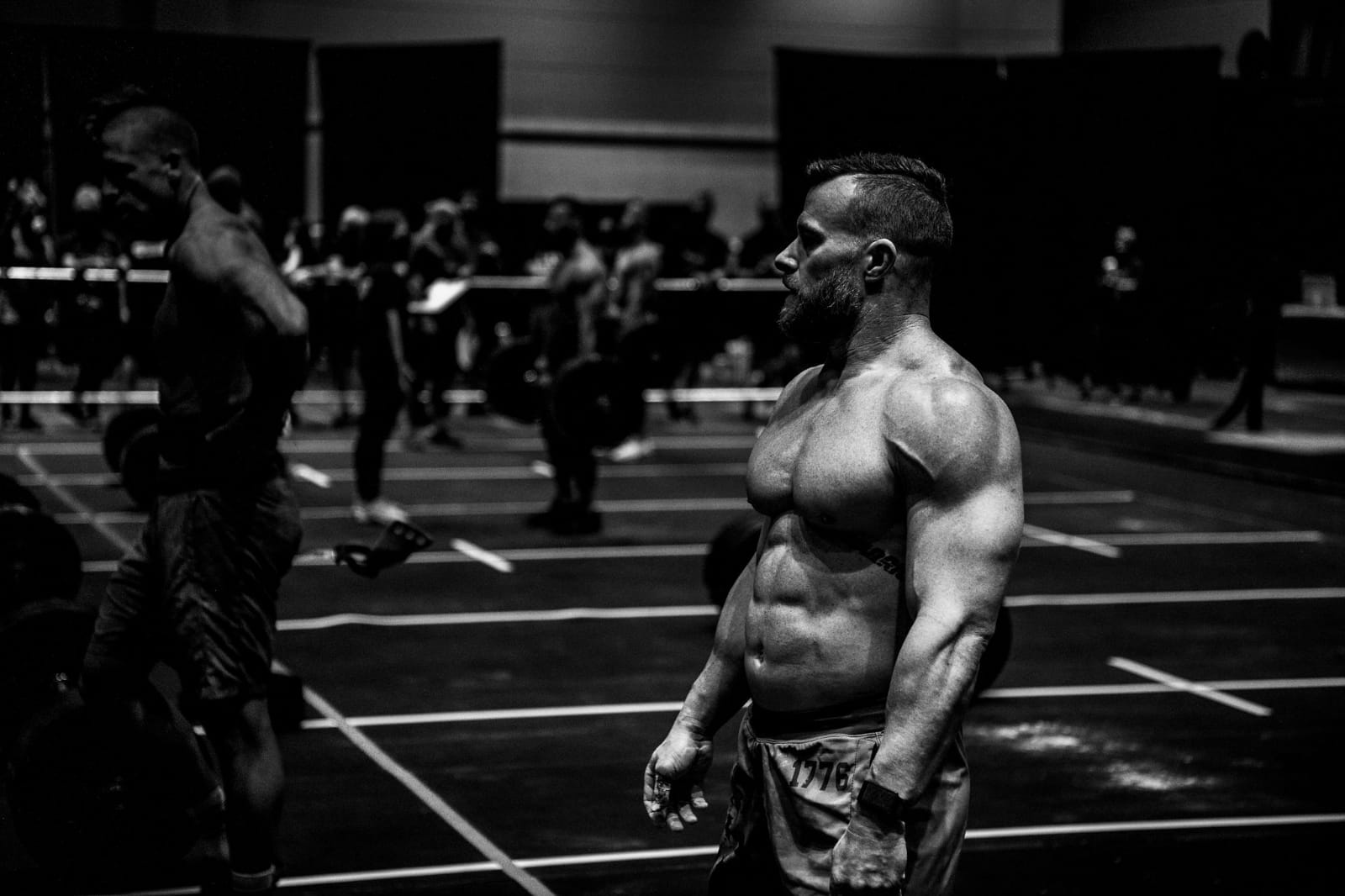 Tee Shirts

ORDER HERE! 

About the Tee: 
- Next Level Brand, for that oh-so-amazing feel! 
- Black on black. Because... It's sharp! This helps us channel our inner Johnny Cash/Jeff Giosi. It also marks a year of mourning. 
- The year is proudly displayed, as it will be each and every year. 
- Memento Mori is presented to help us "remember we must die." This is a Latin phrase serving as a reminder of the inevitability of death. PLEASE do not see this as a morbid statement. On the contrary, it is here to remind us to live each moment to the fullest and to be present, because we never know when that may be our last. It's also a reminder that no matter how different we may be, how diverse our opinions or ideas, we are all connected in this commonality. 
- 100% of the proceeds from the Giosi WOD shirt will be donated to the Forgiven Warrior Fund. 

ORDER HERE!