Event description
Workout is NOW posted on FB events page! link below
The 2021 Fall Free-For-All is meant to give everyone an opportunity in all age categories to participate in a fun and challenging test before crushing the Candy on Sunday!  It's FREE!
The event will be 18 min and have 3 separate scores. Standard CrossFit with no surprises.
Facebook events page: The workout is posted here!
Who will have the most participation?
The gym with the most registered athletes that also enter their scores by the conclusion of the event on 10/31 will win a brand new Crossover Symmetry PRO PACK valued at $295! As well as several boxes of LMNT hydrations packets. "Stay Salty". and cases of NOCCO!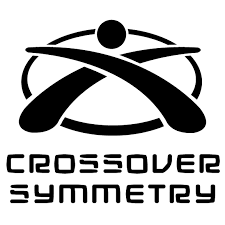 Division: RX & Scaled 
*Athletes should look to the CrossFit Open as a guide to which division is right for you. 
Scaled-Open, RX-Open, 35-39, 40-44, 45-49, 50-59, 60+, Teens RX 14-17, Teen Scaled 14-17.