Event description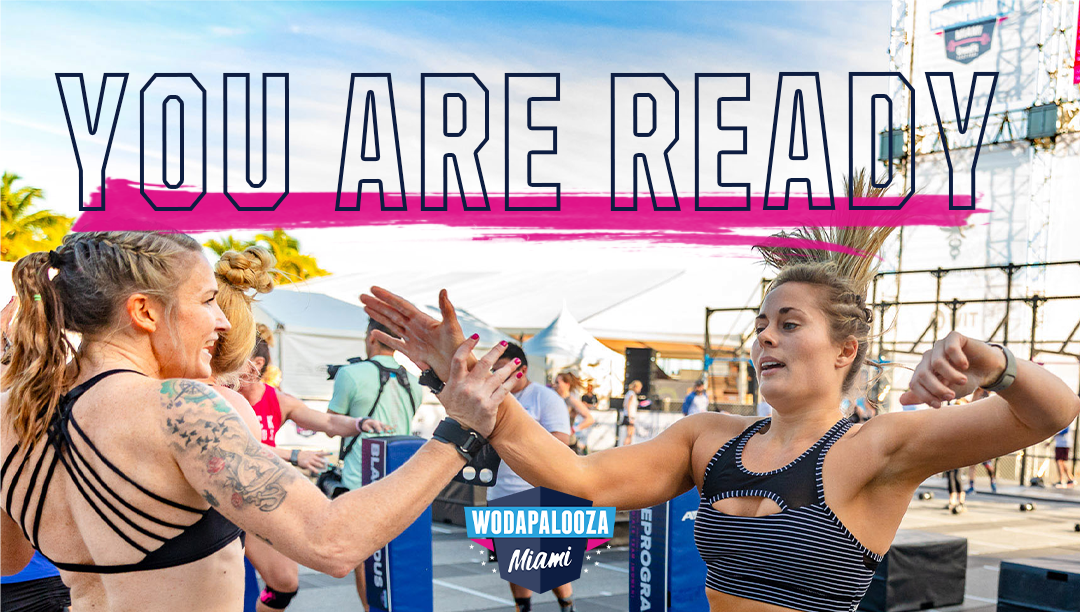 The Wodapalooza Online Challenge & Qualifier (WZAOC) is upon us! Not only is the WZOC the first step to earning a spot to compete under the lights in Miami this January, it is also a great opportunity to throw down with your gym fam.

Our mission at WZA is to celebrate fitness, community and life. What better way to celebrate fitness than through competition. It gives us a chance to earn the glory of the win and to prove to ourselves and others that hard work pays off.
With 41 different divisions, we've got something for all athletes from beginner to elite.
How to Compete

One community. Two ways to compete. Endless ways to celebrate.
Athletes have two options for the WZAOC, individual or team. The first ten days are focused on our individual athletes with 5 workouts released over Monday & Tuesday (starting October 4th), with scores due on October 14th at 11:59PM ET.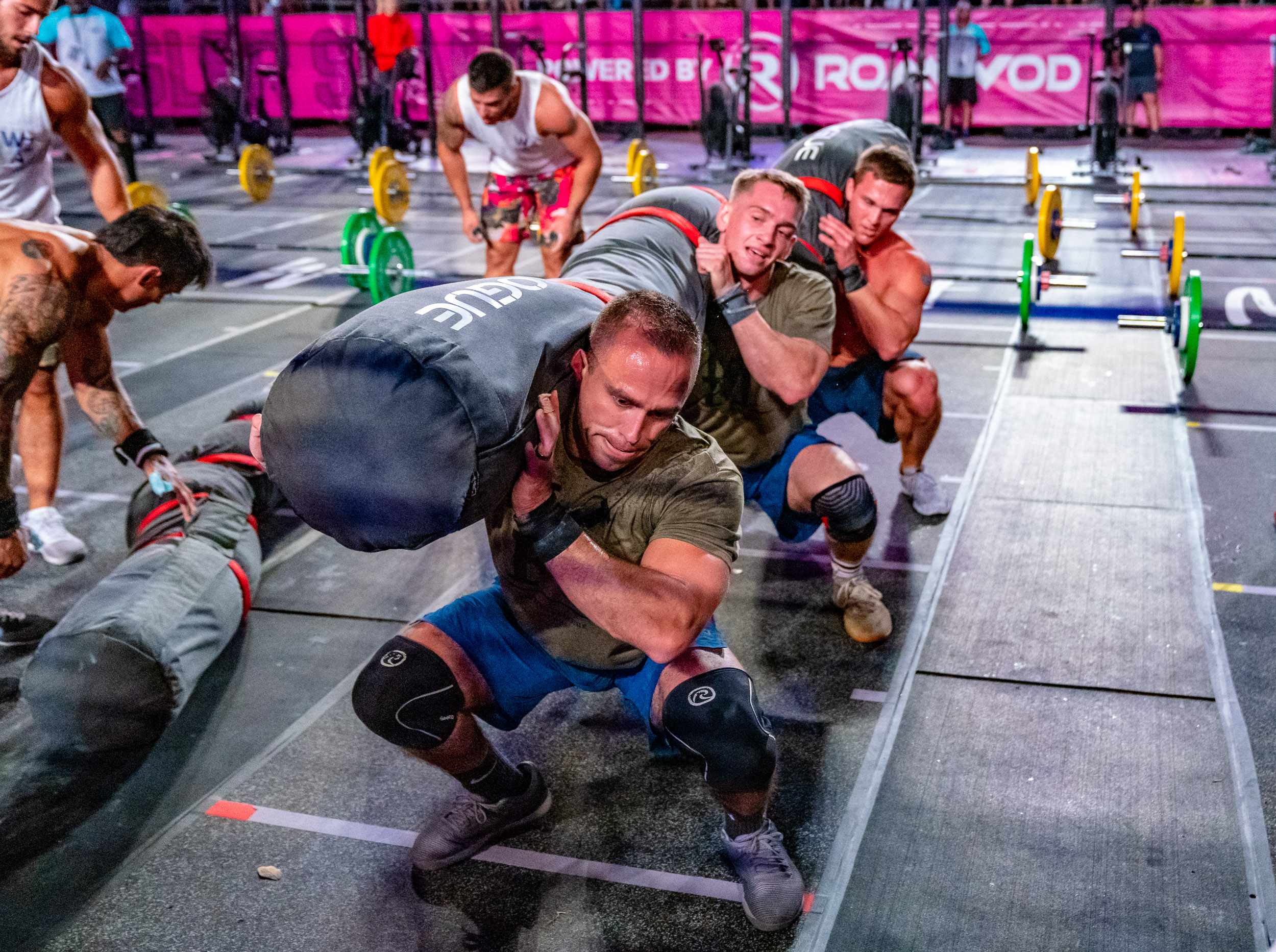 Teams are comprised of 3 men or 3 women. Teams will face 7 workouts (released starting on November 1st)  with scores due on November 10th at 11:59PM ET. 
Individual:    

October 4th - October 14th

Team:     

November 1st - November 9th
For athletes looking to compete at Wodapalooza Miami in January, the first step, regardless of division, is the WZAOC. All athletes are required to participate in order to earn a spot.
We cannot wait to celebrate with the WZA Community!
Please note that refunds are not offered for WZAOC registrations.