Event description
Future's Fittest is a CrossFit Competition for kids and teens, ages 6-16. We are excited to provide this FUN day of competition with five age-appropriate workouts at the awesome facilities of CrossFit LandRush in NW OKC. 
Age divisions are as follows: 
6-7 year olds
8-9 year olds
10-12 year olds
13-14 year olds
15-16 year olds
All participants must be appropriate age for registered divison on August 22nd.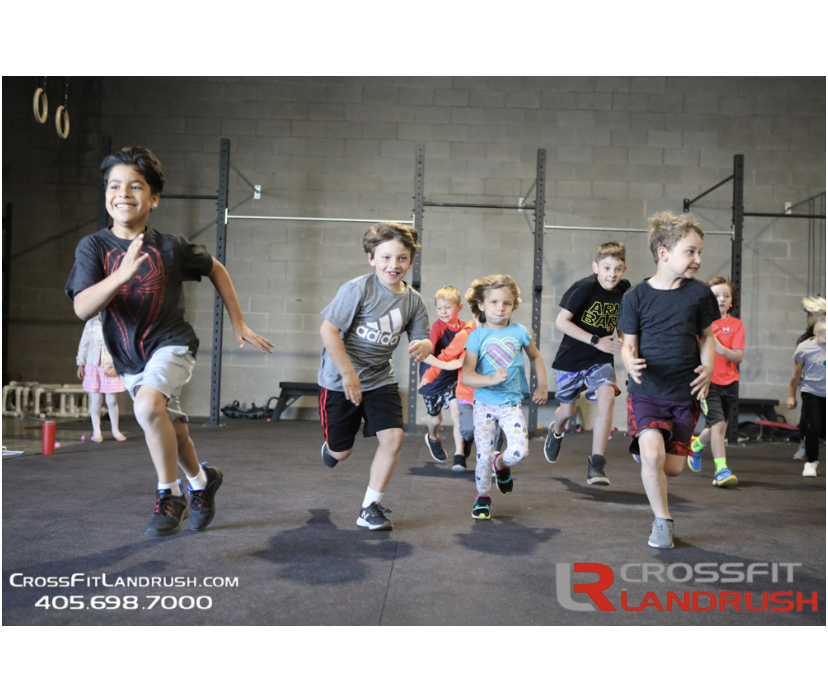 It is our goal to provide an encouraging, positive atmosphere during Future's Fittest. We want all our kids and teens to feel proud of their hard work and know that fitness is fun! Workouts will be challenging but age-appropriate!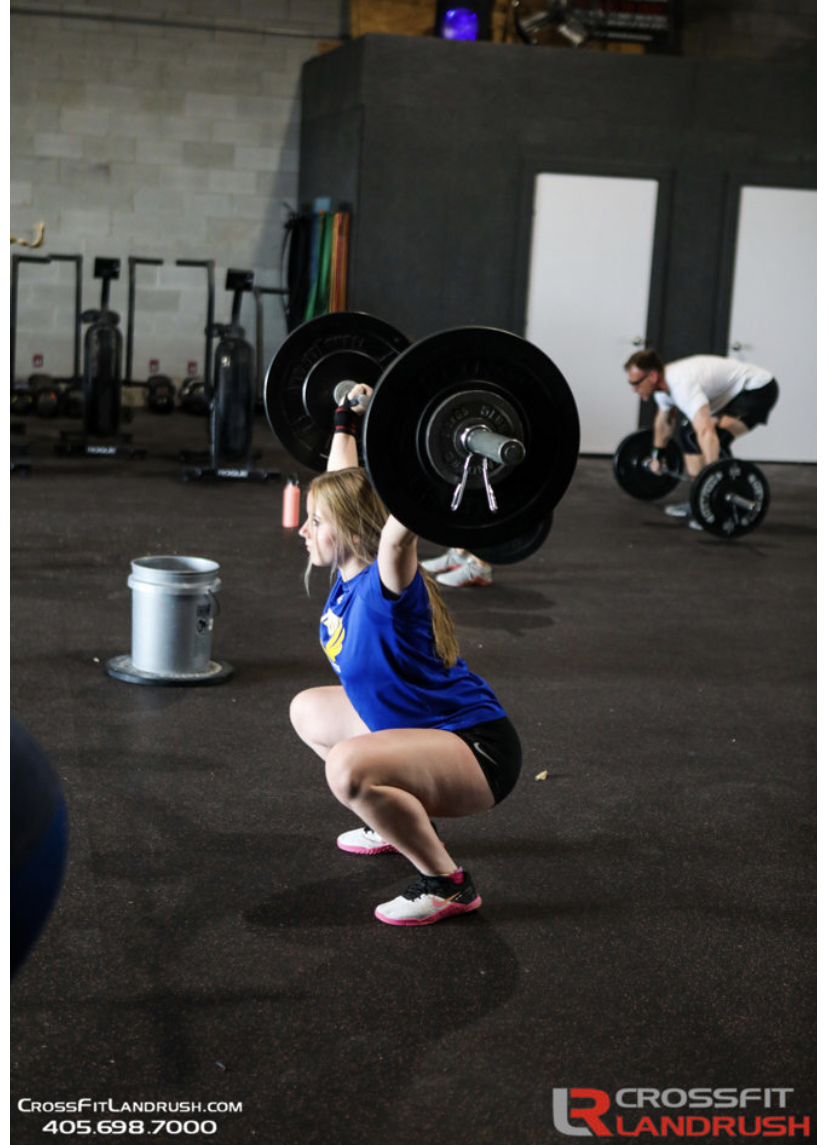 Kids and Teens do NOT have to attend a CrossFit gym in order to compete in Future's Fittest. Demo videos and movement standards will be provided after workouts are released so parents/coaches can help their athletes prepare.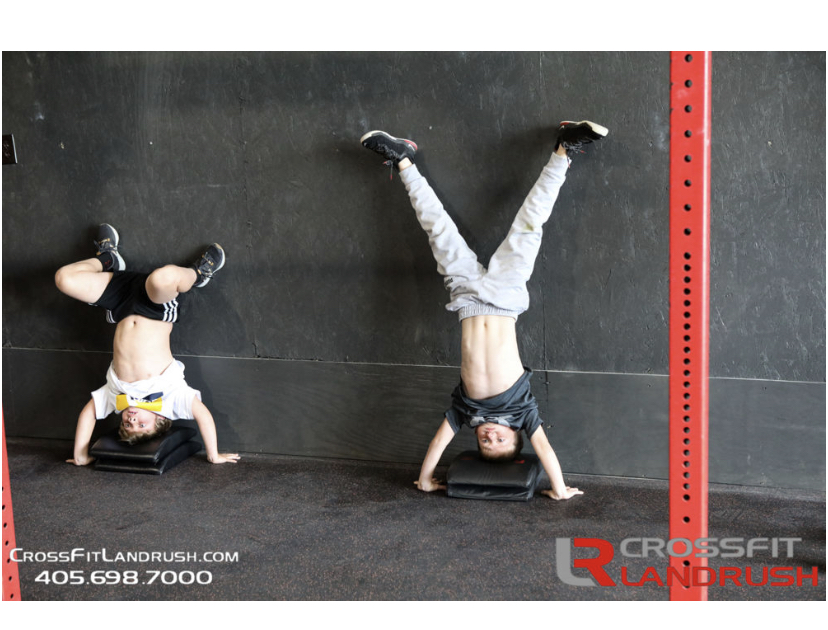 Important Dates:
July 18th - Early Bird Registration Opens
July 25th - Regular Registration Opens
August 1st - Workouts Released
August 22nd - T-shirt Deadline & Age Requirement Date

No refunds will be allowed for this competition.
Questions? Email the Event Coordinator: Karina@crossfitlandrush.com