Event description

Take the Challenge, Rise Up, and Get Fit Save Kids!
Rise Up: Get Fit, Save Kids is an workout written to support World Day Against Trafficking in Persons, held on July 30th. We are inviting YOU and your team to take the challenge to raise awareness for the cause and the mission. On July 30th, join us in doing the workout below in your gym with your workout partners, at a park with your family, or wherever you can to RISE UP for children!
Registration for this workout is $20 and 100% of the profits and donations go directtly to Operation Underground Railroad and their mission to save children from sexual trafficking and sexual exploitation. 
As an added bonus, we have partenred with the brands below and upon registration, you will receieve over $200 usd in premium promo codes. 
1- Sign Up
2- Do the workout. 
Share your workout using the hashtags #riseup and #getfitsavekids
3- Get awesome stuff from our sponsors
-Our Sponsors-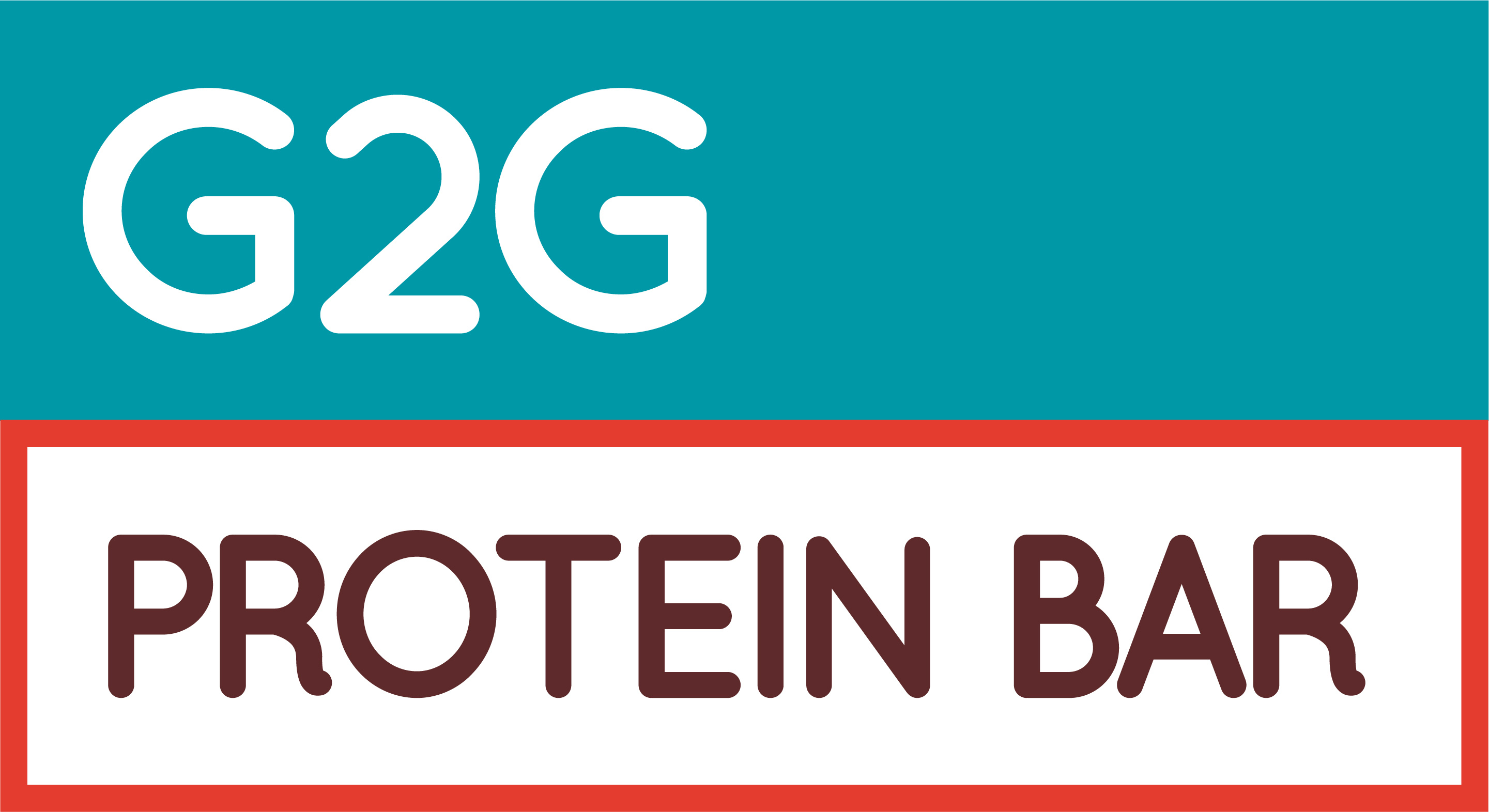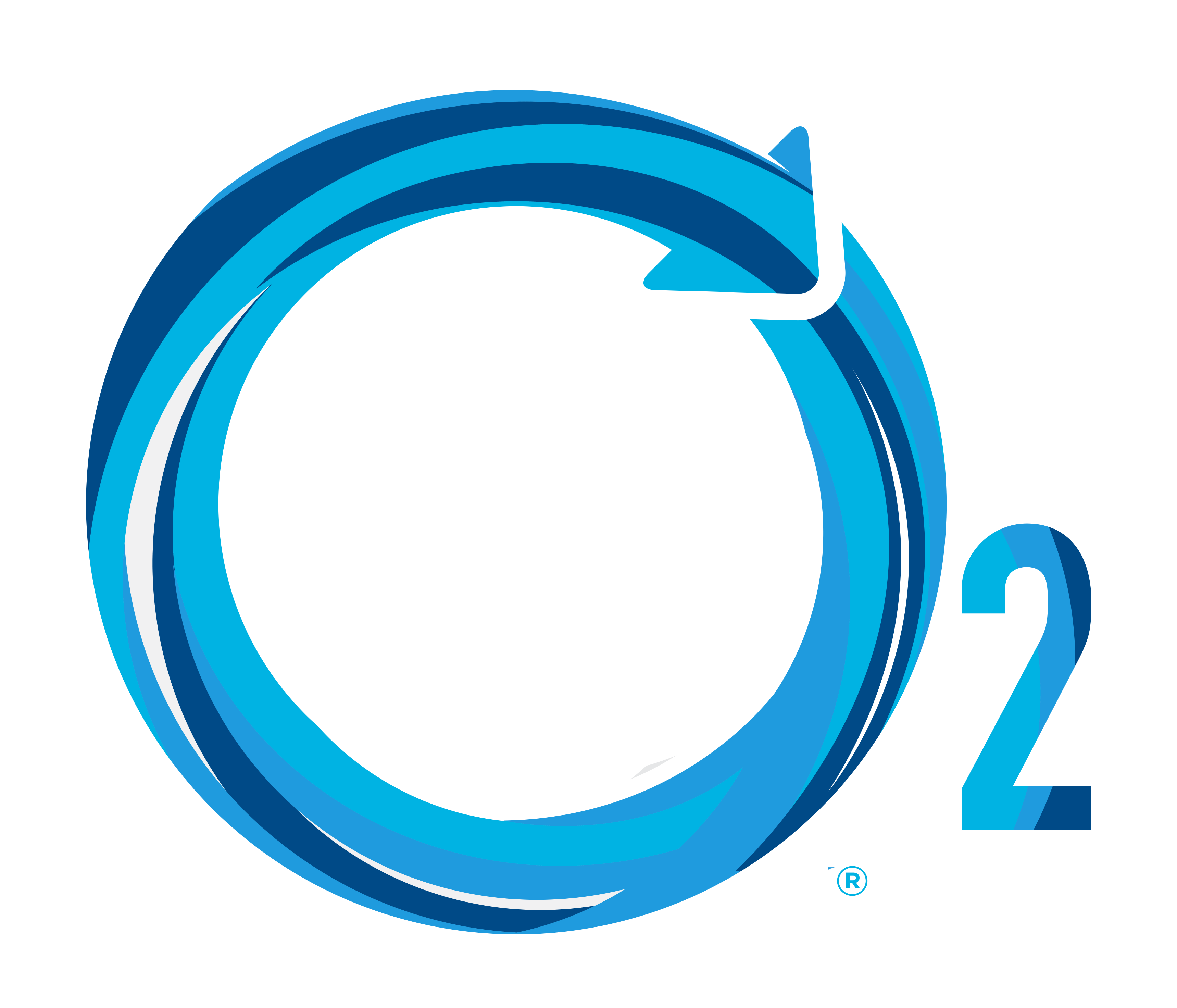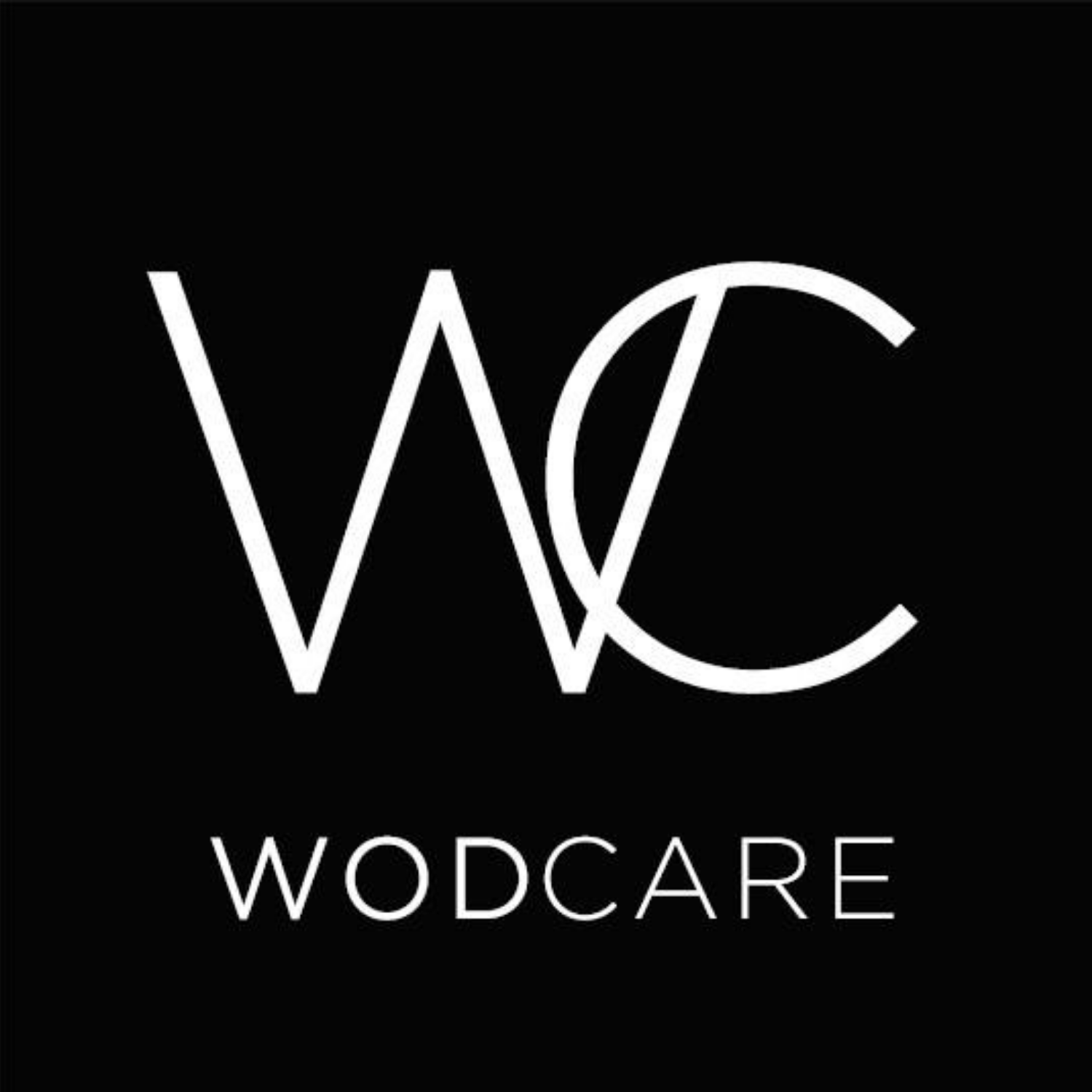 So what are you waiting for? Sign up, take the challenge, and #GetFitSaveKids