Vintage Summer Series 2021
Event description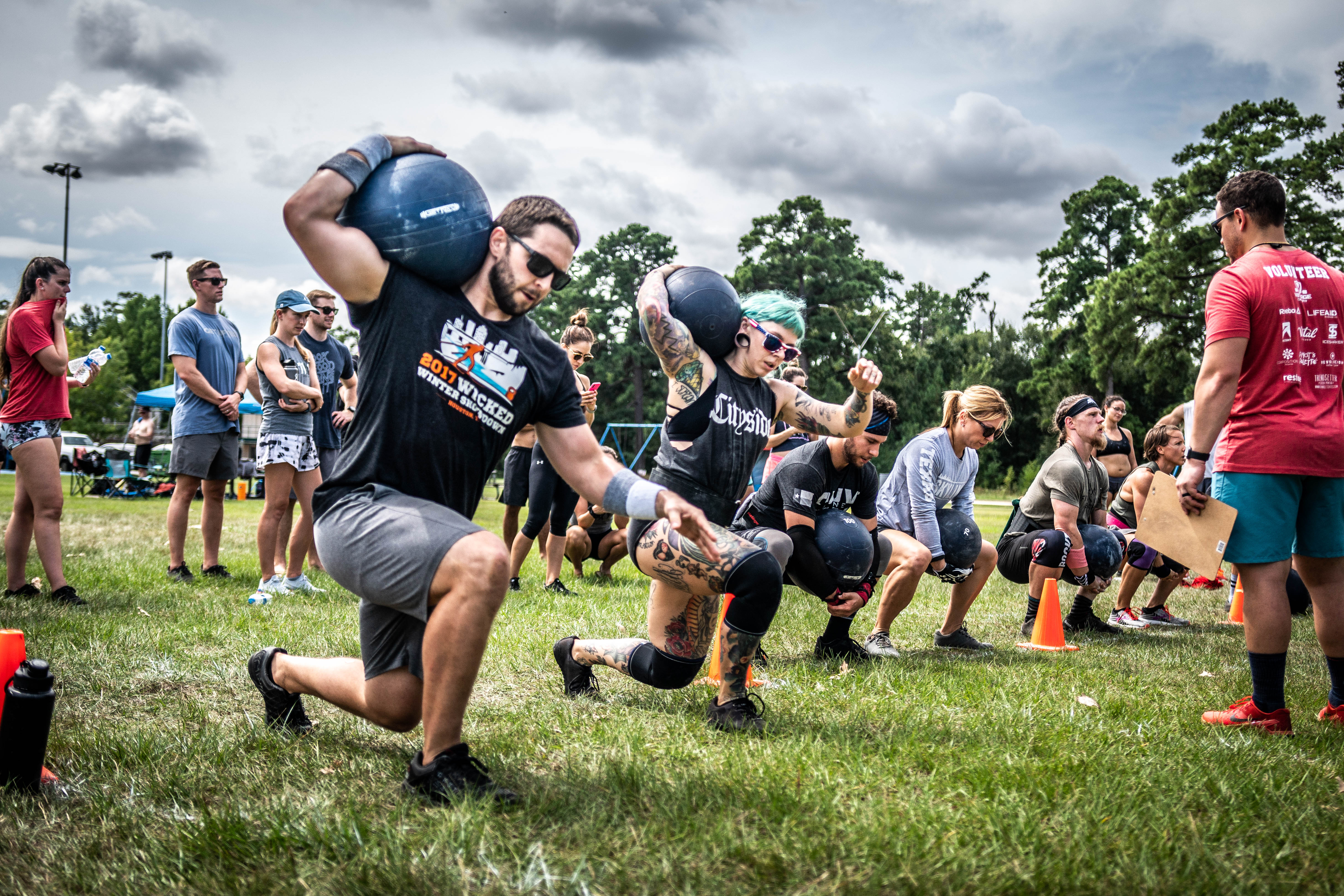 The Vintage Summer Series is a competition. A competition that tests fitness with regards to the unknown and unknowable, but also the depth of your bench.
Unlike the usual Team Competition, not all athletes will be required to participate in each event. Instead, strategy will dictate who is sent forth into battle in order to earn points for their team.
The Vintage Summer Series will put Teams of 6 through a series of events spread over three weekends. Teams will be co-ed (3 female + 3 male).
The workouts will be released the Wednesday prior to the Friday Night Events, and could require one, two, or even all of your athletes to compete.
The Friday Night Events will be full of fanfare and scored events. Expect between 4 and 6 "scored events" fit in the span of 3 hours. Traditionally there has been an amazing afterparty each weekend, we expect that tradition to continue.
Each week will announce a winner; however, scores will be totaled across all weekends and a Champion of the Series will be crowned.
The 2021 Summer Series will take place on Friday evenings, 6:00PM-9:00PM:
Weekend 1: June 18th
Weekend 2: July 16th (Off-Site Event)
Weekend 3: August 13th
*Because it is hard to commit to all three weekends, substitutions are allowed as long as the they are made prior to the workouts being announced the Wednesday prior.
This is a great opportunity to pull together your friends, leverage strengths, strategize, and compete all in the name of the local CrossFit Community. Feel free to test your limits!
This event will cater to all skill levels!
***Registrations are final and there are no refunds***