Event description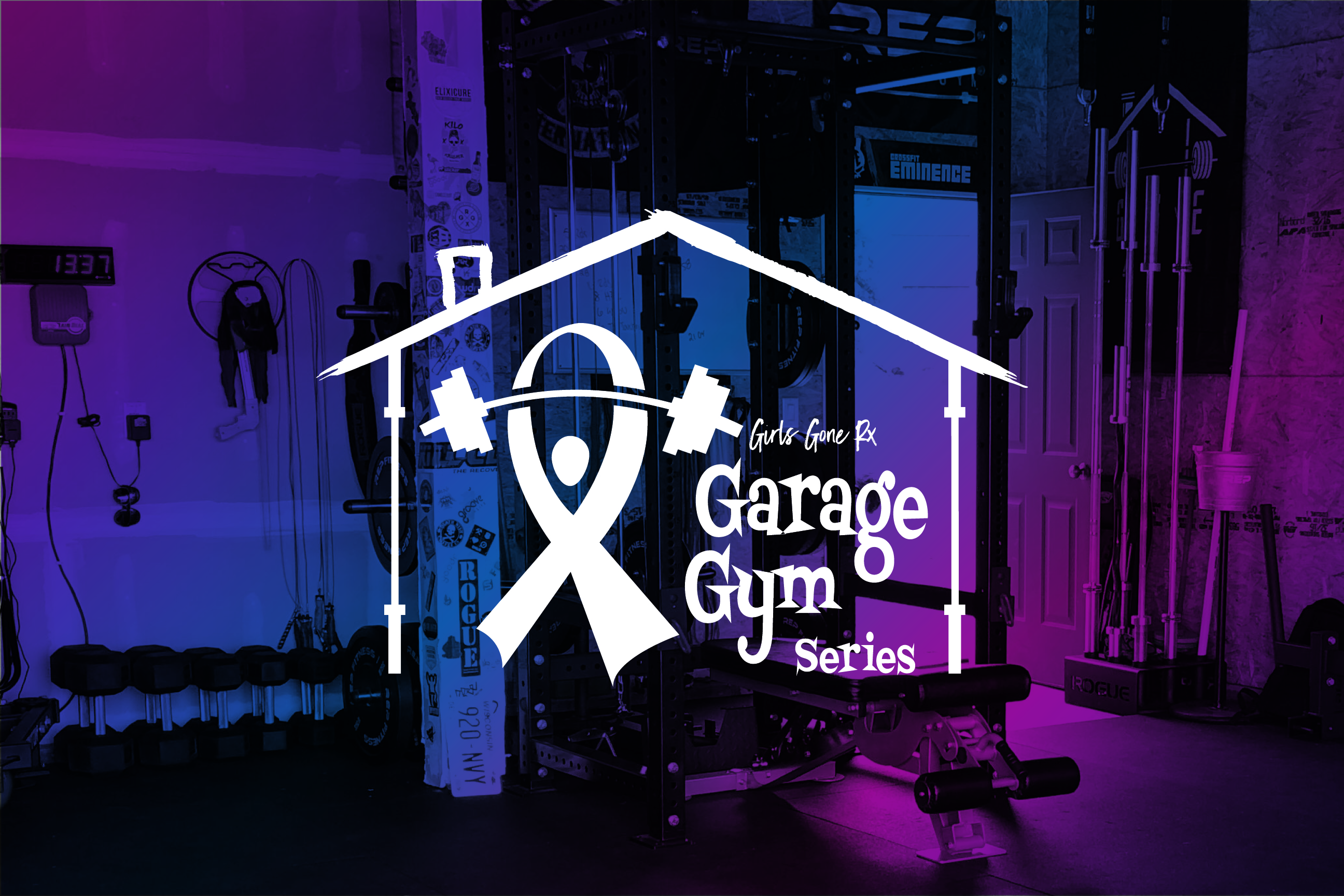 June 9th - June 27th
Online Co-Ed Individual Competition
3 Weeks Long
2 Divisions
1 Workout Announced Weekly
2 Strength Workouts throughout
Details:
Every week we will release 1 workouts for the athletes. During week 1 we will release 2 strength workouts that must be completed by the last day of the event.
The weekly workouts will be released on Wednesday and must be completed by Sunday night.  
This co-ed individual event has a Rx & Scaled Division. 
Must video your workouts and videos will be requested from top scores from each workout.
How is this competition different?
The workouts MUST be done in a Garage Gym! A great chance to hang out with friends, check out garage gyms, and have a blast!
CASH PRIZE!
The more that register, the more we pay!
The Progressive Prize Pot will be divided out between the top 1st place athletes for both male and female and for both divisions. 
Final Pot will be announced for both divisions after registration. Prizes will be rewarded for top athletes as well.
Garage Gym Requirement:
- Workouts MUST be completed in a home or garage gym. Doesn't need to be your home gym, so find a friend or a local meet-up community and workout together!! It can be outside, a park, a garage, etc.... just not in an official business so we can keep it centered on the garage gym community. 
- Just remember to record your workout.

Equipment List:
- Squat Rack (optional but it will help to have this)
- Pull Up Bar
- Barbell/Collar/Weights (enough to max a lift)
- Dumbbells: Rx 50/35lbs, Scaled 35/20lbs
- Jump Rope
Filming
Please download WODProof from the app store to film your workout. 
Open and click the camera button
Select qualifiers
Select Garage Gym Series
Choose Workout
Continue
Start Workout
Refunds
We do not do refunds for our events, but will happily accept exchanges if you can find someone to take your spot.
$30
REGISTER NOWCANADA REGISTRATION HEREMERCHANDISEWhen
todayJun 9—27
access_time12:00 MDT
Refund Policy
Ticket purchases are final and non-refundable.
Event Format
Virtual Competition for Individuals
Hashtags
#garagegymseries #garagegym #girlsgonerx
Website
https://girlsgonerx.com/events
Girls Gone Rx
Girls Gone Rx is so much more than just another competition. Our events are brought together by women who are extremely dedicated to empowerment and uplifting others. We focus on Competing For a Cure throughout our communities.
Girls Gone Rx