Event description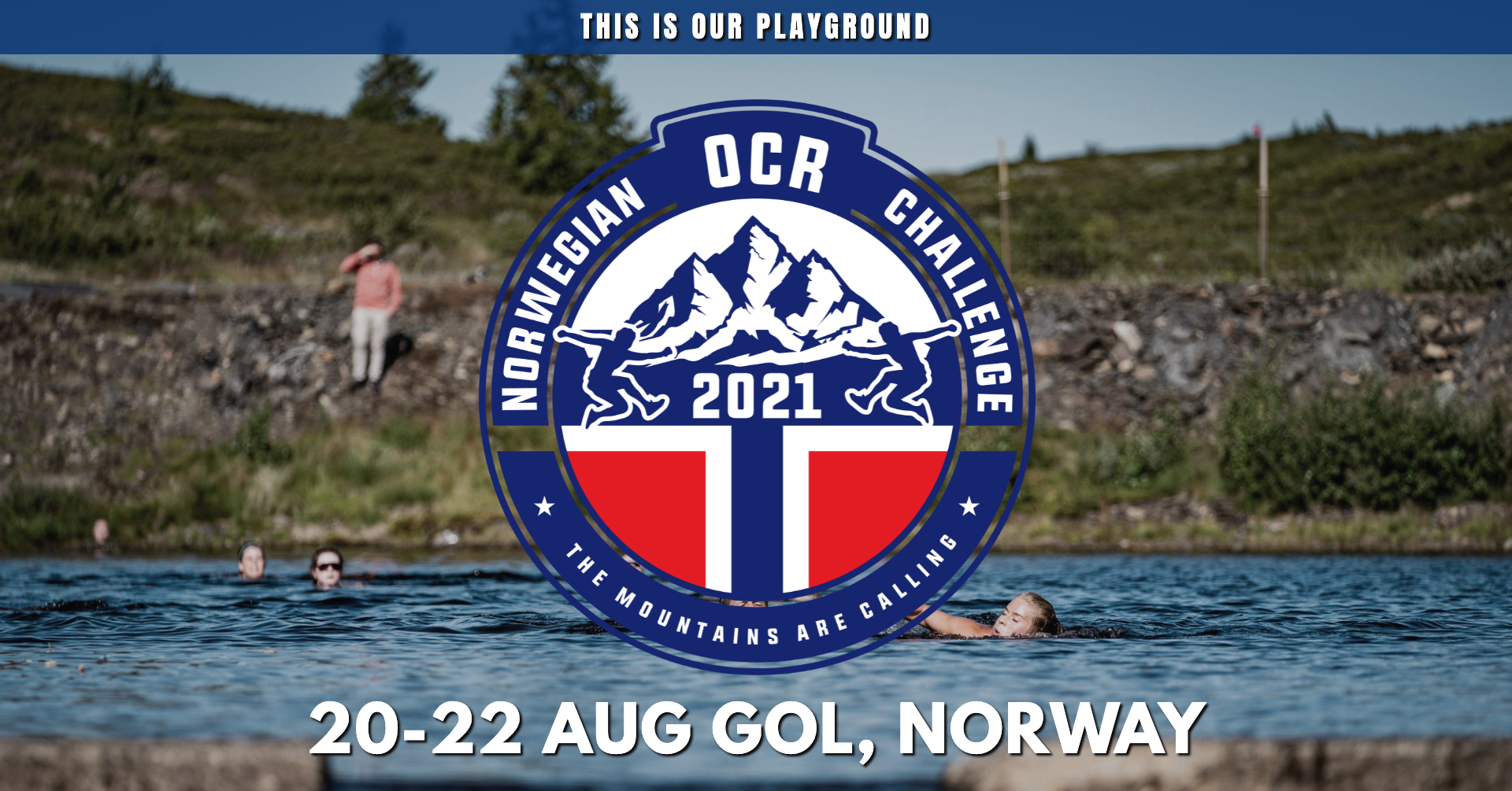 Norwegian OCR Challenge
At NOC you'll face all the terrains of the Norwegian mountains. Grass, sand, gravel, mud and water are examples of your natural obstacles throughout our 8km track.
 DIVISIONS
Elite (8km)
To start out in front and test your abilities against the best of the best, apply to the elite division. Email elite@aktivitetnorge.no with a brief argument for your spot in the elite division.

Male/Female (8km)
Our races are available to everyone, no matter your level of fitness or experience with OCR. Go slow, fast, challenge yourself or take it easy - it's up to you!
Team of 3 (2.5km)
Call your 2 fastest friends and try our 2,5km sprint OCR. The fastest team to the finish wins the prize! We ahve this divisions Male, Female and mix (minimum one female or one male). 

Family (3km)
The perfect opportunity for quality time with your children, family and friends. No ticking clock, no pressure - just some good old fun! Bring your children, family and friends - and get ready for the adrenaline kick of a lifetime!
 
Children under the age of 15 must be accompanied by adults. We recommend that children be over the age of 5 to participate.
Same price for all family sizes.
SOME OF THE OBSTACLES 


THE OBSTACLES RULES
(8km) For elite, Masters & Teens you get one try and one only. If you fail you will get a penelty round. The Judges word are final.
(8km) For Open Female/Male you will get one attemt and one only. But here you can et help from your friends or a kind fellow runner.
(The Sprint) This is a Team competition and all team members need to make all obstacles but you can get help if needed from your teammates. The whole team need to finish the obstacle befor you can head on to the next one. You can help before or after you have done the obstacle. 
(Family Run) have fun and be safe
When you have completed our obstacle course, you will be rewarded for your achievement with your very own NOC medal!
Companies & Groups:
Contact us at ocr@aktivitetnorge.no for group booking (5 or more).
Race Team & companies:
All teams and companies get a free tent area. We have both outdoor and indoor tent/warmup areas.

HOTEL BOOKING