Event description
Gulf Coast Games
is an individual online competition, consisting of 8 workouts. The competition will span 4 weeks starting on September 8th and ending on October 4th. Divisions available are RX, Scaled and Masters 35+. Division standards can be found at GulfCoastGames.com
*Cash prizes will be earned for EVERY event winner and podium finisher.
Two workouts will be released every Wednesday with scores and videos due on Mondays. 
Only $35 to register. 
Last years podium finishers and event winners totaled over $3,000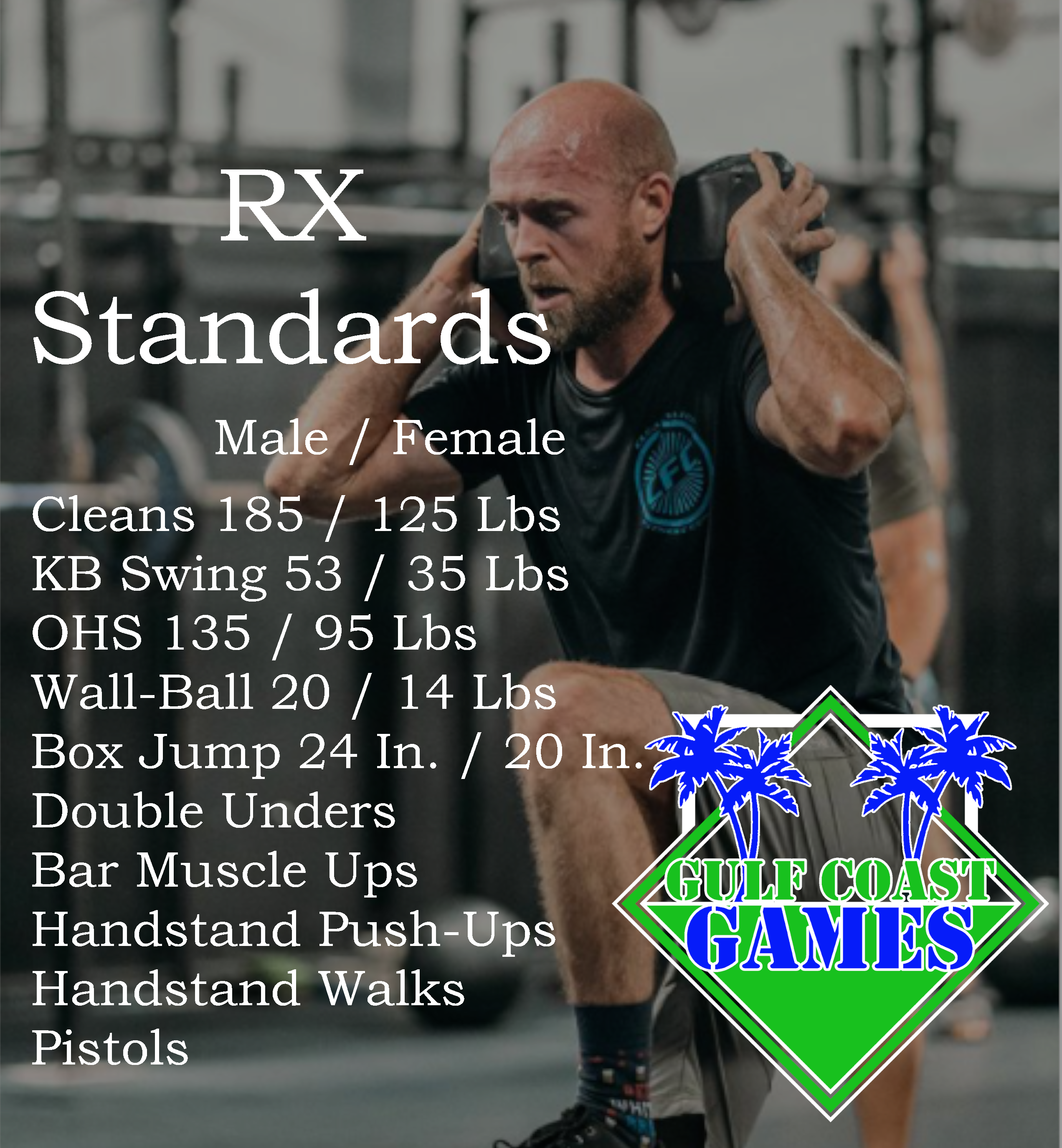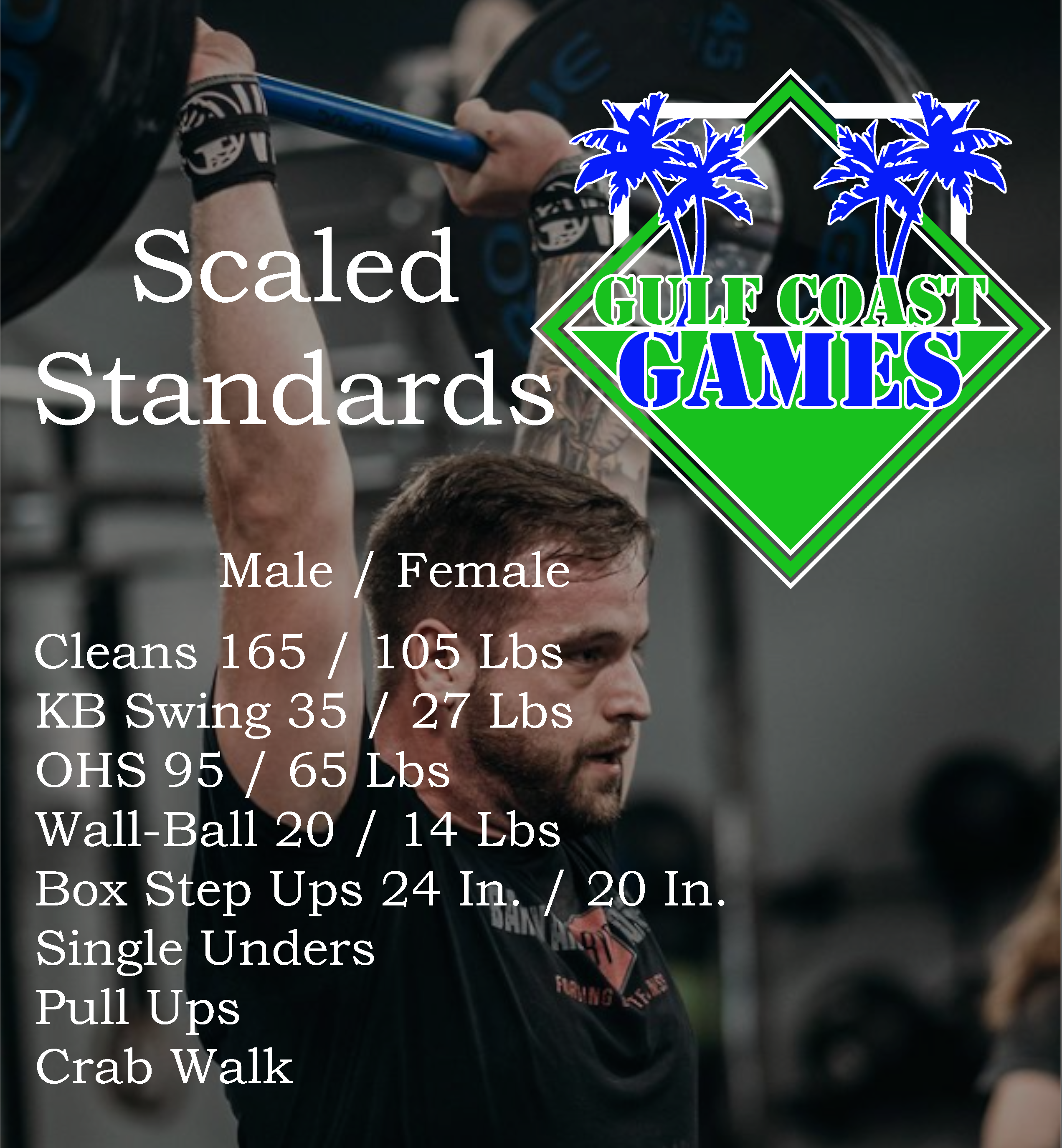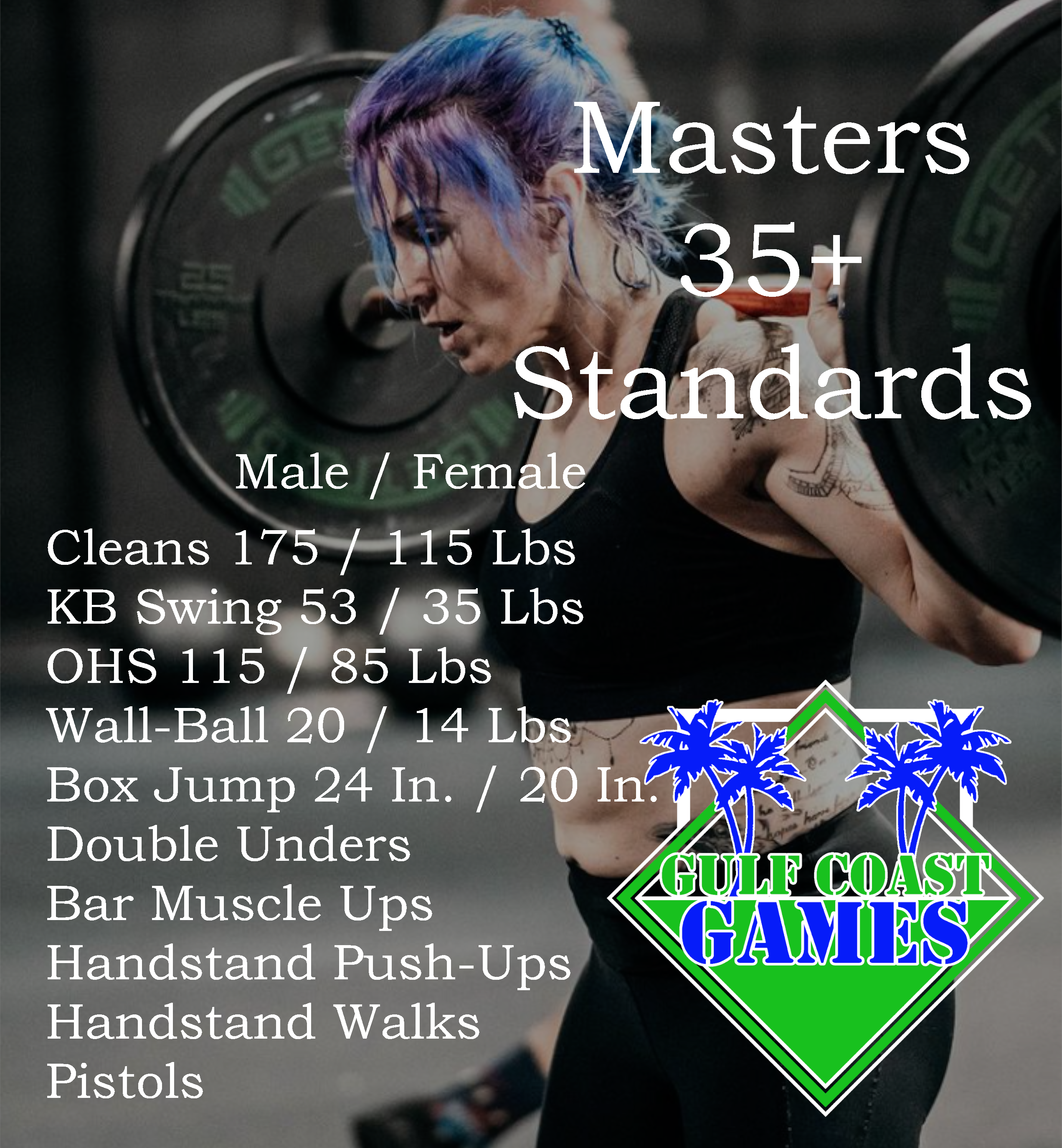 *Cash prizes will only be awarded to athletes that record and submit URL links to be viewed by judges.