Event description
24 Hour Challenge
Benefitting Team NEGU and the Jessie Reese Foundation.
WHAT IS IT?
Each year for the past 3 years, we have organized a 24 Hour Challenge to test ourselves physically, mentally, and emotionally while raising money for a great cause. For 24 hours we devote ourselves to accomplish two goals; 1) Complete the 24 Hour Challenge 2) Make the fundraising Goal to provide children with cancer in the hospital Joy Jars. Every year is a new challenge. This year we are holding a virtual competition where people from anywhere can join!
The Challenge
This years challenge has been expanded to include competitors from all over the world. Anyone with access to a Concept 2 rower can enter and participate in this challenge. The challenge will be controlled and run via Competition Corner for accurate up to date results, bragging rights, and cash prizes. This years challenge will test you more than ever in a virtual rowing competition. From your local gym, box, home, or anywhere you have a rower, compete with us for a good cause! Get your friends or family together and compete as a group, a pair, or go it alone!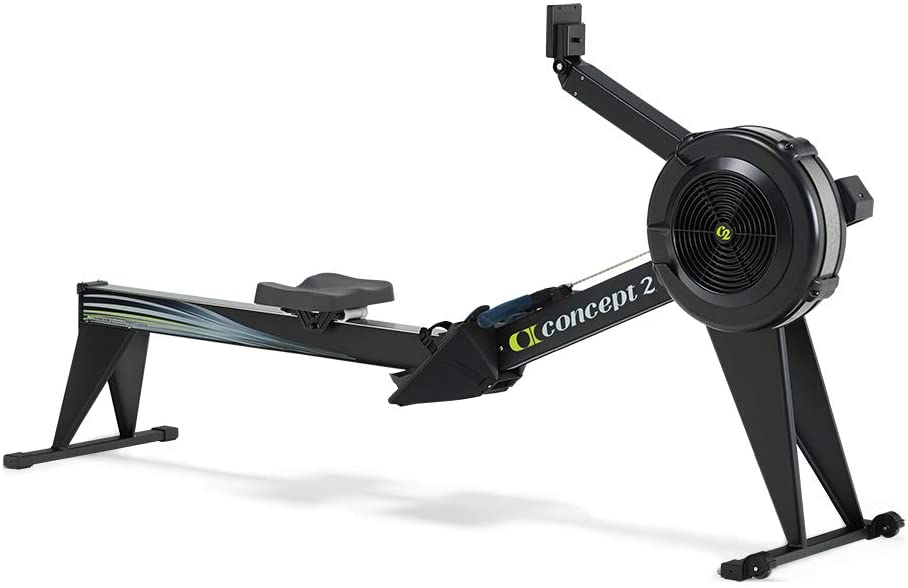 Divisions & Registration Fees:
All entries include a competition t-shirt
Individual - 5,000 M Row $40
Team of Two - 10,000 M Row $80
Team of 5 - 42km Row $200
About Jessie: