Event description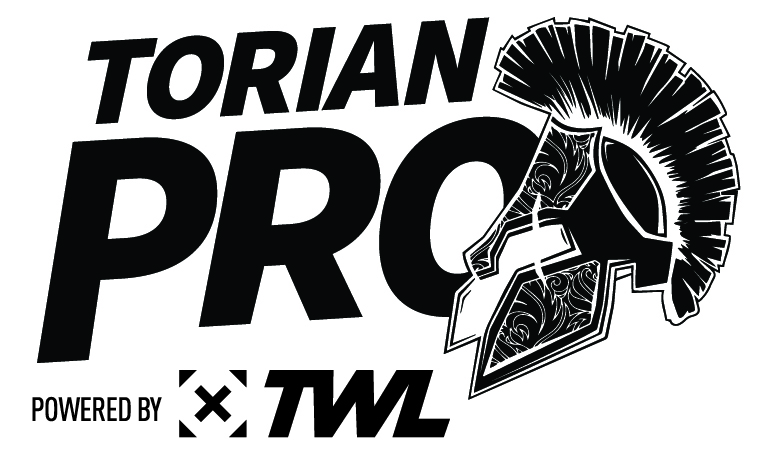 The Torian Pro is the offical CrossFit Games Semifinal Event for Oceania.
Alongside the Elite athletes battling it out to earn a spot at the CrossFit Games Final, this annual event brings together CrossFit Athletes and fans from around the world to celebrate fitness, friendship and fun.
From Emerging to Elite and Teens to Masters, there's an opportunity for everyone to compete at the Torian Pro.
All athletes, from Emerging to Elite, must earn their way to the Torian Pro by taking part in the 2021 CrossFit Games Open, the largest participatory sporting event in the world.
This year for the first time ever the CrossFit Games Open will provide the pathway for athletes in all divisions to earn their Pro Card.
Event Partners