2021 Pit Fitness Ranch CrossFit® Elite Teen Throwdown
Event description
The 2021 CrossFit® Elite Teen Throwdown is a world-class CrossFit® competition for the world's fittest - and becoming-fittest - teenagers.
Set on our 65-acre ranch in southwest Michigan, the event boasts a fun-but-grueling competition designed to test the athletes' fitness and challenge them to new levels.
In 2020, during a global pandemic, the Throwdown drew some 46 athletes from three countries and 20 U.S. states. We were able to form a infection-free bubble and throw down in the lake and pond, on the gravel and the hill, and in our 9,000-square-foot gym, Triple River CrossFit.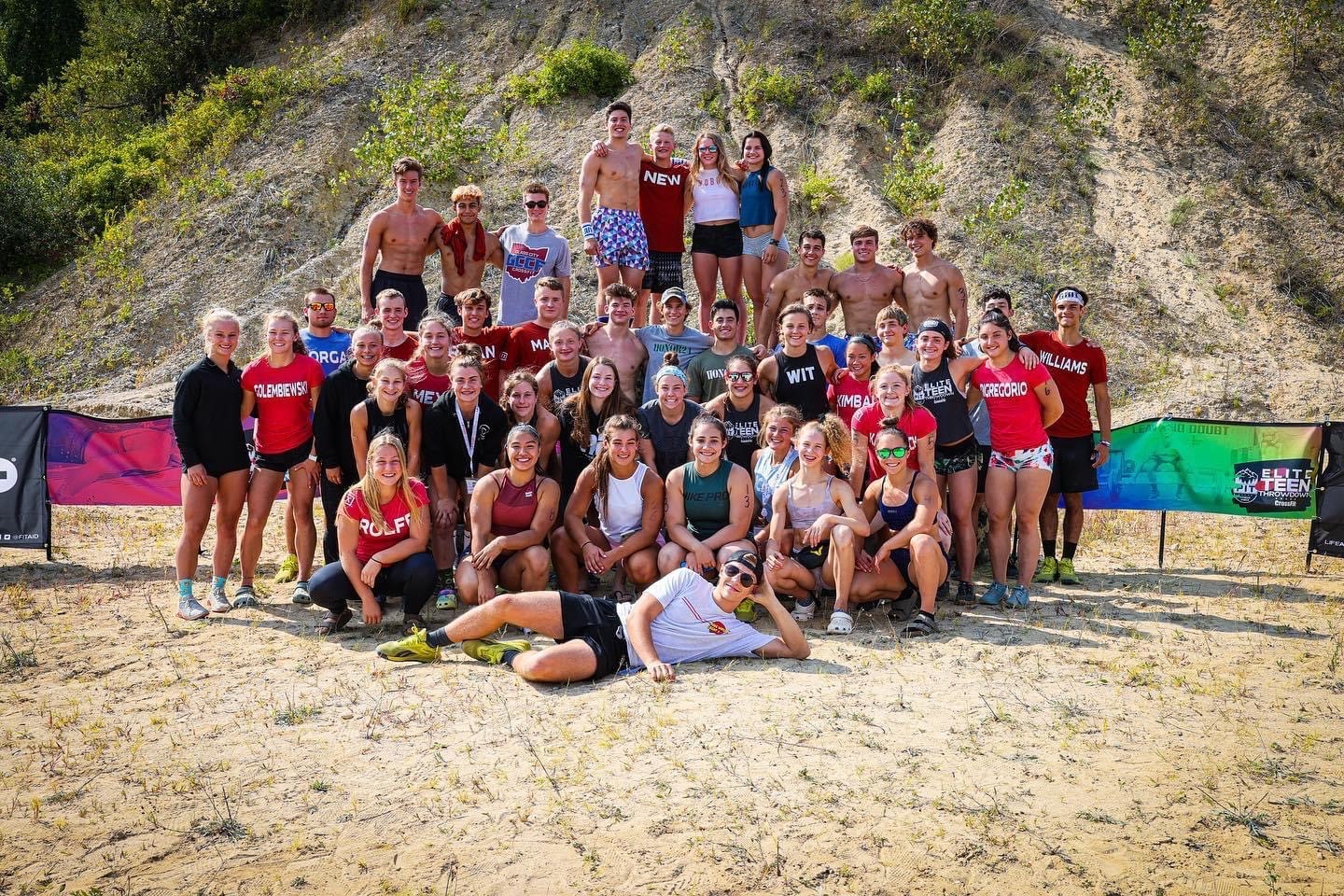 2021 will feature some 100 athletes, ages 14 to 19, in rookie and elite divisions.