2021 U.S. Army CrossFit® Elite Teen Throwdown
Event description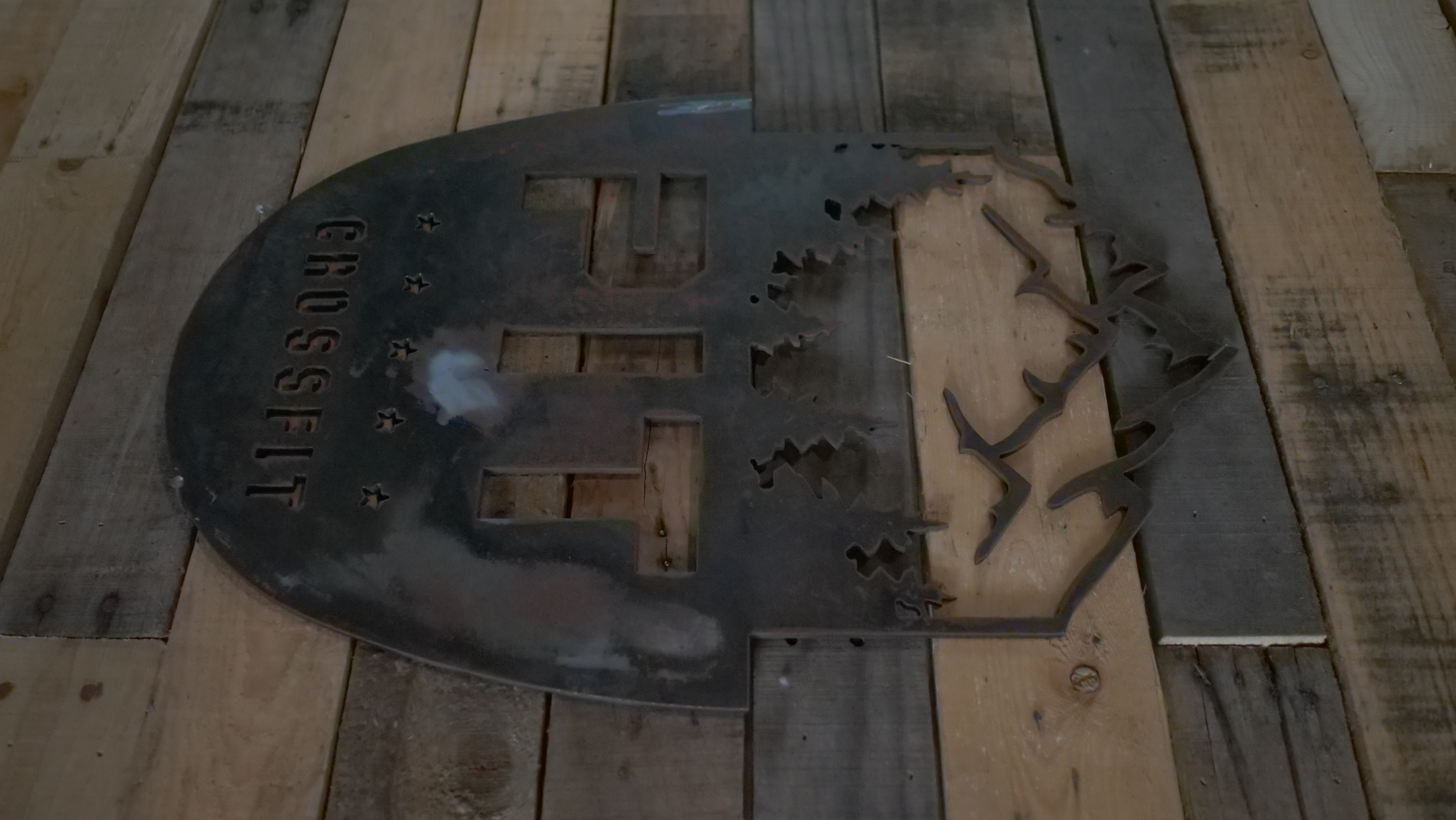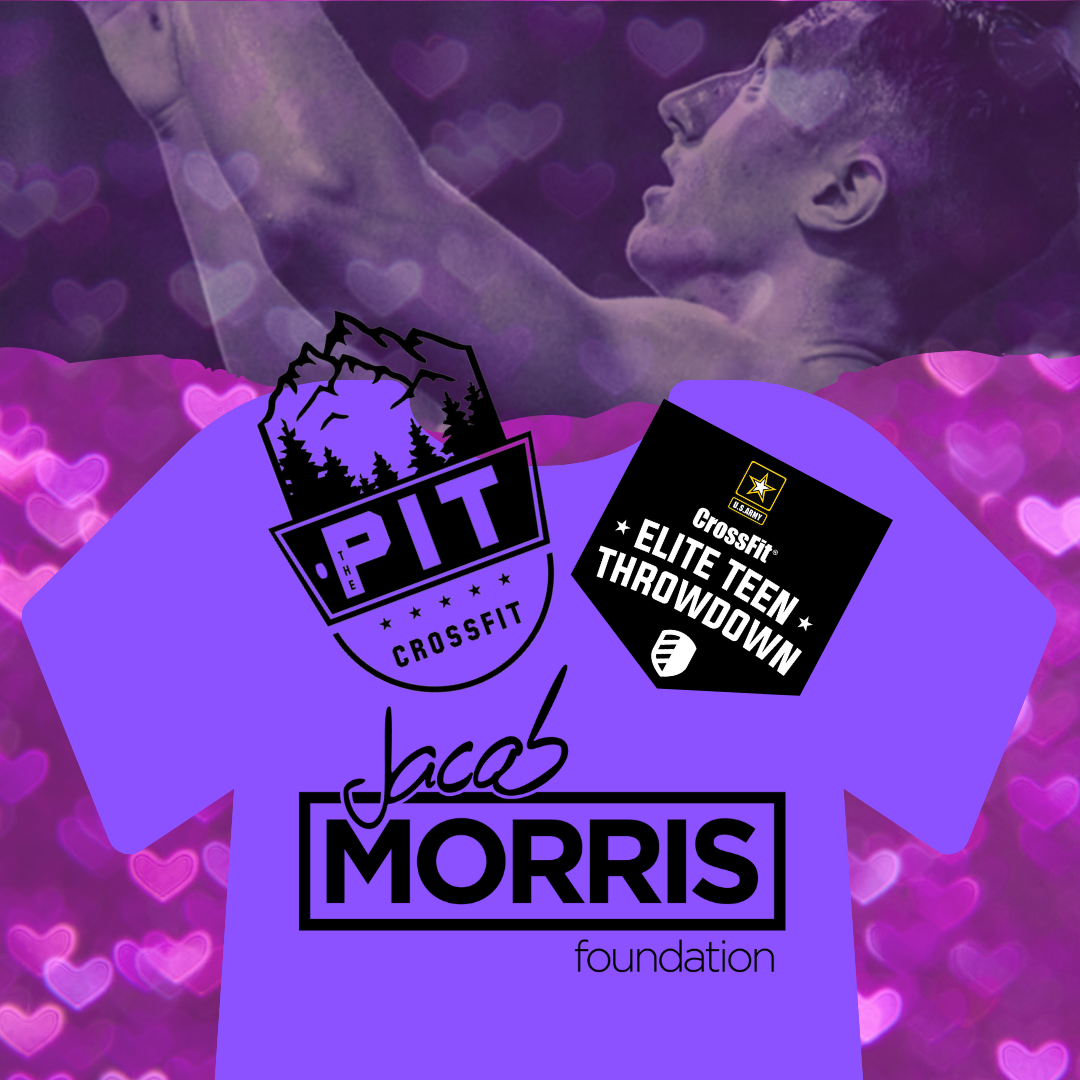 Teen Ranch Competition
The 2021 U.S. Army CrossFit® Elite Teen Throwdown is a world-class CrossFit® competition for the world's fittest - and becoming-fittest - teenagers.
Set on our 65-acre ranch in southwest Michigan, the event boasts a fun-but-grueling competition designed to test the athletes' fitness and challenge them to new levels.
In 2020, during a global pandemic, the Throwdown drew some 46 athletes from three countries and 20 U.S. states. We were able to form a infection-free bubble and throw down in the lake and pond, on the gravel and the hill, and in our 9,000-square-foot gym, Triple River CrossFit.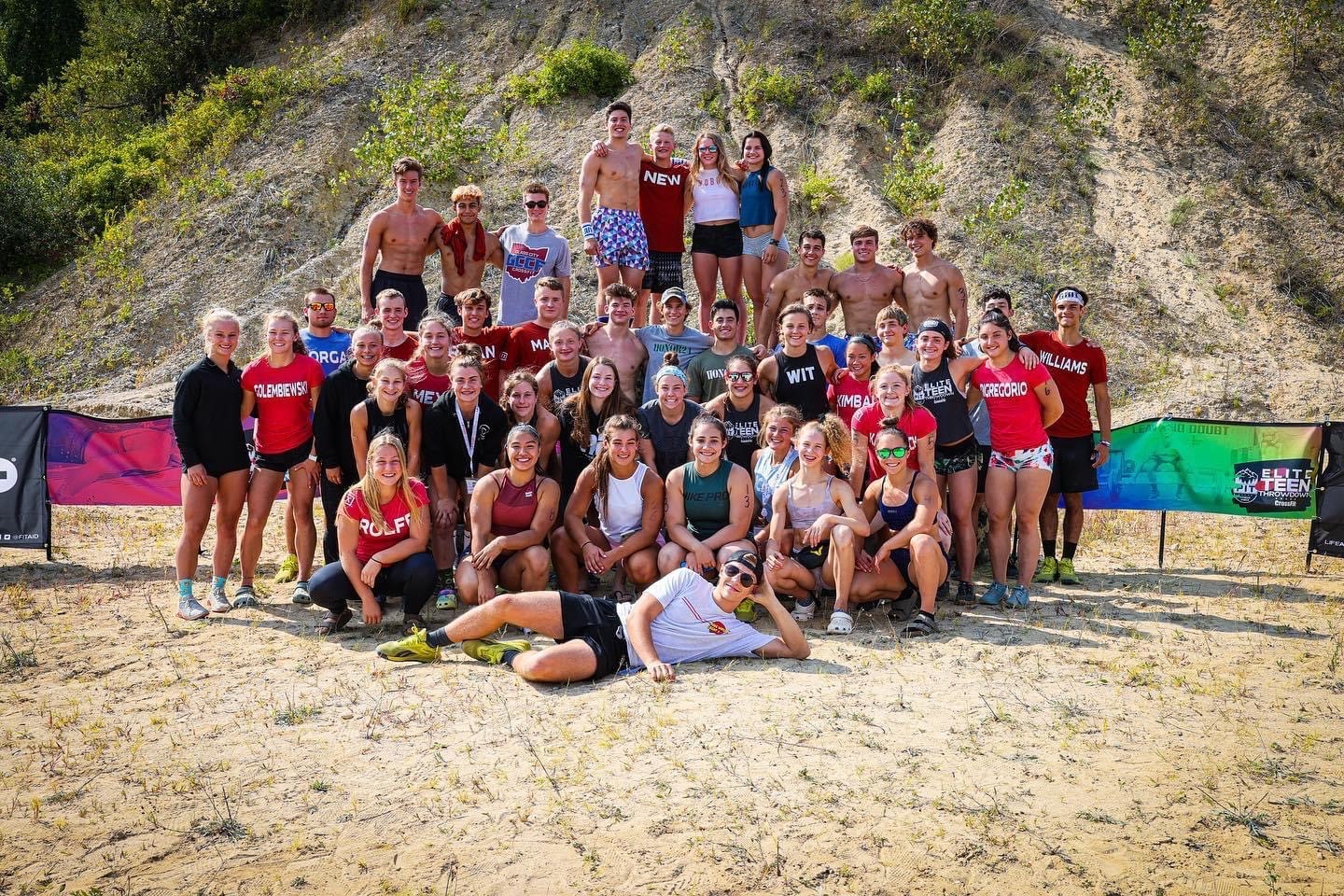 2021 features 135 athletes, ages 14 to 19, in rookie and elite divisions.
With public health greatly improved, we anticipate 500 people at The Pit with athletes, parents and coaches, spectators, vendors, media and volunteers.
Competition with a Summer-Camp Feel
Nearby Michigan State Police Athlete Village at the 13-acre lakeside resort Camp Blue Canoe will be home to athletes, media and staff as well as athlete briefings, meals and social activities. The camp has new owners and has been renovated. Each cottage is fully equipped, and with fewer restrictions, we are planning for many fun experiences at Athlete Village. See "merchandise" for athlete camping.