Super Soldier Series 2021 - Team Competition
Event description
SUPER SOLDIER SERIES  - TEAM COMPETITION
The Super Soldier Series TEAMS is a unique competition that recognizes the capabilities of the Military and First Responders personnel. We guarantee unique workouts and unique prizes! This event will be for two-person teams comprised of 1-male and 1-female.  All profits will be donated to a local Maryland charity.
***EARLY BIRD DISCOUNT - 10% off registration fees until May 30, 2021.  This cannot be applied to any other discounts.  Use code "SSS2021Earlybird" at checkout***
Date: Saturday, July 10th, 2021
Location: Top Tier Columbia - 6570 Dobbin Rd Columbia MD 21045
Parking location(s): | Limited parking at the TTC parking lot | Overflow at the Loyola University parking lot (8550 McGaw Rd)
DIVISIONS | 2 PERSON TEAM
RX  
Scaled  
Legends (40-46) / Legends+ (47+)
Pricing: $150/team
NO REFUNDS: If for some reason you're unable to make the event after registering, it is your responsibility to find someone who can take your place.
DIVISION STANDARDS
Here is a quick description to help you determine what division to register for. The movements listed in the descriptions are just examples and not limited to just those movements.
Rx: Movement standards look very similar to the CrossFit Open meaning the RX division should be able to perform movements like chest to bar pull-ups, toes to bar, handstand push-ups, double-unders, etc. If you can do at least 90% of those movements, go for that division. Athletes should also be able to complete the below movements at the weights listed for multiple reps:
Deadlift - 225/155
Front Squat - 185/135
Clean & Jerk - 155/105
Shoulder to Overhead 155/105
Power Snatch - 155/105
Thruster - 95/65 
Kettle Bell Swing 53/35
DB Squat Snatch 50/35
Scaled & Legends: Athletes that are new to the competition scene or need to do modifications like jumping pull-ups or ring rows, new to Olympic lifting, and need to modify most of the workouts. Athletes should also be able to complete the below movements at the weights listed for multiple reps:
Deadlift - 155/105
Front Squat - 135/95
Clean & Jerk - 115/75
Shoulder to Overhead 115/75
Power Snatch - 115/75
Thruster - 75/55
Kettle Bell Swing  35/20
DB Squat Snatch 35/20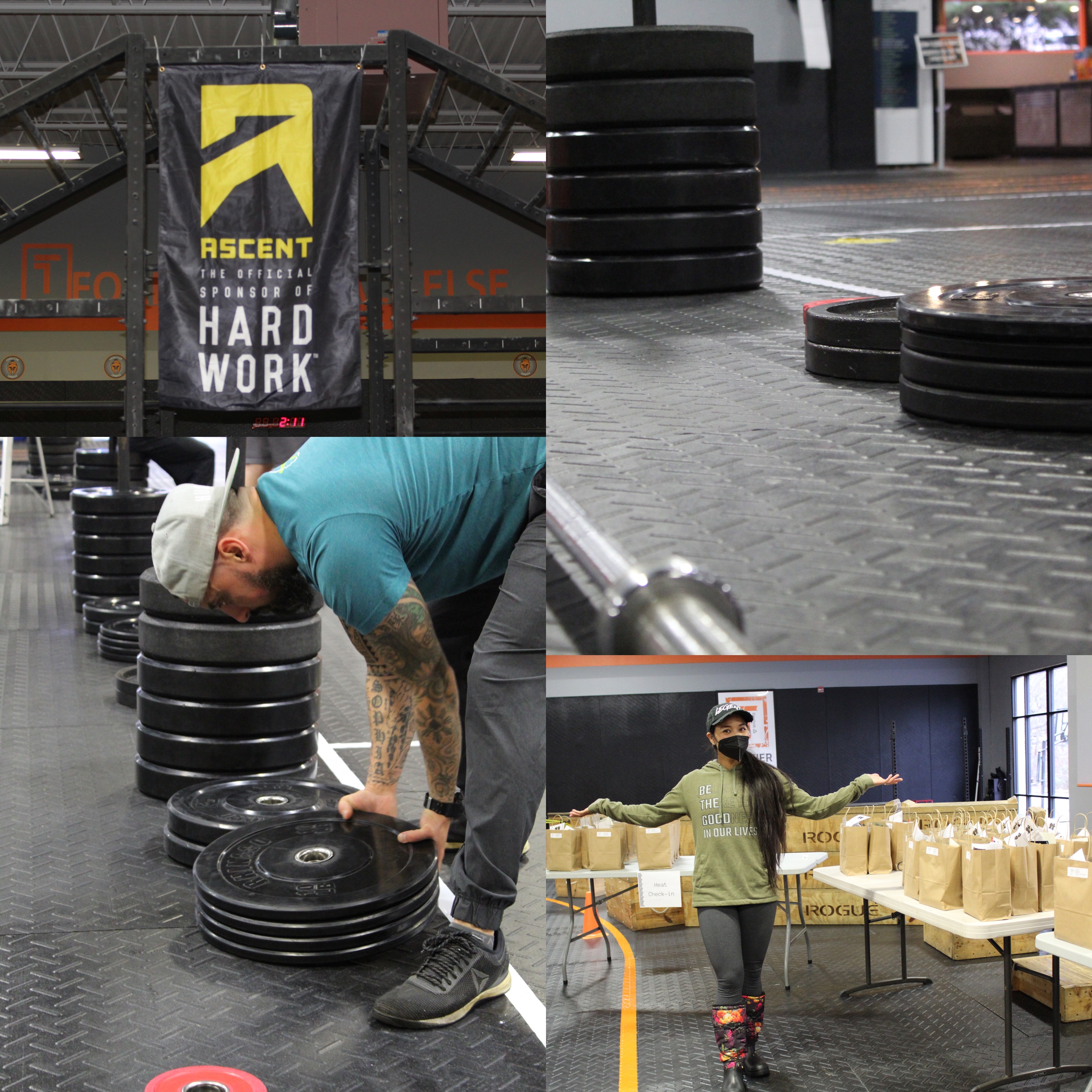 FORMAT | FOUR WORKOUTS
For each workout, the 1st place finisher will receive one point, 2nd place two points, and so on. Teams will be ranked in order of the lowest accumulated points. Points accumulated from all three workouts + floater will determine overall placement.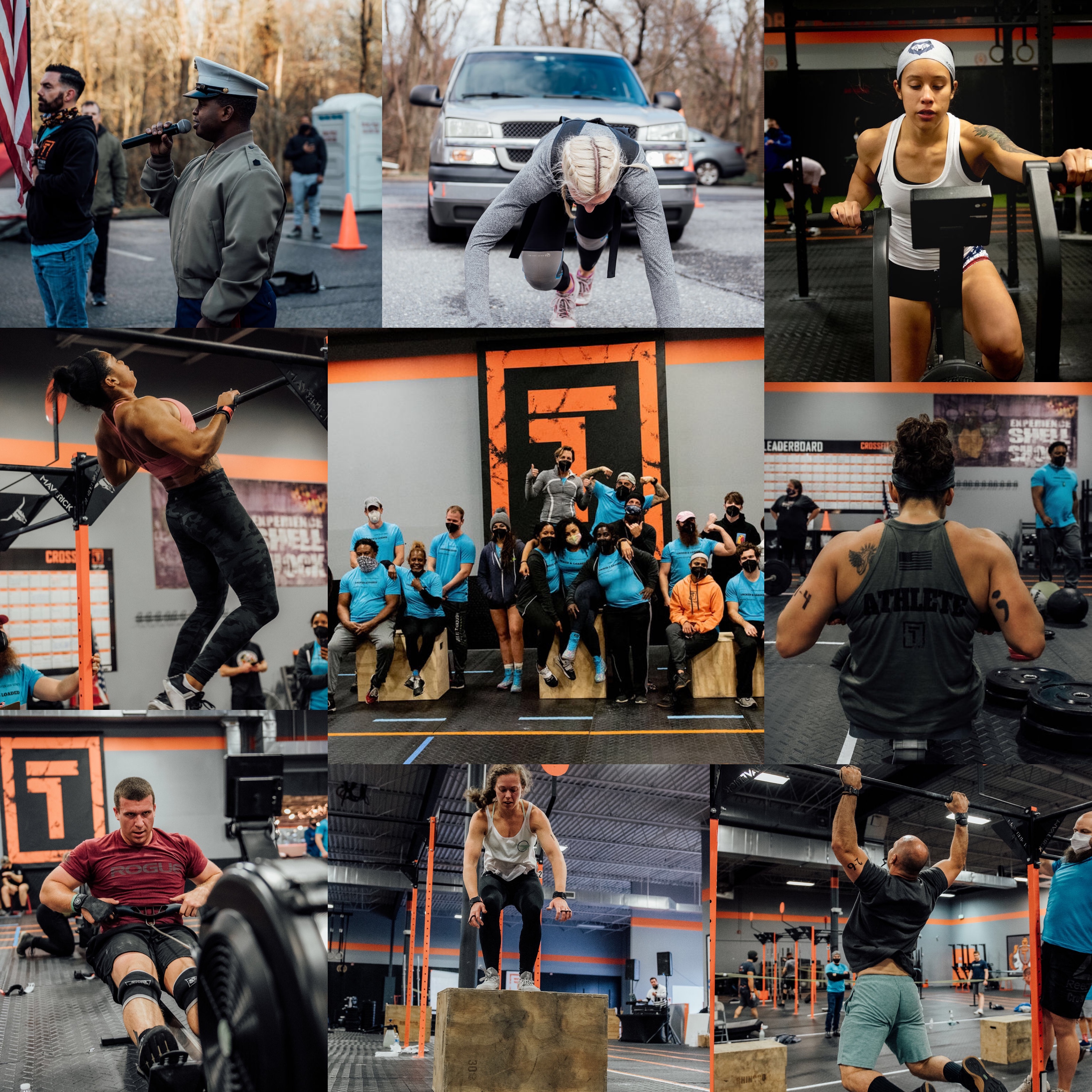 CONNECT WITH US
Email | supersoldierseries@move4life.org
THANK YOU TO OUR SPONSORS!
Move4Life Fund, Inc.
Top Tier Columbia
Mindful Performance Center
Interested in being a vendor or sponsor? Contact Donte London at donte@move4life.org