Event description
2020 Caffeine and Kilos Battle Royale
Welcome to the 2020 Caffeine and Kilos Battle Royale! We are disappointed that our Invitational had to be canceled this year, but excited about this new online competition! 
In a nutshell, the Battle Royale is a 2 person (male/female) team competition. There is a $1,000 winner take all cash prize on the line, plus a few other fun prizes. This event will take place September 24th-September 27th 12:00 PM - you have three days to get your workout done and video/scores submitted! 
Yep, you heard us right - workout. Singular. $1,000 to the winner of one, 30 minute, 3 score workout. Good luck!
Free event tee shirts for every participant!! (international athletes - if you would like the free t shirt there will be a small shipping charge)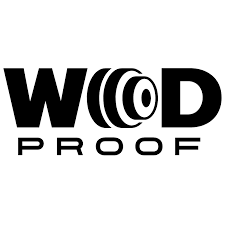 Video submissions brought to you by WODProof
OTHER FUN PRIZES
FitAid Best Team Name
Prize: Year supply of FitAid plus $100 C&K Gift Card
Bear KompleX Best Dressed
Prize: Bear Komplex Swag and $100 C&K Gift Card
Beat Our Score Raffle*
Prize: $100 C&K Gift Card
*Beat CEO Danny Lehr and Caffeine and Kilos Athlete Jackie Perez's score and you will go into a raffle drawing for a $100 C&K Gift Card
**Price increases to $90 per team on September 17th**
Standards
Thruster 95lb M/65lb W
Burpee (you know the drill)
Clean (up to you)