Event description
EVENT IS SOLD OUT
Order Event Long Sleeve Shirts and Hoodies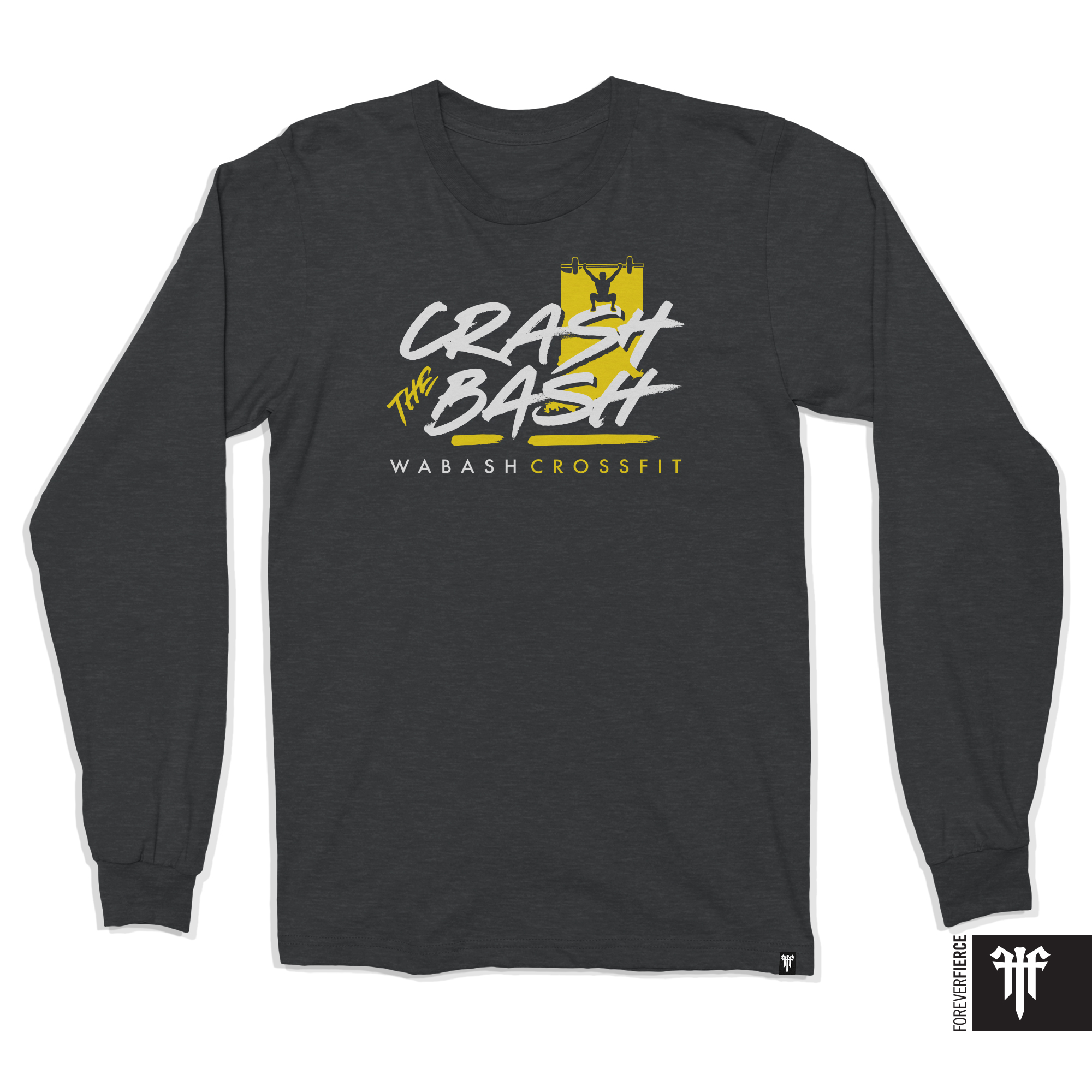 Crash the Bash is a unique competition where athletes will compete in the streets of Wabash!...Wabash CrossFit is proud to once again host "Crash the Bash" on Saturday, September 19th. This competition will be composed of 4 person teams 2 male 2 female. Your team will compete in 3 workouts within 60 min. Along with a floater WOD. The cool part is... you are in downtown Wabash, right on the street! The workouts will test all fitness domains. There will be a RX and scaled division. Cash prizes for RX winners. Cost for sign up is $240.00 per team.
After your 60 min you will be able to explore all of what downtown Wabash has to offer.. great food, drinks, shopping, and even a hotel steps away from the competition.
FAQ:
There will be no refunds, all payments are final
Substitutes will be allowed, we understand life happens, we just ask you make us aware of any team changes.
Bring your jump rope, belts, wraps, shoes, water and whatever you need for a good time at a CrossFit Comp.
Parking will be on the street. Downtown Wabash does have a few parking lots that are close to the event. The competition will be on Miami street between market and canal streets.
WODs will be announced soon!
Heat times will be released by Sept. 4th
Athlete short sleeve shirt included in registration.