Event description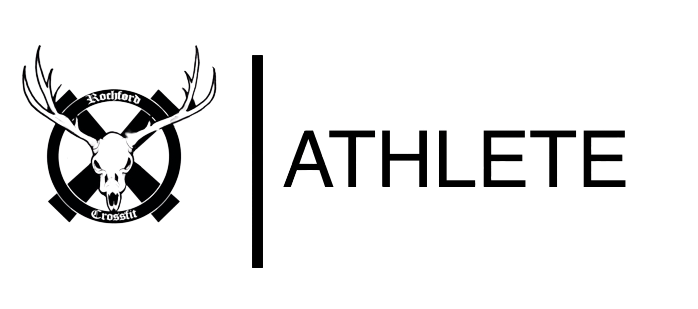 GRIND IT OUT LEAGUE COMPETITION
CALLING ALL   
TIMES ARE TESTING BUT WE ACHIEVE OUR BEST IN THE FACE OF ADVERSITY. 
COMPETITION CAN BRING THE BEST OUT IN ALL OF US. WITH THIS IN MIND
GRIND IT OUT COMPETITIONS OFFER TO HELP KEEP YOU MOTIVATED AND DRIVEN WITH YOUR TRAINING. 
ONE WORKOUT A WEEK RELEASED EVERY TUES SUBMIT BY MIDNIGHT FRIDAY. UNTIL WE BEAT THIS VIRUS. 
RECORD YOUR SCORES VIDEO THEM AND SUBMIT FOR VERIFICATION. PRIZES WILL BE GIVEN OUT ALONG THE WAY AT OUR DISCREATION FOR PEOPLE SHOW GRIT AND CREATIVITY AND OF COURSE TO THE WINNERS WHEN THE LEAGUE CLOSES.
COMPETE AGAINST YOUR FRIENDS AND FELLOW GYM MEMBERS, HELP MOTIVATE EACH OTHER THROUGH THIS TIME.
ALL WORKOUTS WILL BE ACHIEVABLE IN HOME ENVIRONMENT. SO NO EXCUSES WHAT ELSE YOU GONNA DO.?
STAY CONNECTED, STAY HOME!
THANKS FOR YOUR SUPPORT.