The Energy Games 2020
Onsite Competition for Individuals and teams
Event description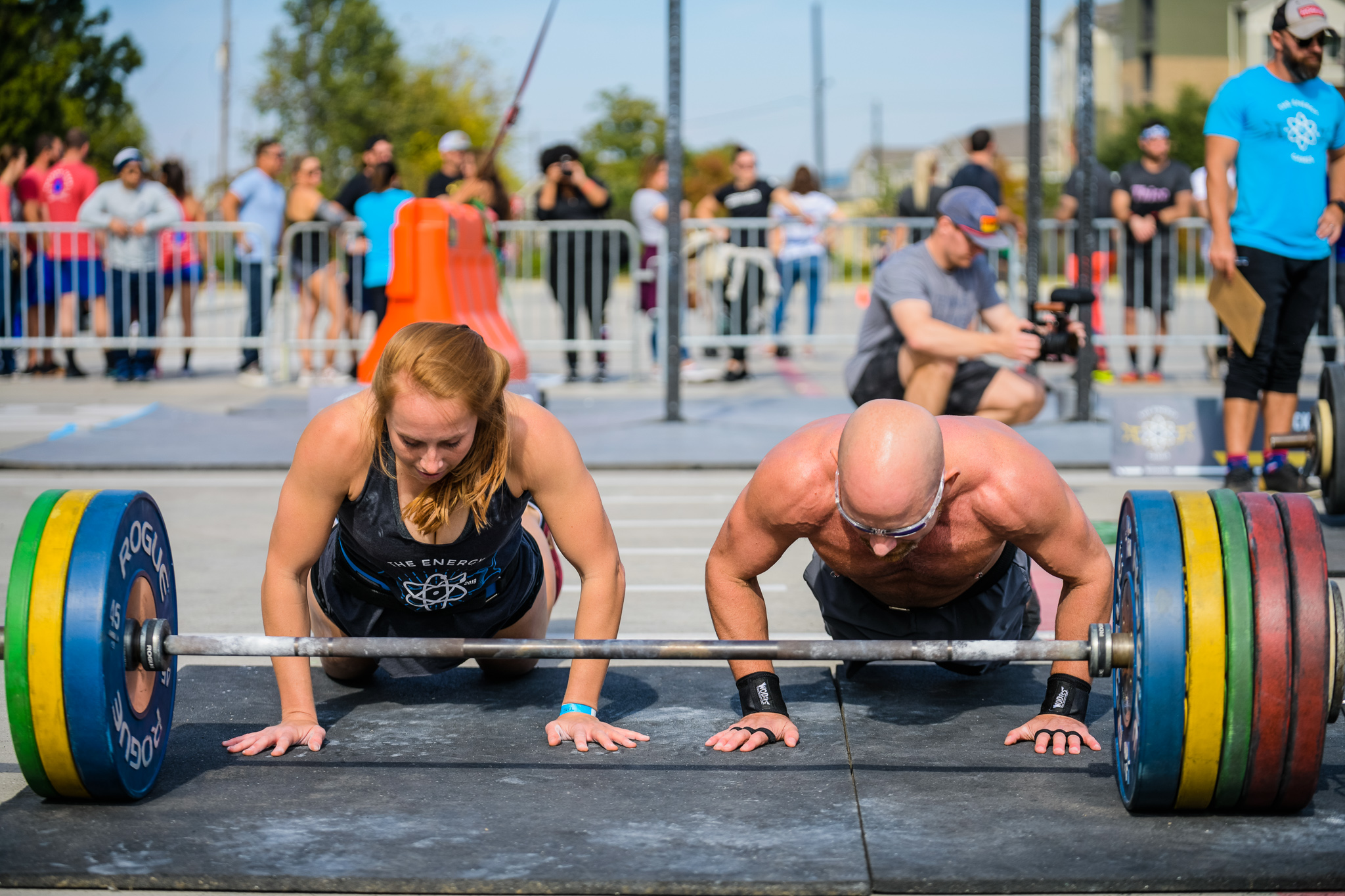 Our goal at The Energy Games is to host Houston's premier 2-day CrossFit competition. We offer a spacious venue with multiple workout spaces where athletes can showcase their hard work and skills. 2020 will be our 4th year to host this event. We're excited to build and improve every year. This will be our best year ever for participants and spectators!!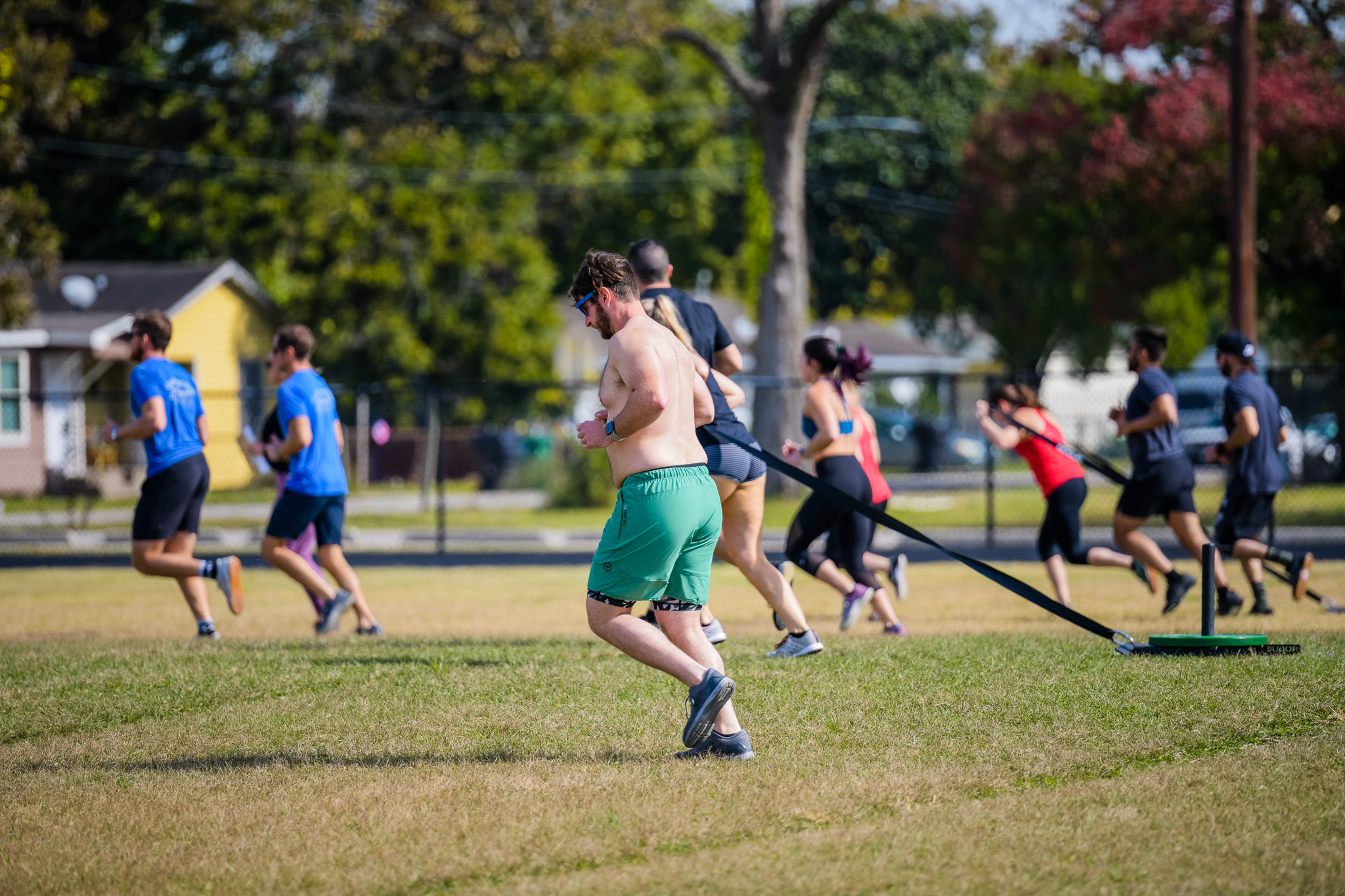 2020 Divisions
Individual - (Advanced, Intermediate, Beginner)
Teams of 4 (FFMM) - (Advanced, Intermediate, Beginner)
Masters 40-49
Masters 50+
Teens 13-15
Teens 16-18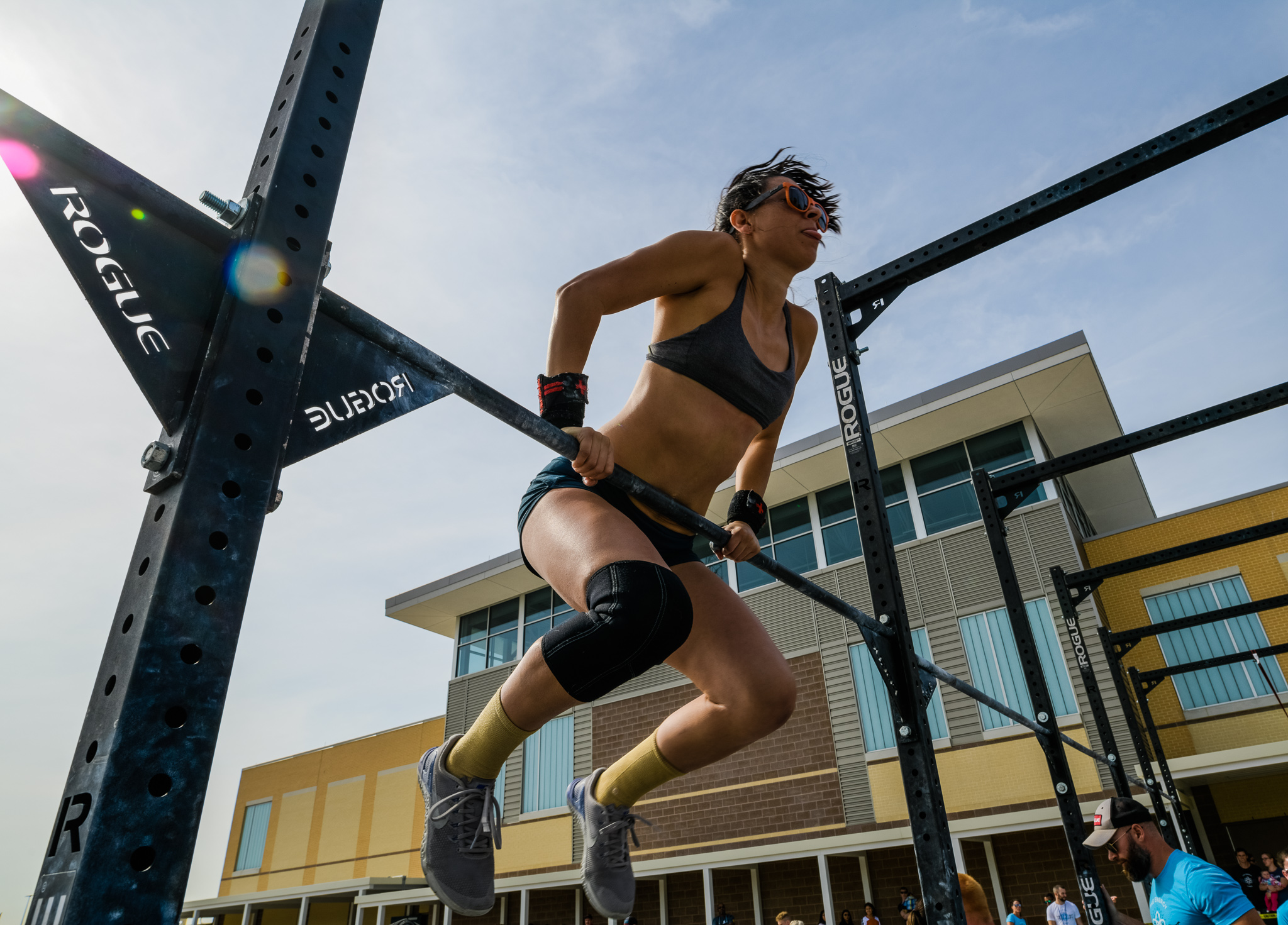 Cash Prizes for 1st, 2nd, 3rd in Individual Advanced and Teams Advanced.
All Sales are final, no refunds will be issued. Team members can be substituted prior to the registration deadline on May 30th. 
No alcohol or pets allowed as per school policy. Free parking on site. Spectator tickets will be sold on-site.