TRIBAL CLASH AUSTRALIA 2021
Onsite Competition for Teams
Event description
TRIBAL CLASH 2021 
WOLLONGONG NORTH BEACH 
The first stage in the 2021 World Series and a qualifying tournament for the 2021 World Championships. 
NO qualifiers. NO categories. Anyone can take part. Tribal Cash is a competition for teams of 6 athletes, 3 men + 3 women. The teams will complete a minimum of 6 events before the tournament enters the Cuts - elimination rounds that will reduce the field to 12 teams that will go head to head in the Final. The winner takes home the Black Mask, there is no prize money. 
You do not need to have a full squad of 6 to enter. You can register a team on your own and recruit your squad later. You can substitute team members as many times as you like until team check in on Friday 12th February.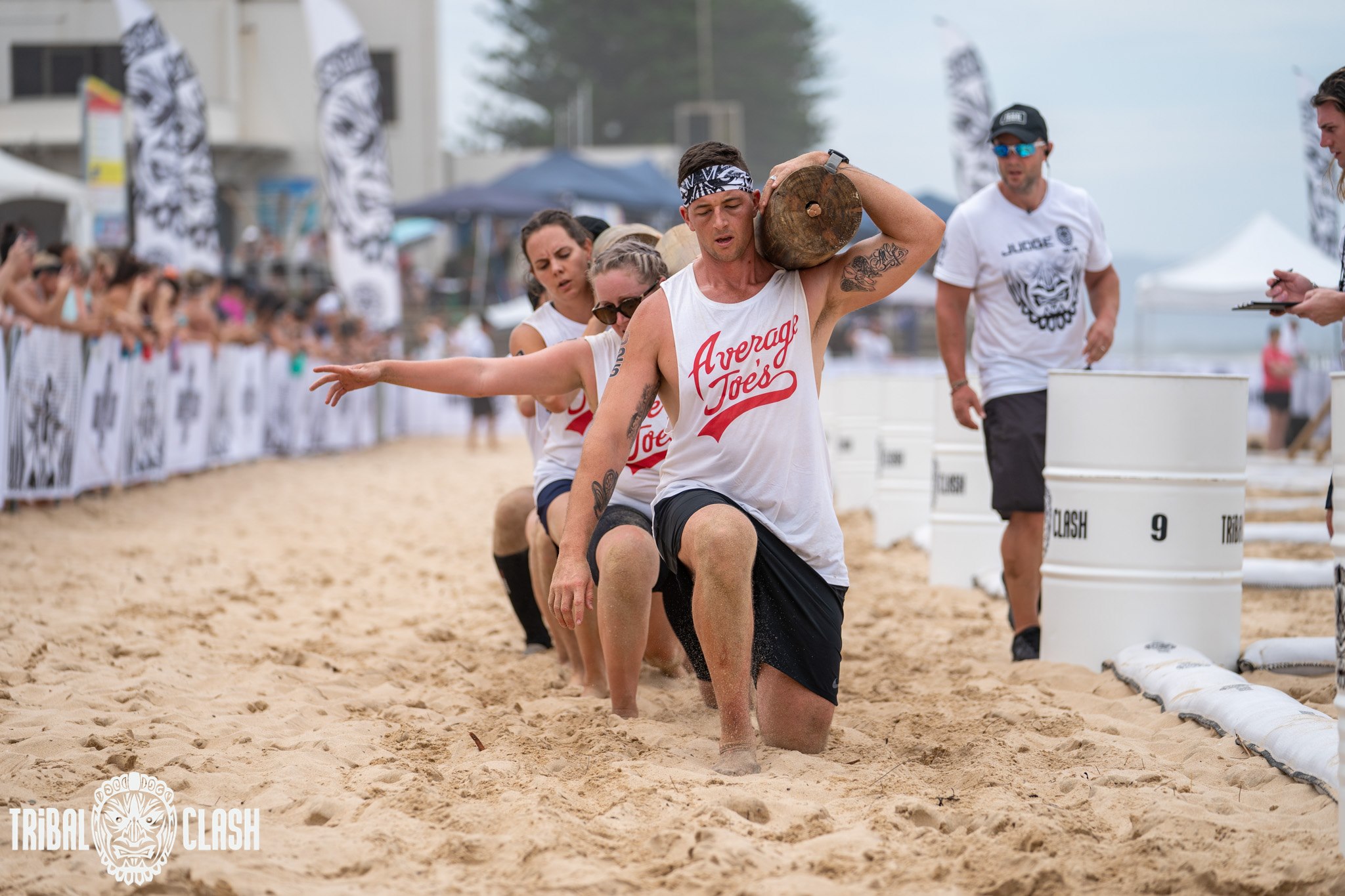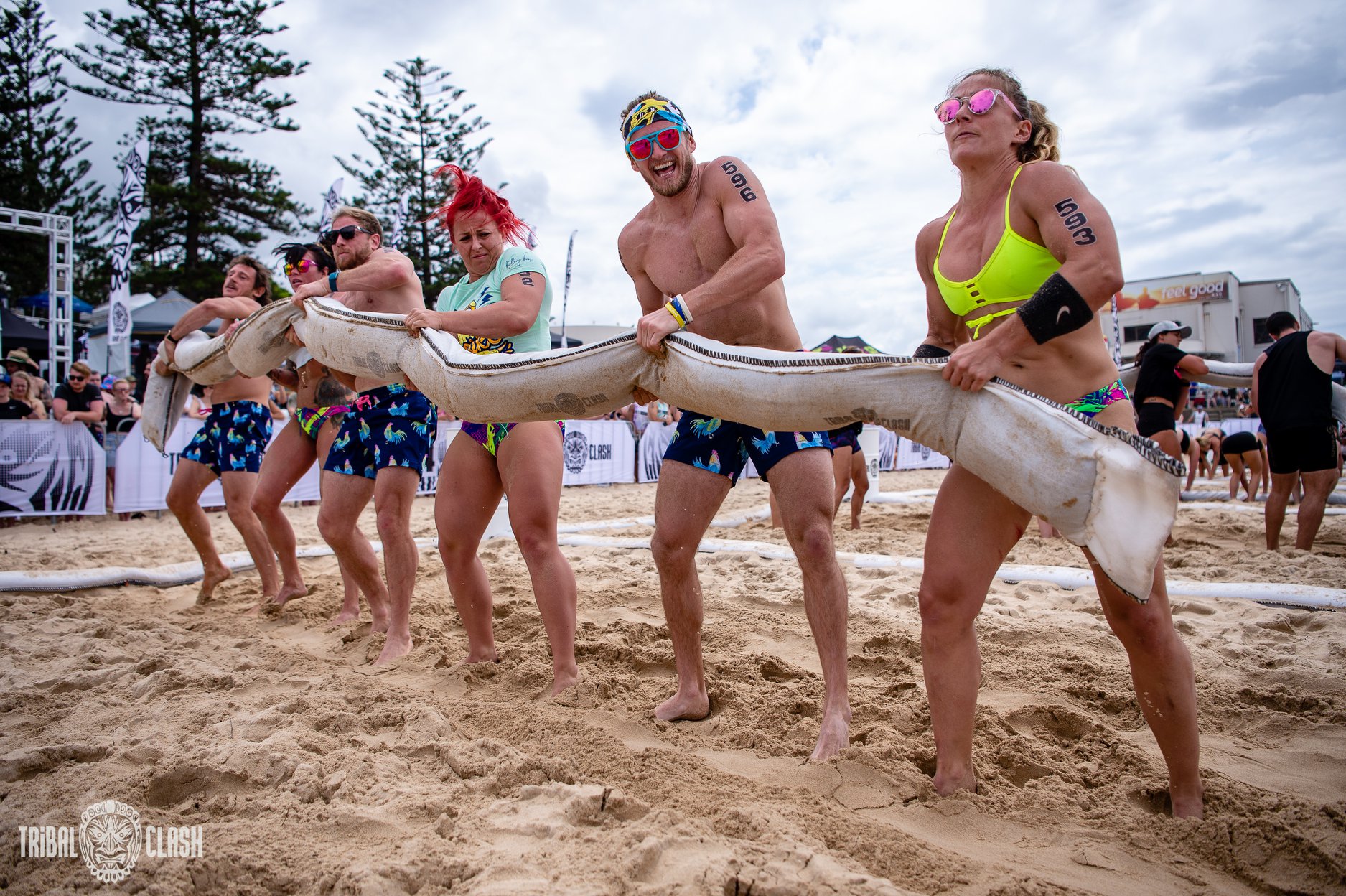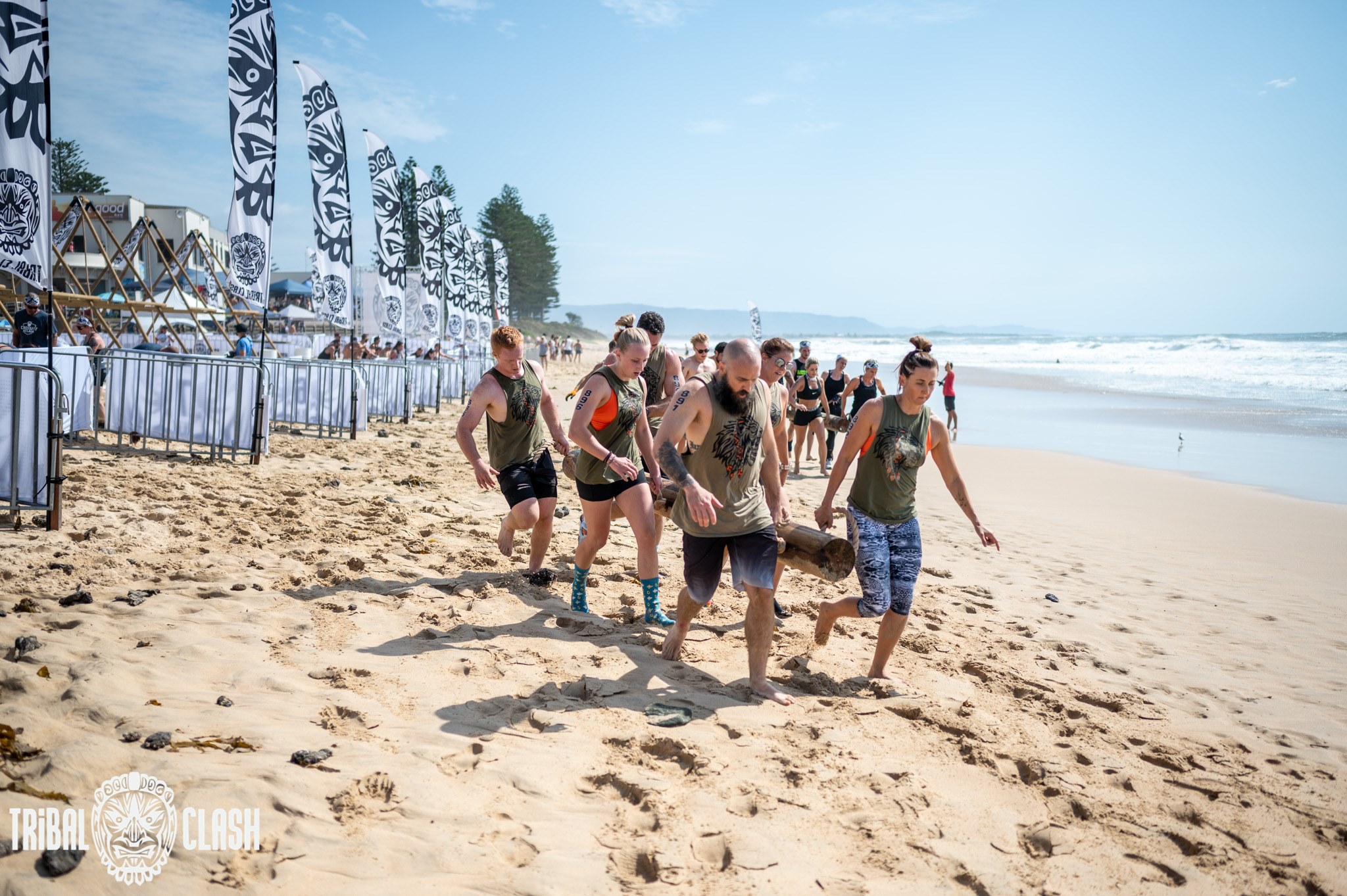 Check out 2020 highlights HERE