fitness_center
Masters Gauntlet 2020
Onsite Competition for Teams
Event description
This is a Masters (35+) that is teams of two. The teams will be Male/Male and Female/Female. You must be 35+ by standards of the CrossFit Open. 
Each team will take part in four events. 
We have listed our Standards listed below.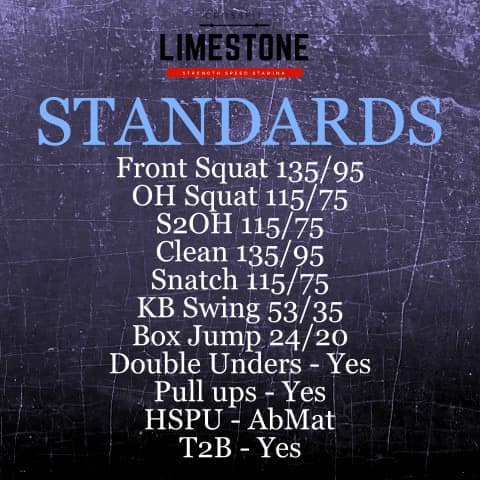 We will send out an Athletes package one week before the event that will include the schedule of the events, when registrastion opens and any other important information. 
If an athlete is injured and cannot take part in the competition it is up to the athete to find a replacement. If the team has to withdraw within four weeks of the event it is up to the team to find a replacement in order to recieve a refund.