The UG Games 2020
Onsite Competition for Teams
Event description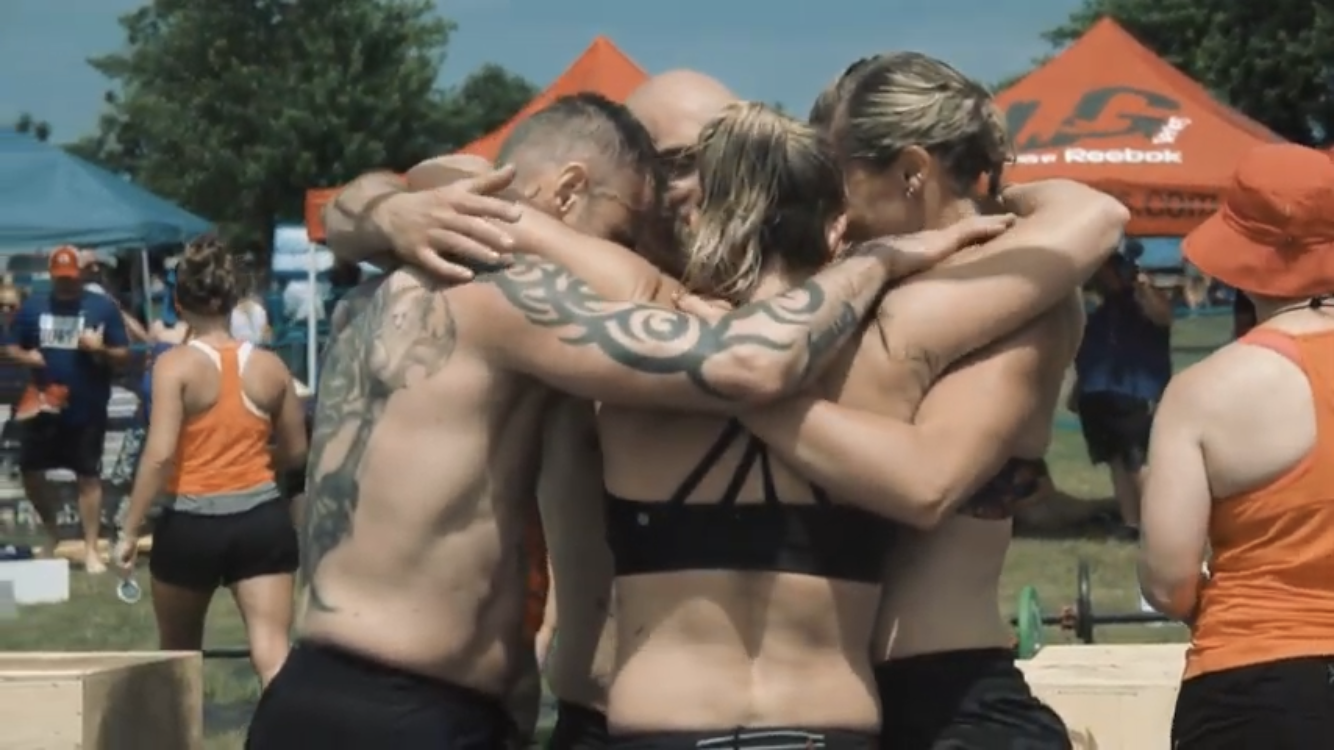 2020 UG Series Games Schedule 
Team, First Responders, & Online Individual Qualifier Registration Opens -  January 15th, 2020 - @ 6:00AM EST 
Individual Online Qualifier Workout 1 Released - April 6th, 2020 
Individual Online Qualifier Video Submissions Due - April 20, 2020
Event Weekend
Friday, July 3rd - RX Individuals, Masters and First Responders Divisions
Saturday, July 4th - RX, Semi-Pro, Amateur and Master Teams 
About UG Series
The UG Games is celebrating it's 9th year as the largest functional fitness event in Canada.
A 2-day celebration of functional fitness takes place on the shores of Georgian Bay at the famous Millenium Park in Collingwood ON. 
On July 3rd and 4th, 2020, 1500 athletes from across the world will descend onto Millenium Park to compete in a two-day functional fitness competition. All athletes will compete in four "outside-the-box" workouts spanning across a day of fitness and fun. 
Spectators get FREE ACCESS! Check out our expanded vendors in the Vendor Village. Shop and Eat! You can also spend time in our interactive clinics and demo areas all weekend. 
This is a family-friendly functional fitness festival for all ages and abilities!
More details to come. 
How to get there: Millennium Park is located at 1 Heritage Drive in Collingwood Ontario. 
Parking: FREE Parking located just outside the park. 10 Minute walk into the park or hop on one of our shuttles.
Refunds: All sales are final. We do not issue refunds. 
Substituting Athletes: You can change or substitute athletes up until the last day of registration (June 1st, 2020). 
T-Shirts: All sizes are finalized at the time of registration. 
Weather: This entire event is held outdoors. This is a rain or shine event. Come prepared for unexpected weather changes. We reserve the right to modify or change the event schedule due to weather events that may occur. This includes changing movements or workouts, changing heat times, and in extreme cases, cancelling heats completely.