Event description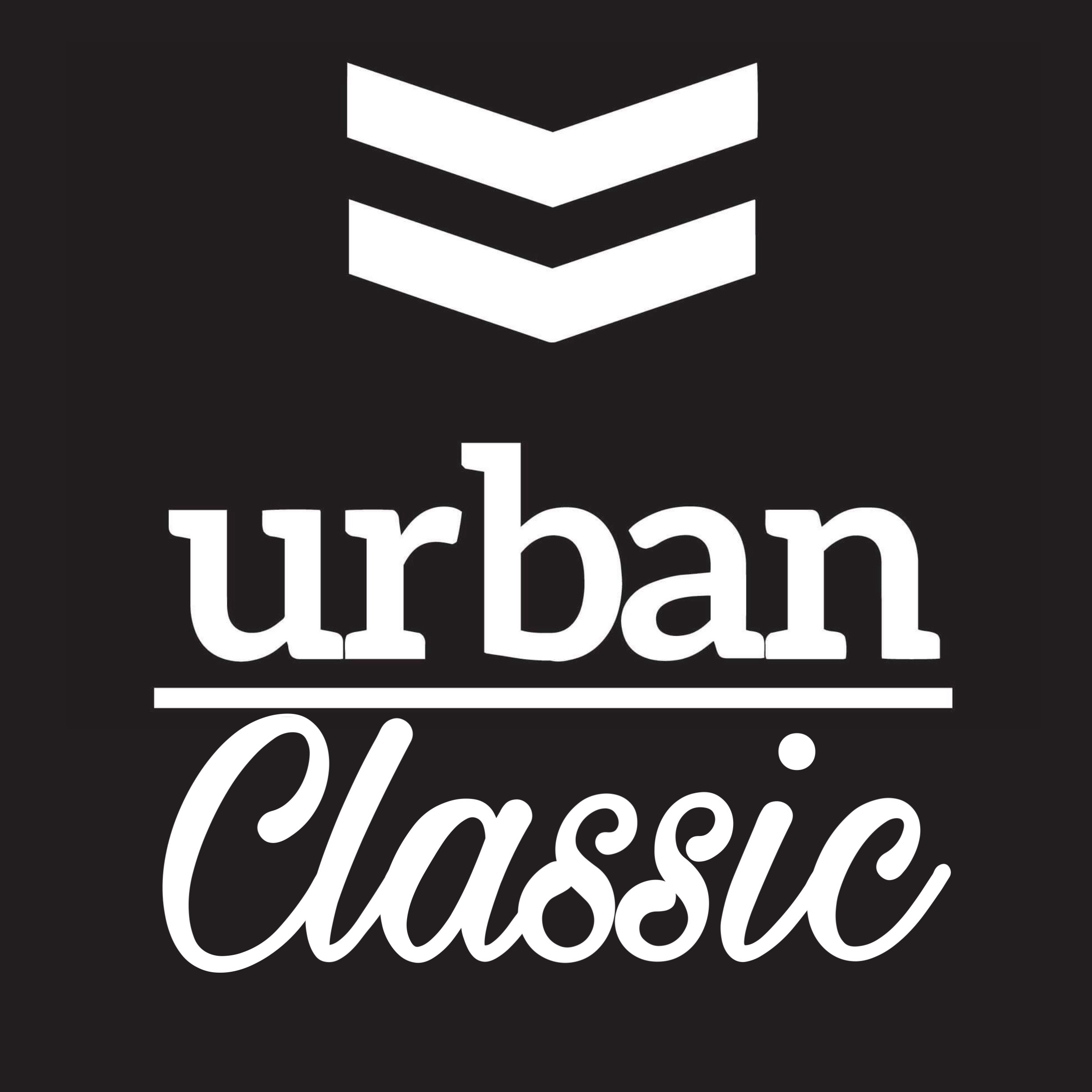 URBAN presents to you , "The Urban Classic"
 
This is a same sex pairs event (2 Males/2 Females) 
The competition will consist of,  but not limited to 6 workouts and a final,to be held on the 15/16 of Febuary 2020. 
Entry Fees :
$180 per Scaled & Masters 40+
$195 for RX team 
Registrations are open NOW.
We will be spliting the event up running a morning block for scaled and masters devisions, and an afternoon block for RX.
Divisions: 

The outlined standards are no indication of the workouts to be run on the day. They are purely to be used as a guideline when deciding on the devision your team will register for. 
Scaled 
Beginner competency through all crossfit movements
Cleans 50/35kg
Snatch 40/30kg
Wall Balls 9ft (parallel squat at worst)
Masters 
Intermediate competency through all movements

Cleans 50/35kg
Snatch 40/30kg
Wall Balls 9ft (parallel squat at worst)
RX
Excellent knowledge and competency through all crossfit movements. Be able to take on the more technical movements and heavier weights. Able to complete all Benchmark and Hero WODS as prescribed. 
Cleans 70/50kg for multiple reps
Snatch 60/40kg for multiple reps
Wall Balls 10/9ft
Chest to Bar, Toes to Bar, Strict HSPU, Muscle Ups, Handstand Walks  
All workouts and movements standards will be released a couple of weeks prior to the event.
Waivers
Waivers are to be filled out before the day, spare copies will not be available on the day.
Refunds
No refunds, transfers are available. To arrange a transfer please email : info@urbanhf.com 
FAQ's
Warming Up 
There will be a fully equipped warm-up area for your convenience. 
Parking
On site parkingwill be reserved for vendors and utilized for the warm-up area throughout the weekend, so you will not be unable to park in the venue. There is plenty of street parking available. Please respect all other local business that operate in the are and refrain from parking in their allocated parking lots/spaces. 
Spectators
It will be an actioned packed day to be enkoyed by the whole family. Bring as many supporters as you wish to cheer you on and experience the fantactic atmosphere at Urban. We will ample space to set up marquees, tables, chairs to make it a comfortable morning or afternoon for you. Please note that the main building will be  reserved for the competition floor and for spectators.
Food & Drink 
There will be food and drink options available to be purchased on the day.