Event description
This Christmas we want to help the poor puppies in the animal shelter. Along with your registration, you will be required to bring a bag of dog food, toys, or dog beds before the competition starts. We will be accepting donations from anyone. 
This competition will be Individual Male and Female Scaled, RX, and Masters. 
We will be hosting this event at 11459 Pelicano El Paso, Tx 79936.
All donations for this competition will go to a wonderful organization, Law n Paws.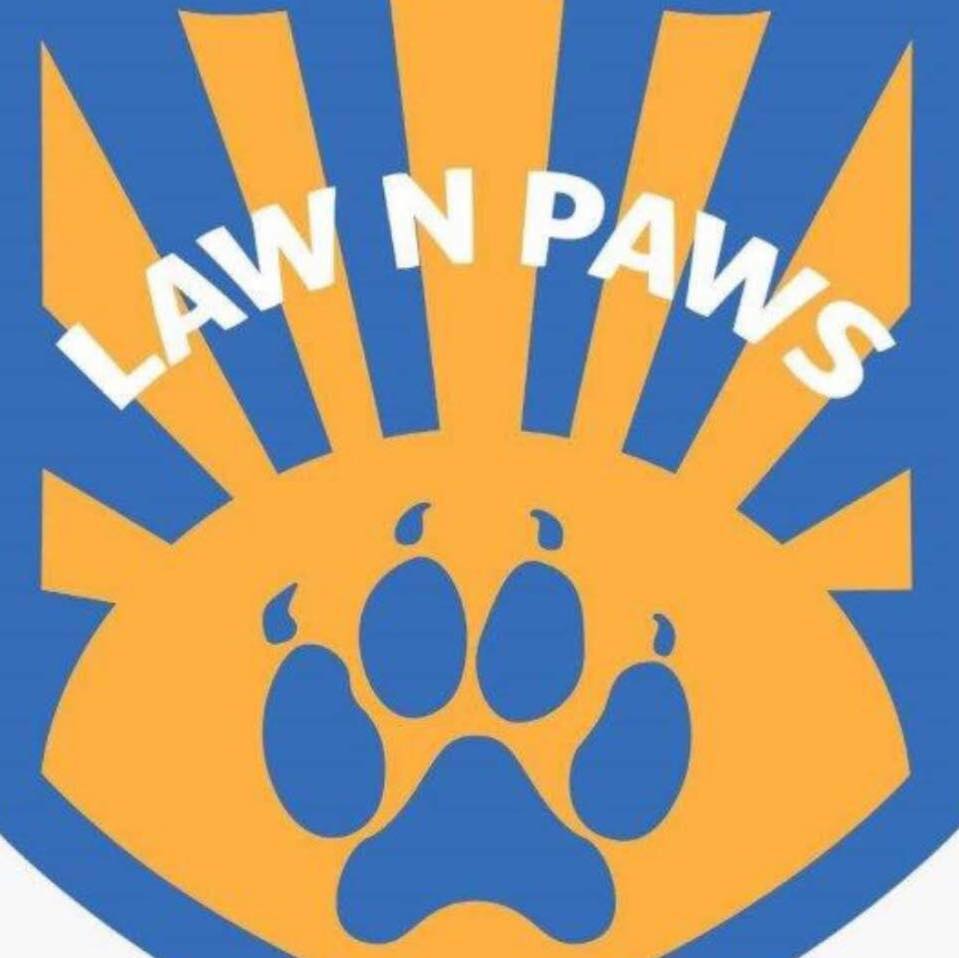 If you have any questions please text (915)203-8614
MOVEMENT STANDARDS PER DIVISION
Ground to overhead 95/65 (working weight)
Devils Press 35/20
KB SWING 53/35
Box step-ups
Thrusters 135/95
Clean and Jerk 155/105 (working weight)
Squat Snatch 135/95 (working weight)
Devils Press 50/35
Pull-ups
Box Jumps 24/20
Thrusters 155/105
Clean and Jerk 185/125 (working weight)
Power Snatches 95/65 (working weight)
Devils Press 50/35
Pull-ups
Box Jumps 24/20
Thrusters 155/105
ATHLETE CHECK-IN: Sat Dec 14th @7AM
JUDGES/ATHLETE MEETING: Sat Dec 14th @ 7:30AM
FIRST HEAT: 8:30AM