Event description
The Bay Games is all about creating connection and community through competition. 
It is 'The Games From Down Under™' and elevates everyday athletes with an elite experience. A weekend away with family and mates!  
Whether you are a seasoned athlete or new to competition, this is your opportunity to challenge yourself and have a bunch of fun doing it!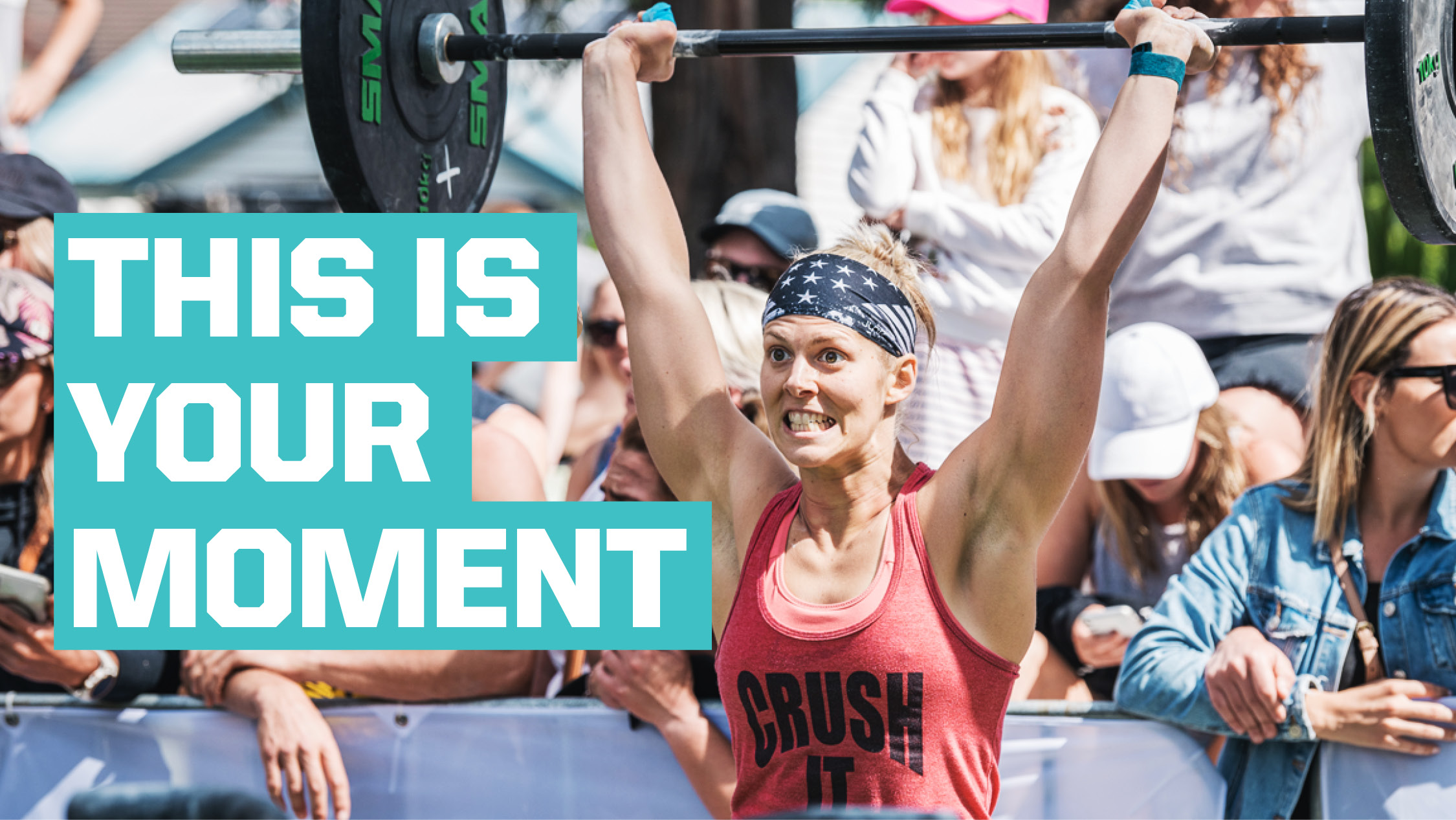 The festival long weekend provides a 'format for everyone';
For those who want to compete for the title of 'Boss of the Bay', the Individual setup is for you. This division allows you to test yourself directly against fellow athletes and watch your name climb the leaderboard. 
Individuals - Saturday 11th November
This is your time to shine, flying solo and showing the world what you've been training for!
Next >> Our Pairs and Teams setup allows you to step out onto the competition floor with your mates  to experience the best of both worlds: all the fun of competition and the confidence that comes with comradery and community.
Pairs [NEW for 2022] (female, male and mixed // Advanced (Rx) Only in 2021) - Saturday (Night), 13th November
Teams of Four (all female, all male and mixed) - Sunday 13th November
Pick your division…
Advanced (Rx): The perfect fit for advanced athletes who love the thrill of competition and would typically Rx daily workouts.
Intermediate (Scaled): For those who are new to competing, share a common goal of functional fitness, and are working toward mastering their skills.
Masters (Individuals Event Only): For the more experienced Everyday Athletes out there, if you're 40+ then this is for you! The workouts are very similar but with some weight adjustments and some movement modifications to pave the way for longevity!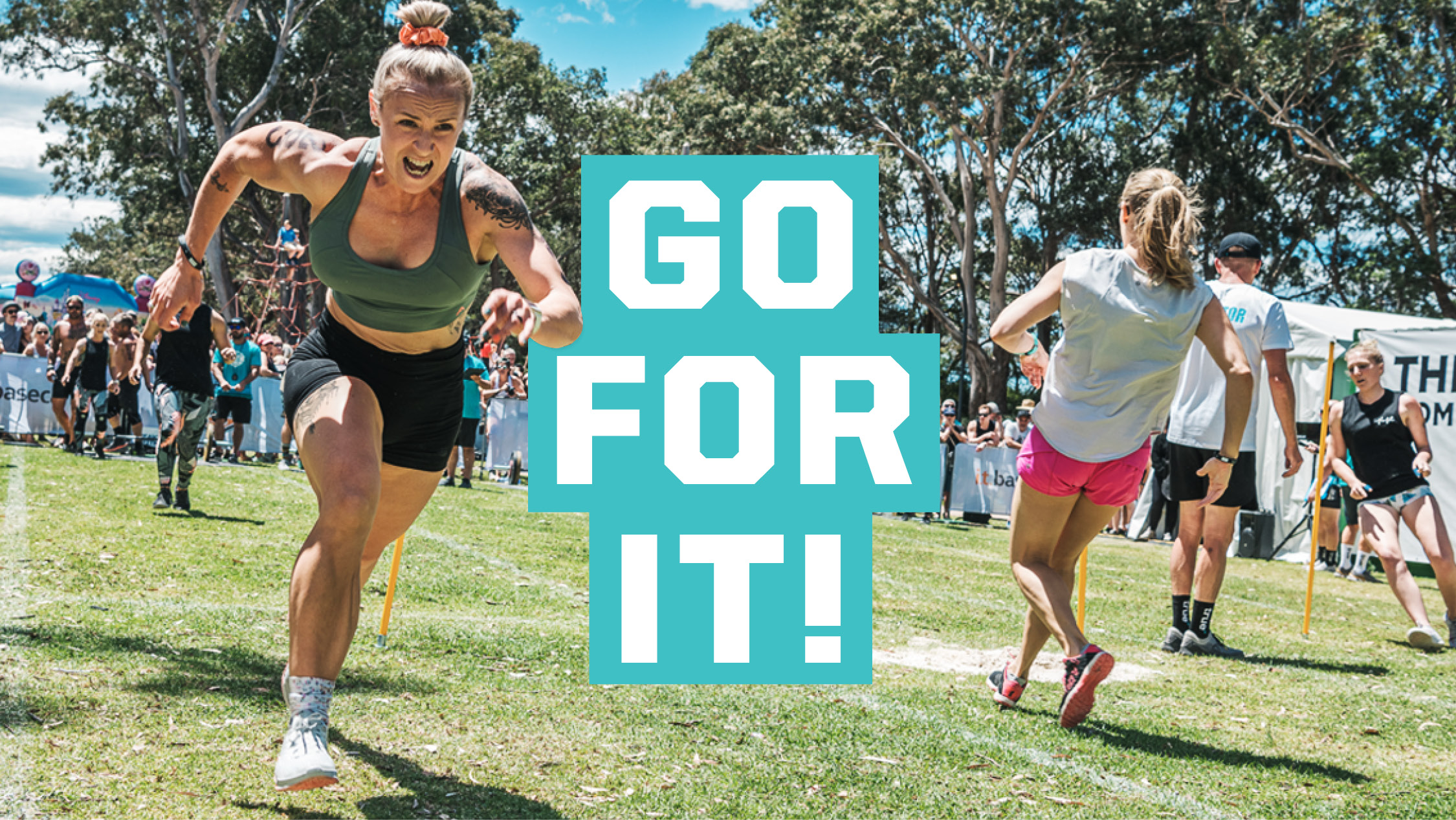 The workouts and standards are live on our site right now - head to our website for more details.
To set you up for success when you arrive onsite, here's what you need to know:
Athlete Check- In
All Individual athletes must check in at the Athlete Services Desk (next to the Main Arena) between 4-7 pm on Friday 11th November 2022 OR between 5-6 am on Saturday 12th November 2022.
All Pairs and Teams must check in at the Athlete Services Desk (next to the Main Arena) between 4-7 pm on Friday 11th November 2022 OR between 9am - 2pm on Saturday 12th November 2022 OR (Teams) between 5-6am on Sunday 13th November 2022.
Where Am I Going? – White Sands Park, Jervis Bay, NSW. Australia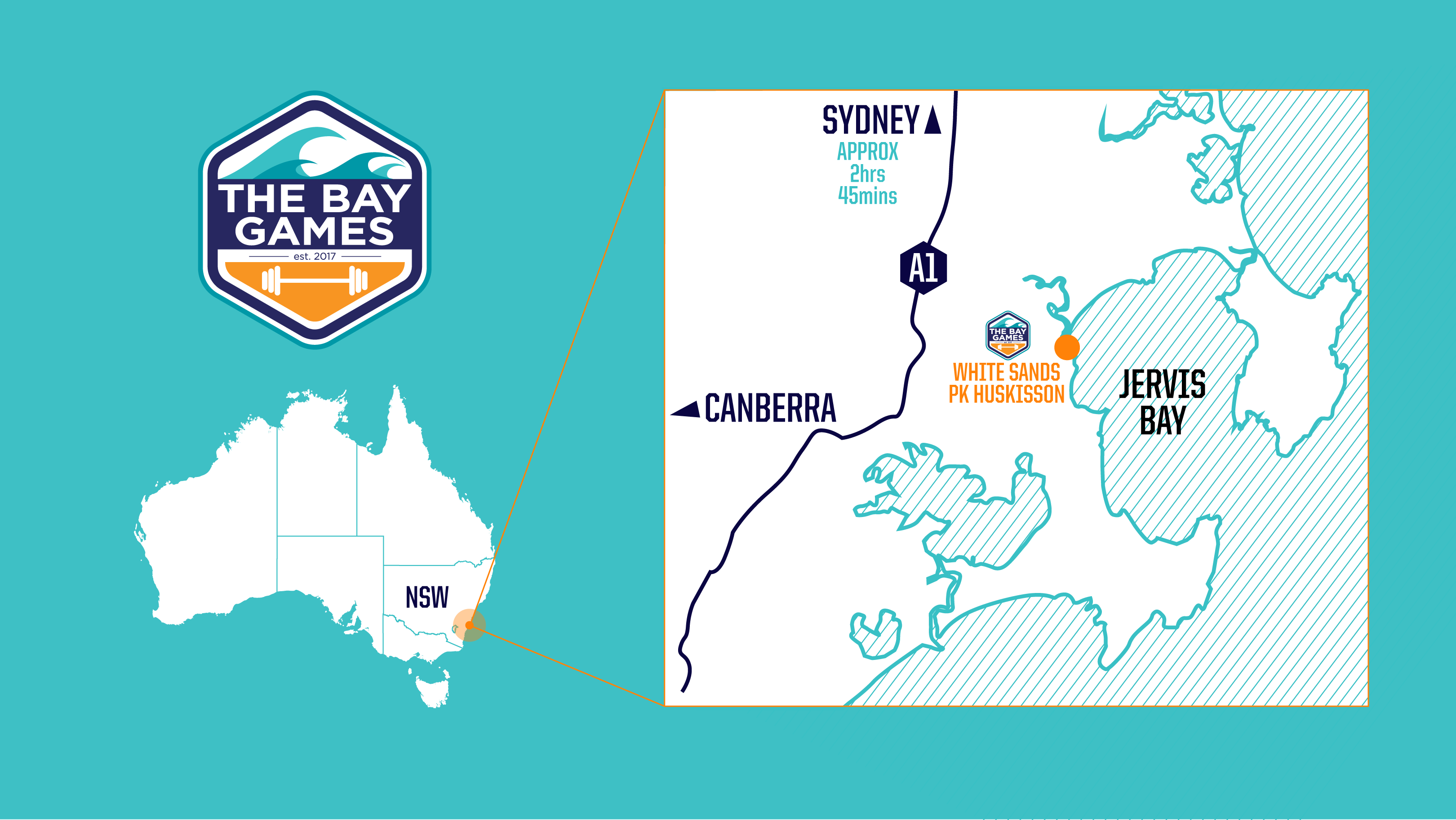 Parking – There's parking available around the park and in neighbouring streets
Come Prepared – You'll need to provide a valid ID to complete check-in.
No Refunds – we understand 'life happens' — but please be aware that if you cannot participate in the weekend's events, we cannot offer a refund for any reason.
COVID-19; We're in regular contact with the local council who are responsible for issuing the event permit. It's not currently clear what the situation will be for mass sporting events by November. We'll keep you posted!
Switching Divisions - you can switch between Advanced (Rx) and Intermediate (Scaled) for up to 1 week before the event kicks off
Trading Places – you can substitute an eligible athlete up until the respective day of competition!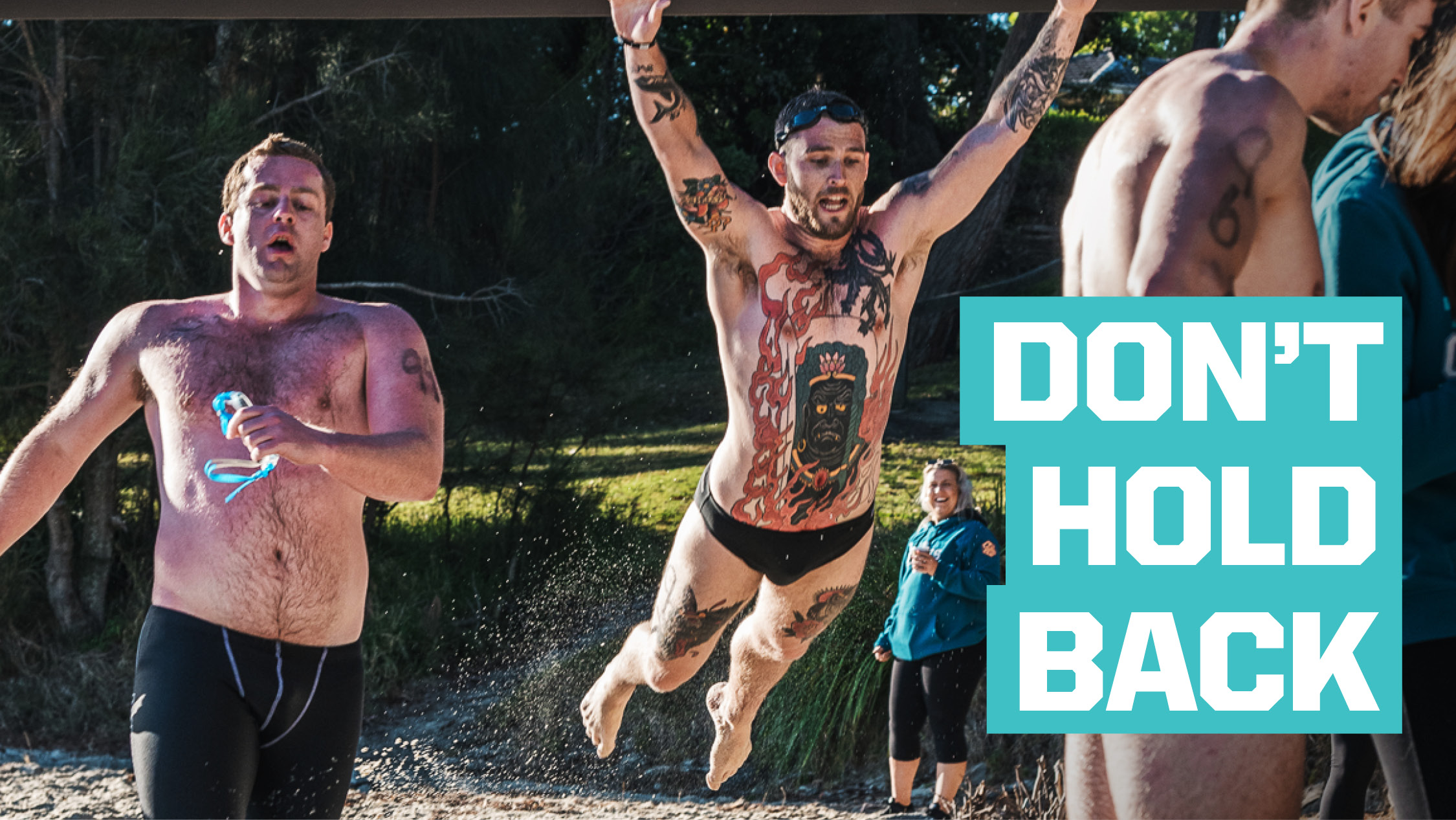 GENERAL INFORMATION:
The awesome workouts will take place on the whitest beaches in the world, in the crystal clear waters of Jervis Bay and in the main arena
We provide all the equipment for the events i.e. you only need to bring whatever you will wear
We will have a warm-up area and recovery station complete with Kryo capsule and a range of other recovery devices
Alongside the main arena, we have a food village with loads of yummy, local options on offer!
We will also have a retail strip to keep everyone happy, plus we a jumping castle and face painting for the mini athletes.
Masters Athletes will automatically be identified & allocated based on the date of birth used for each registration i.e. there is no 'option' to select for Masters division - just register and, if you'll be 40+ years old on competition day, your date of birth will do the talking! 
One question that crops up from time to time is, "If I can't do a certain movement, can I still compete?". The answer is YES
But, naturally, to be eligible for scoring points on the Leaderboard you need to complete the workout as it is prescribed in your division - but if you're there to have fun and challenge yourself rather than shooting for a podium finish, we'll never stand in your way!
Just email support@thebaygames.com in the event you have any questions about this
So, what are you waiting for? Hit the Register button NOW and get amongst it!!