Fern Creek CrossFit Tough Love 3
Onsite Competition for Teams
Event description
This is a masters, scaled and Rx CrossFit team competition. It features 2-person teams (male/male and female/female) in one of the most exciting series of workouts in the Louisville area.
Athletes will compete in 4 challenging WODs throughout the day at Fern Creek CrossFit. The top 3 teams in the RX division will receive a cash prize. Master and scaled divisions top 3 teams will enjoy a large prize package. Health and fitness vendors will be on site during the competition as well. Spectators are welcomed!
This year we are partnering with the Nick Rodman Legacy Foundation in support of The Center for Women and Families.  A portion of the event proceeds will be donated through the Nick Rodman Foundation, benefiting The Center of Women and Families.  Our efforts are focused on recognizing and supporting strong women in our family, gym family, and community.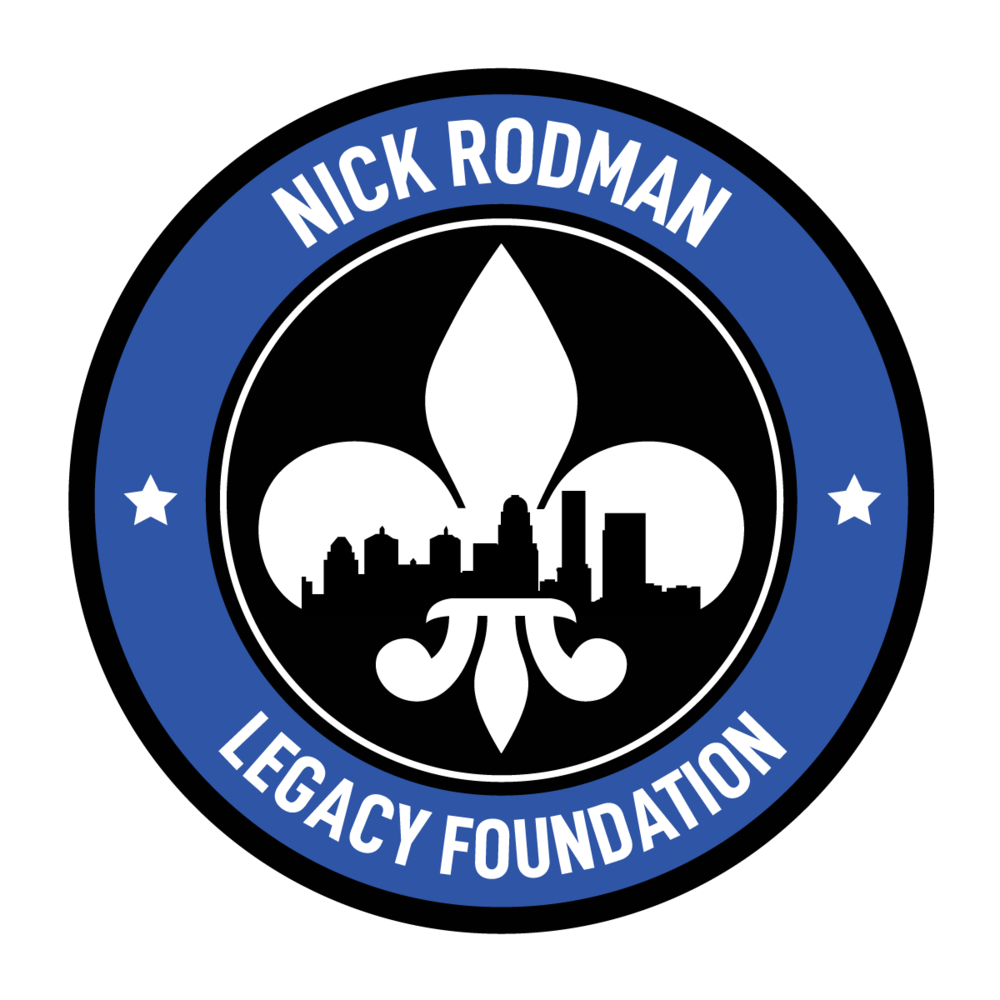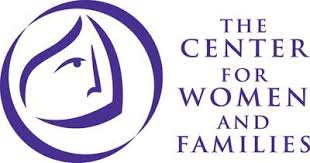 Along with the donation we are asking all spectators to consider bringing a donation.  The following items are graciously needed.  To ensure optimal hygiene, safety,
and comfort, we ask that all donated items be new and unused.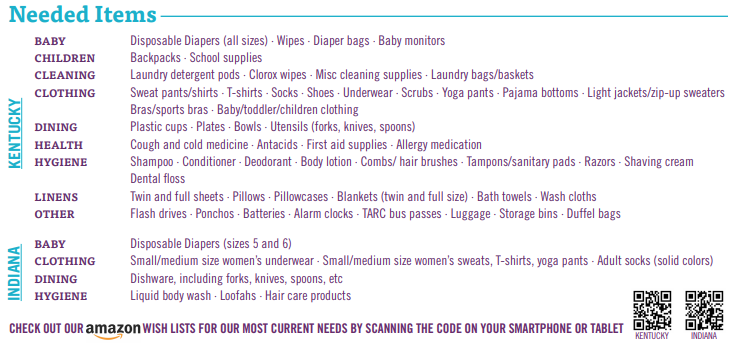 Scoring: For Time: Fastest is Better | Time Cap: 10
For time: 10 minute time cap
Grace 30 Clean and Jerks
RX - 135/95
Scaled - 95/65
Masters - 115/85
Isabelle 30 Snatches
RX - 135/95
Scaled - 95/65
Masters - 115/85
Partners must choose which partner will complete Grace and which partner will complete Isabelle.
Once choosen, partners CANNOT switch inbetween movements.  
Partner A will begin the event with Grace.  Once the (30) repetitions have been achieved, Partner B may proceed with Isabelle.
Scoring will be total time to complete Grace and Isabelle, or repetitons completed at 10-minute time cap.
Tie break scoring will be used.  Tie break with be Partner A's Grace time.