BOA Birmingham, AL - Season 5 - Challenge of The Decades
Onsite Competition for Teams
Event description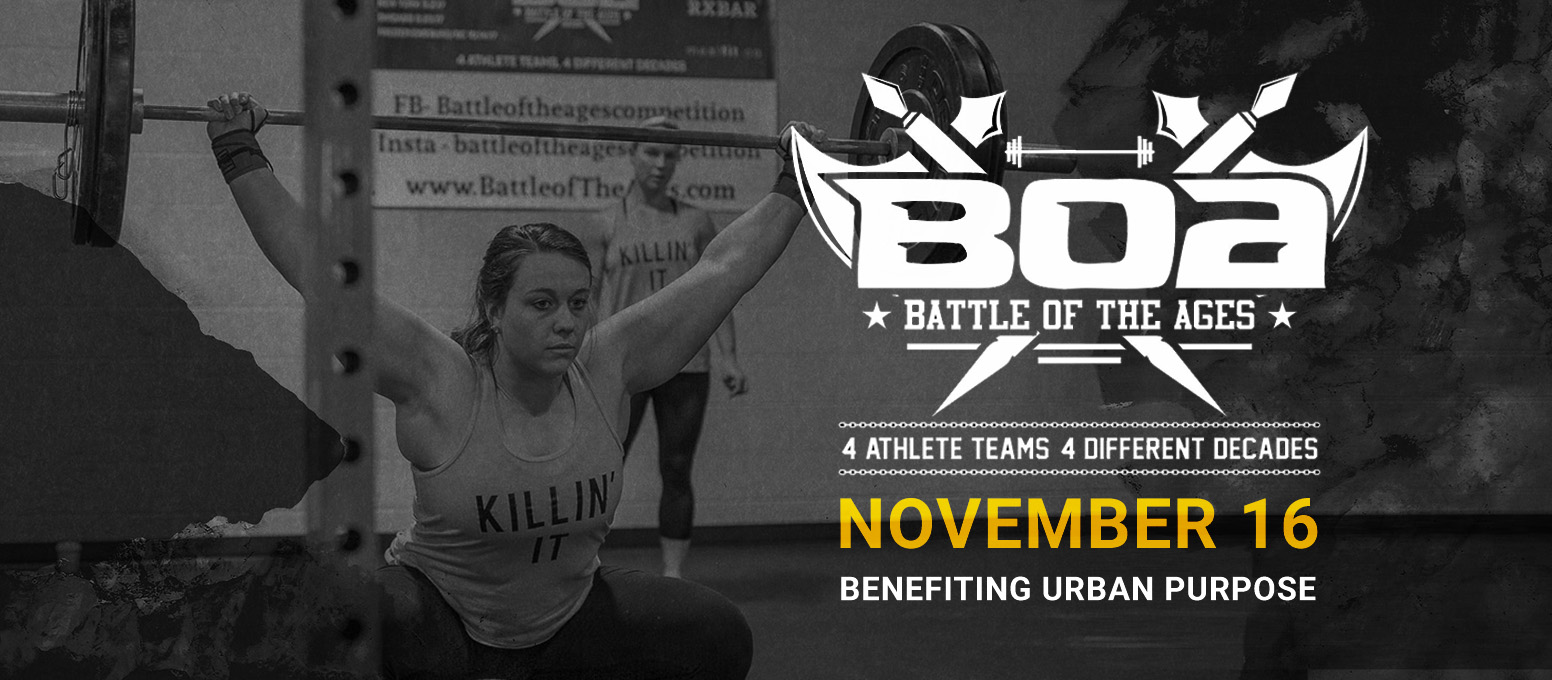 Teams of four.
Divisions: Male , Female and Coed 2/2
Teams can be any combo of four different decades. That can be done two ways. 
Four different numerals in the start of the age. Ex. (20,40,50,60) 
Four different birth decades. Ex. (1970's, 1990's, 2000's, 2010's.)
Teams can't be a combination of both. 
* Same Decade
All members of the team must have the first number of the age the same. 
Examples:
Teens - 13, 17, 19, 18 -  Twenties - 21, 22, 27, 29 - Thirties - 30, 33, 37, 39
No Refunds 
Can substitute members at anytime up to start of event as long as age requirements are met.
Bring your tents and a cooler.