The Energy Games 2019
Onsite Competition for Individuals and teams
Event description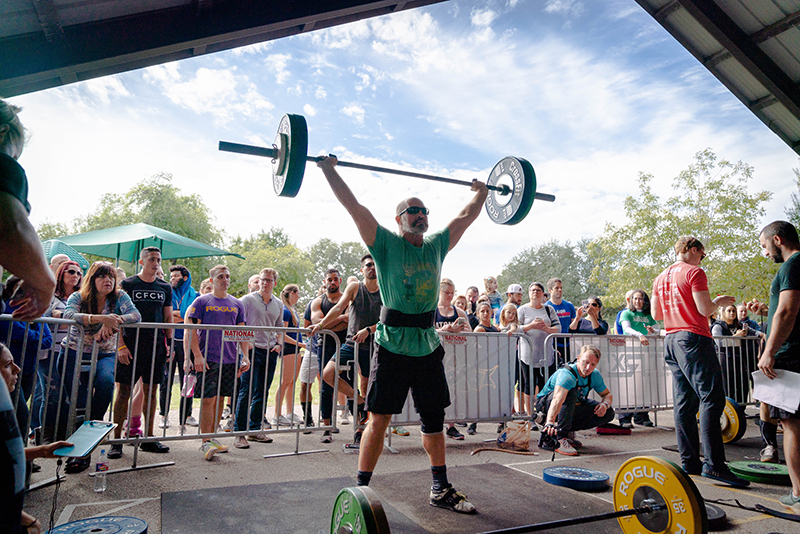 Our goal at The Energy Games is to host Houston's premier CrossFit competition in central Houston. We offer a beautiful outdoor venue in River Oaks where Houston's fitness athletes can showcase their hard work and skills. 2019 will be our 3rd year to host this event and we're excited to grow to a 2-day competition. This larger format will allow us to host a varied and exciting weekend for our competitors and spectators.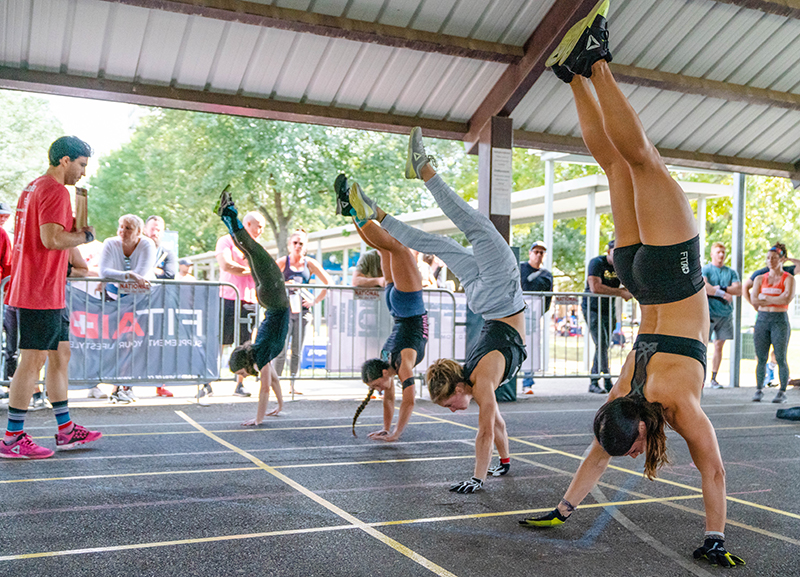 2019 Divisions
Individual Rx
Individual Scaled
Teams of 4 (FFMM)
Masters 40-49
Masters 50+
Teens 13-15
Teens 16-18
Cash Prizes for 1st, 2nd, 3rd in Individual Rx and Teams.
No refunds, all sales are final. Team rosters must be completed by November 1st, 2019.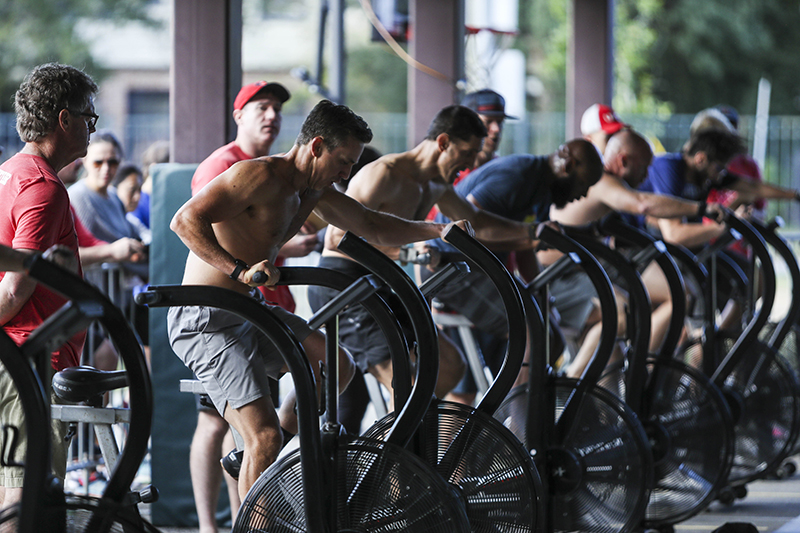 Dogs are NOT ALLOWED at the venue!
Each participant receives an event t-shirt/tank top with registration and each team/participant receives a personalized competition name plate.
All divisions perform 3 events both days. There are no cuts or finals. Everyone gets to do every workout!
Finally, we are paying Judges $50 for one day, and $100 for both days. Please share with your workout buddies and send them over to the "Be a Volunteer" button on the right.