CrossFit Bua 2019 Qualifiers
Onsite Competition for Individuals
Event description
Do you want to compete on a Filthy team?
Saturday 17th August will see Bua athletes throwdown against each other in a battle to the end to see who can make it onto a team for
CrossFit®️Filthy150 2019
CrossFit®️Filthy150's team of four competition takes place on 23rd November 2019 in Punchestown racecourse. 
Teams consist of 2 males and 2 females but the qualifiers will be run as an individual competition so get out there and give it all you have! 
Registration at 11, kicks off at 12
This is only open to the members of CrossFit Bua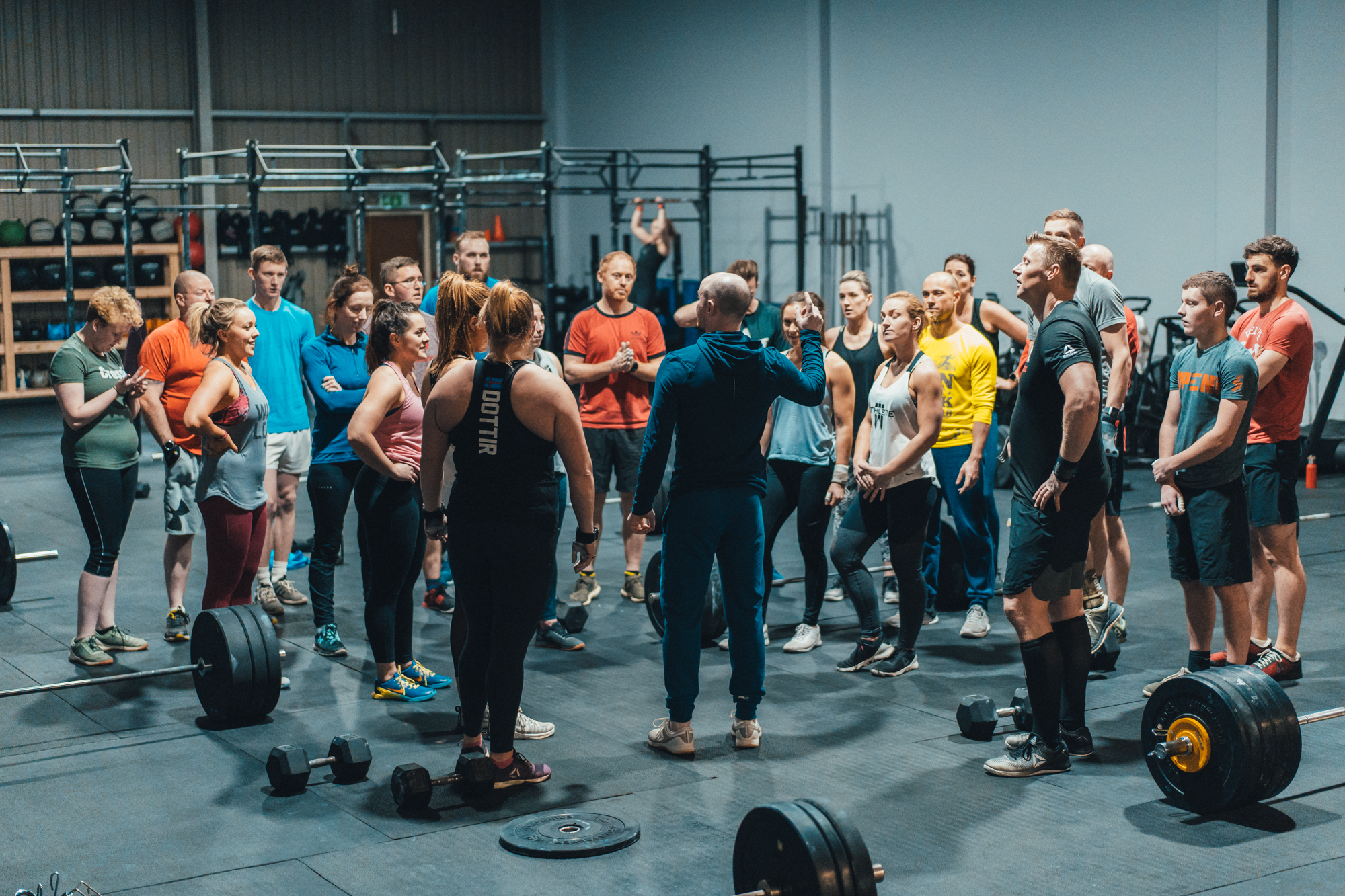 Workouts have not been announced. Please check back again...