Event description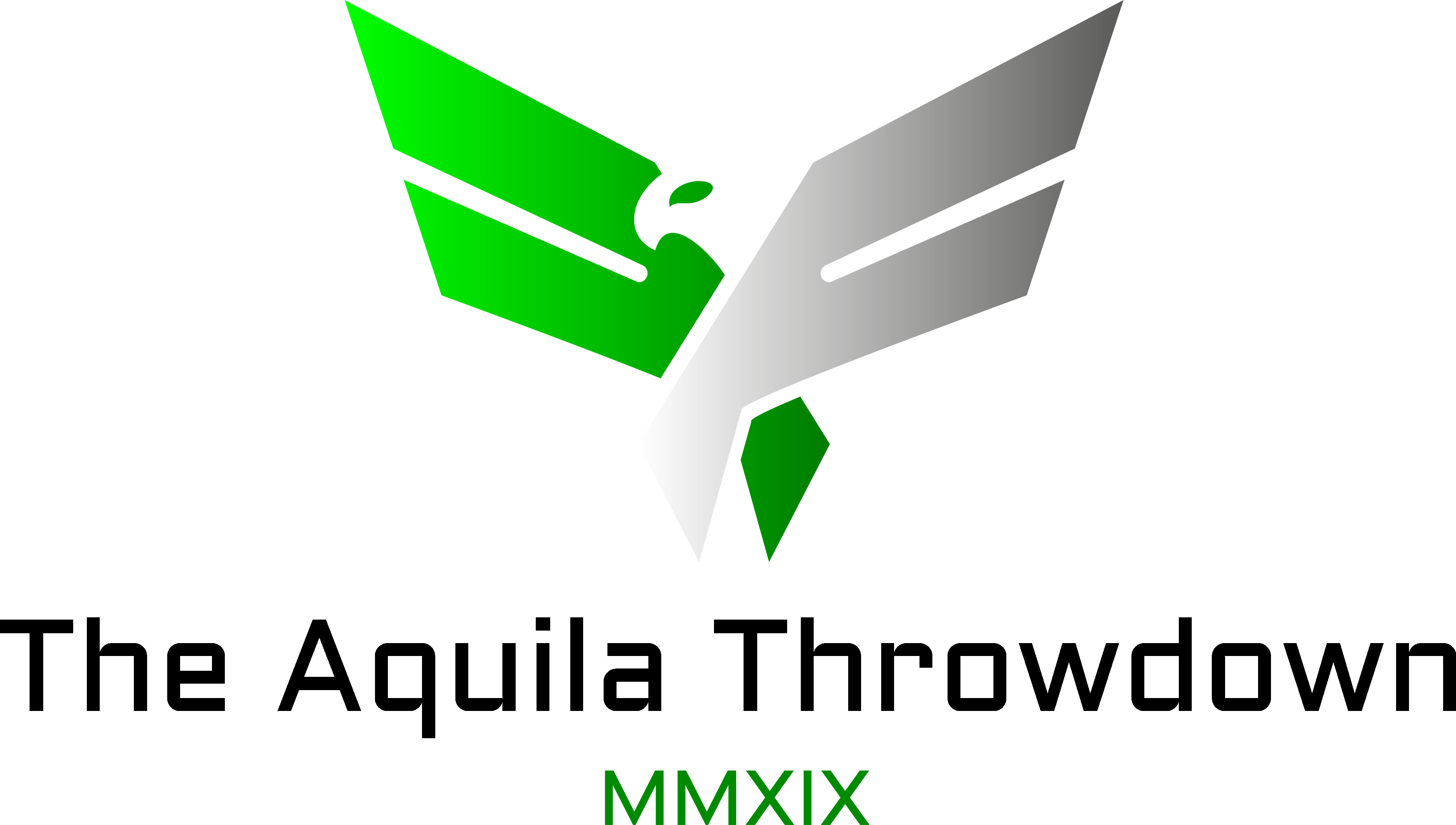 Na een succesvolle eerste editie gaat de throwdown van CrossFit Sliedrecht dit jaar verder onder de naam: The Aquila Throwdown! Na een online kwalificatie met drie workouts, staan de beste atleten op 18 en 19 oktober in de finale.
KWALIFICATIE
Je kunt je vanaf 25 augustus tot en met 8 september registreren en kwalificieren voor de kwalificatie. Het inschrijfgeld voor de kwalificatie workouts bedraagt €12,50 per persoon. Op 25 augustus worden de kwalificatie workouts voor The Aquila Throwdown bekend gemaakt. 
DE FINALE
De beste 30 mannen en beste 30 vrouwen uit de kwalificatie plaatsen zich voor de finale van The Aquila Throwdown. De finale van The Aquila Throwdown zal op vrijdagavond 18 oktober en zaterdag 19 oktober plaatsvinden. 
HET DEELNEMERSVELD
Het deelnemersveld van de finale van The Aquila Throwdown kent een divisie voor mannen en vrouwen in één categorie: RX. In totaal kunnen er 30 mannen en 30 vrouwen op RX-niveau deelnemen aan The Aquila Throwdown. De kwalificatie is open voor iedereen.

RULEBOOK
De belangrijkste regels vind je in ons rulebook. Neem deze goed door om verrassingen te voorkomen.
Voor meer en uitgebreide informatie bezoek onze website op: www.aquilathrowdown.nl