Tribal Clash South Africa
Onsite Competition for Individuals and teams
Event description
TRIBAL CLASH SOUTH AFRICA will be the 5th stage in the 2019 global series, after Australia, Portugal, USA and UK. Tribal Clash South Africa will take place on the iconic Camps Bay Beach, teams of all abilities are invited to register. Let's show the world what the South African fitness community can do!  
Tribal Clash is a two day team competition for teams of 6 athletes, 3 men and 3 women. Launched in the UK in 2013, Tribal Clash is the biggest team throwdown in Europe with annual sold out events in UK and Portugal. There are no qualifiers and team spots are first-come-first served. There are no divisions or categories, athletes of all abilites are invited to take part. Tribal Clash is an inclusive competition, there are no technical lifts or high-skill gymnastics movements, the programming favours teamwork above anything else, and teams that do best are those that have the most fun! 
Workouts are not published until the athlete briefing the evening before the competition. 
All teams complete at least 6 events, top 20 teams advance to Semi-Final, top 10 teams advance from Semi-Final to the Final. 
Competition info and rules can be found here
More information can be found on our website www.tribalclash.com, including all workouts from past competitions since 2013. 
PRELIMINARY TIMETABLE: 
FRIDAY 15 NOVEMBER
17.00 – 19.00 Team check-in
SATURDAY 16 NOVEMBER
07.00 – 08.00 Team check-in 
08.30 Athlete briefing and demo of Saturday's events
09.00 Event 1, Heat 1
18.00 Saturday's events finish
18.30 Athlete briefing and Sunday's event demo
SUNDAY 17 NOVEMBER
08.00 Event 7, Heat 1
17.00 Semi-final
18.00 Final
19.00 Awards
Schedule is subject to change. Please note, teams can check in on Friday afternoon OR Saturday morning – only the team captain needs to be present for this.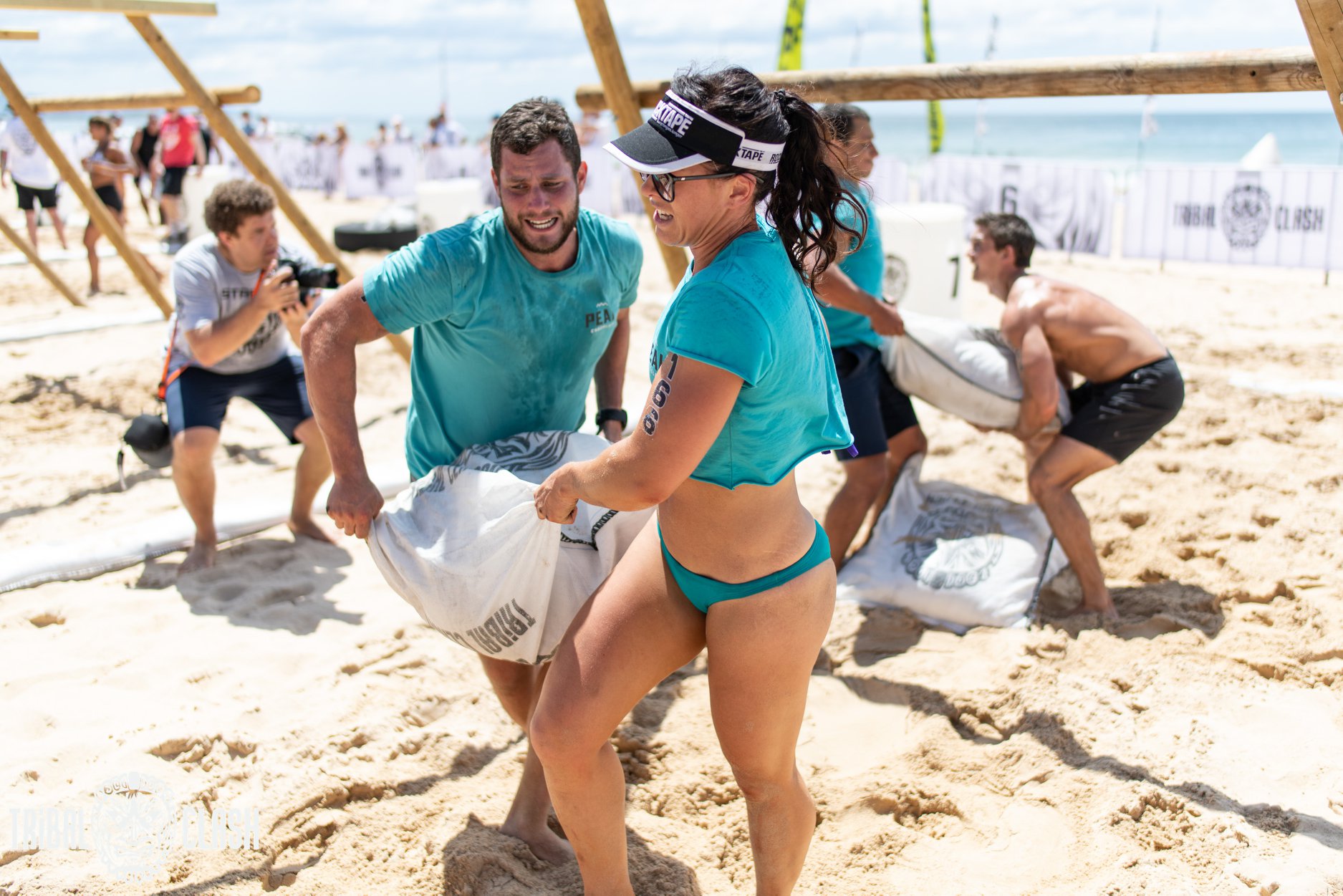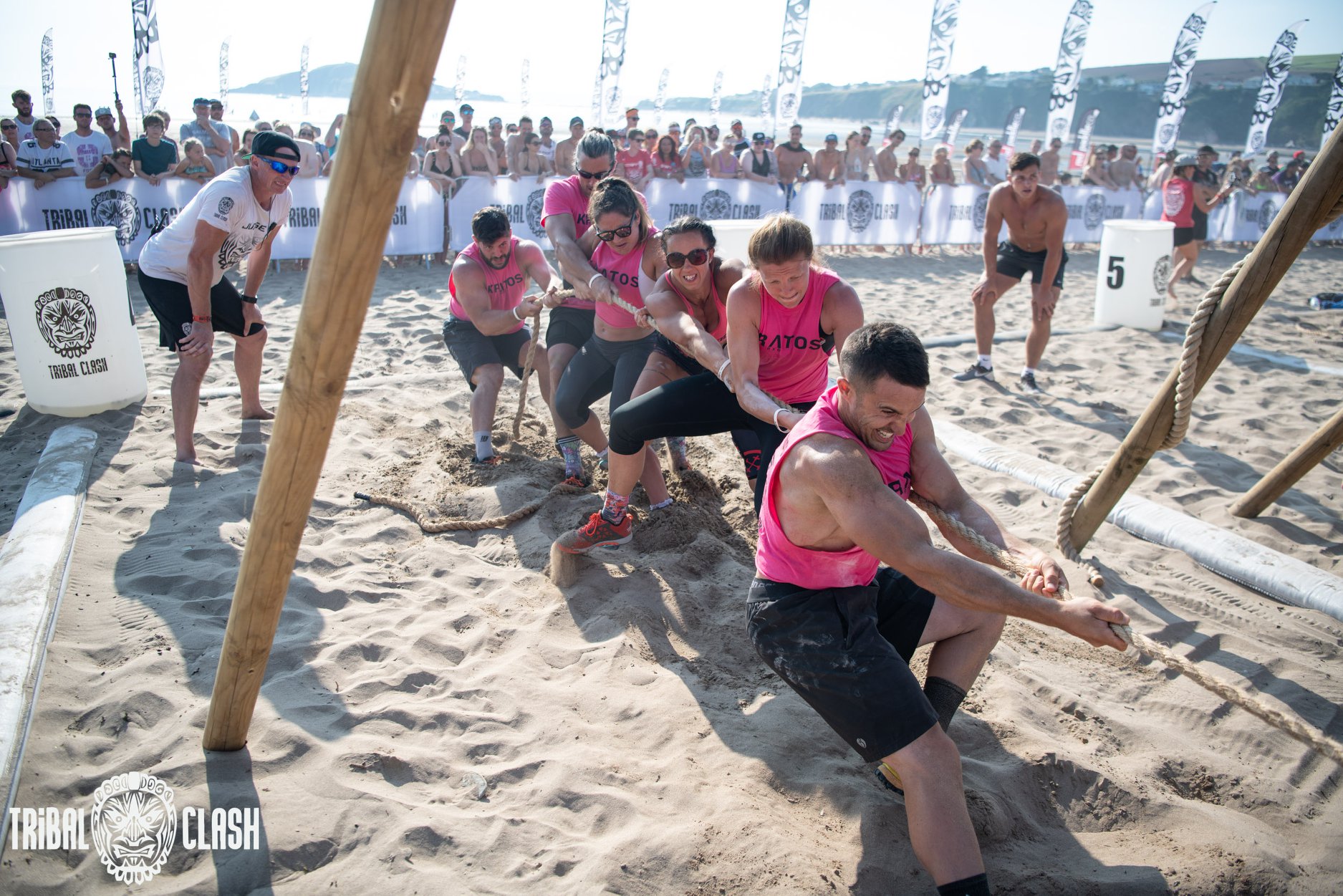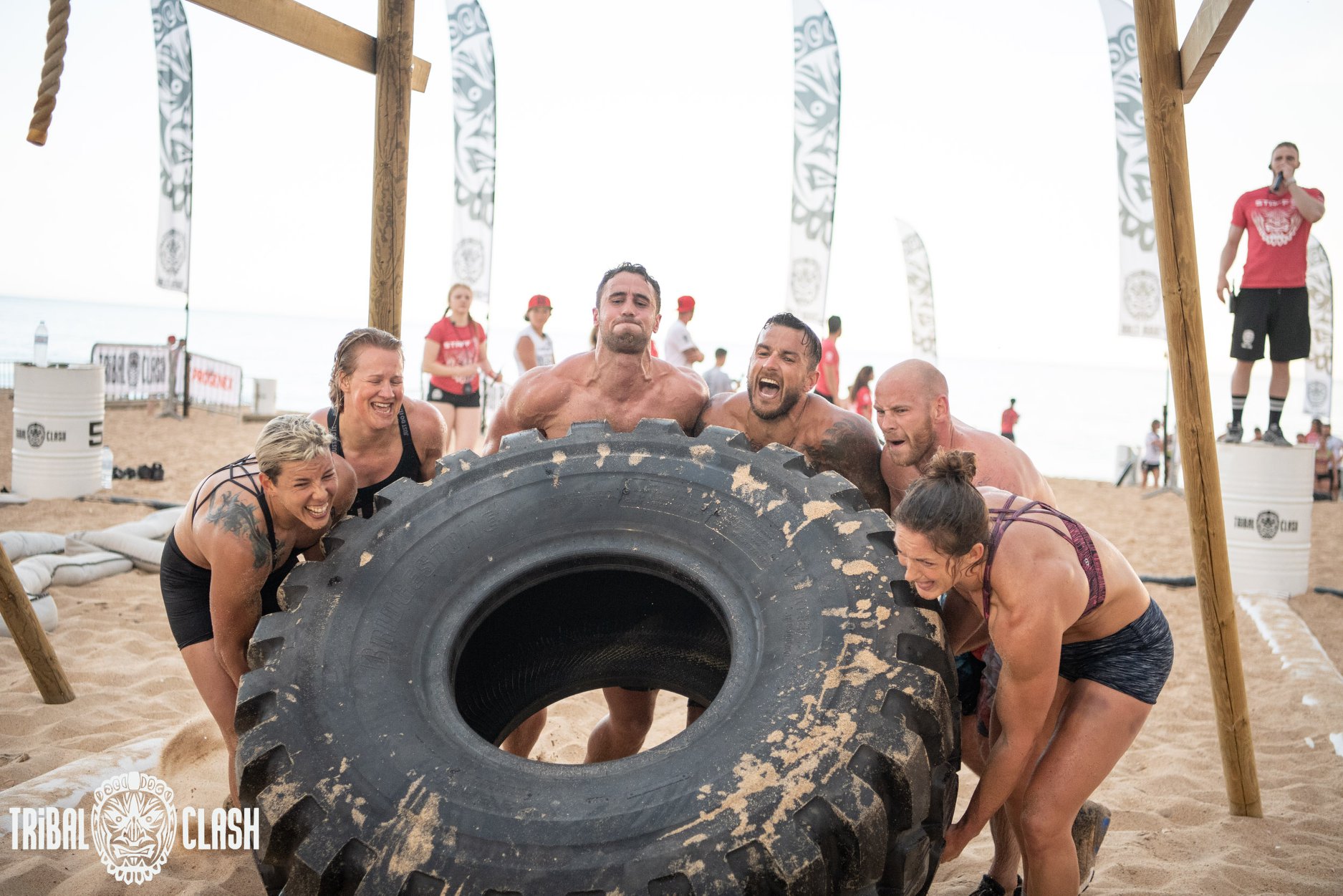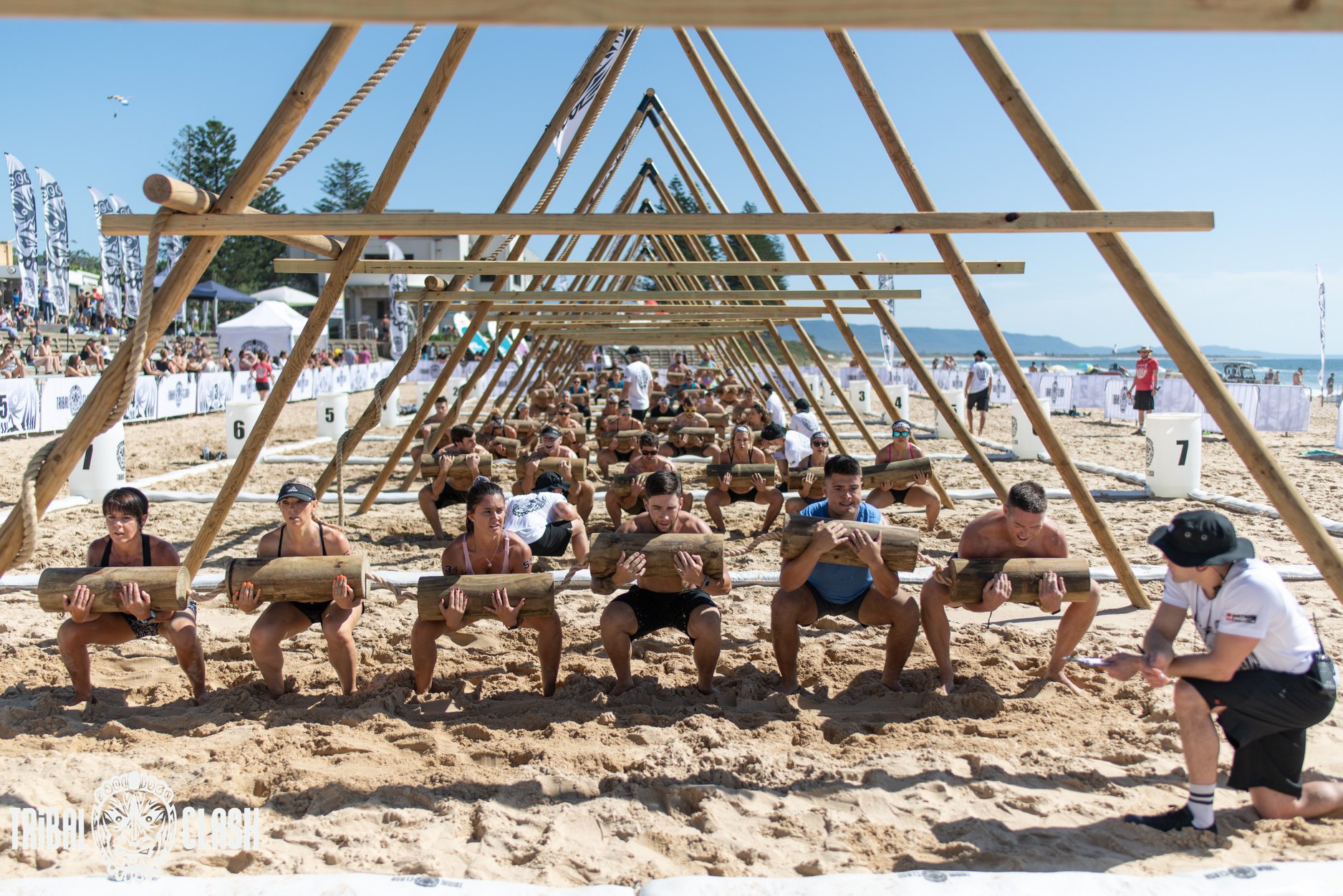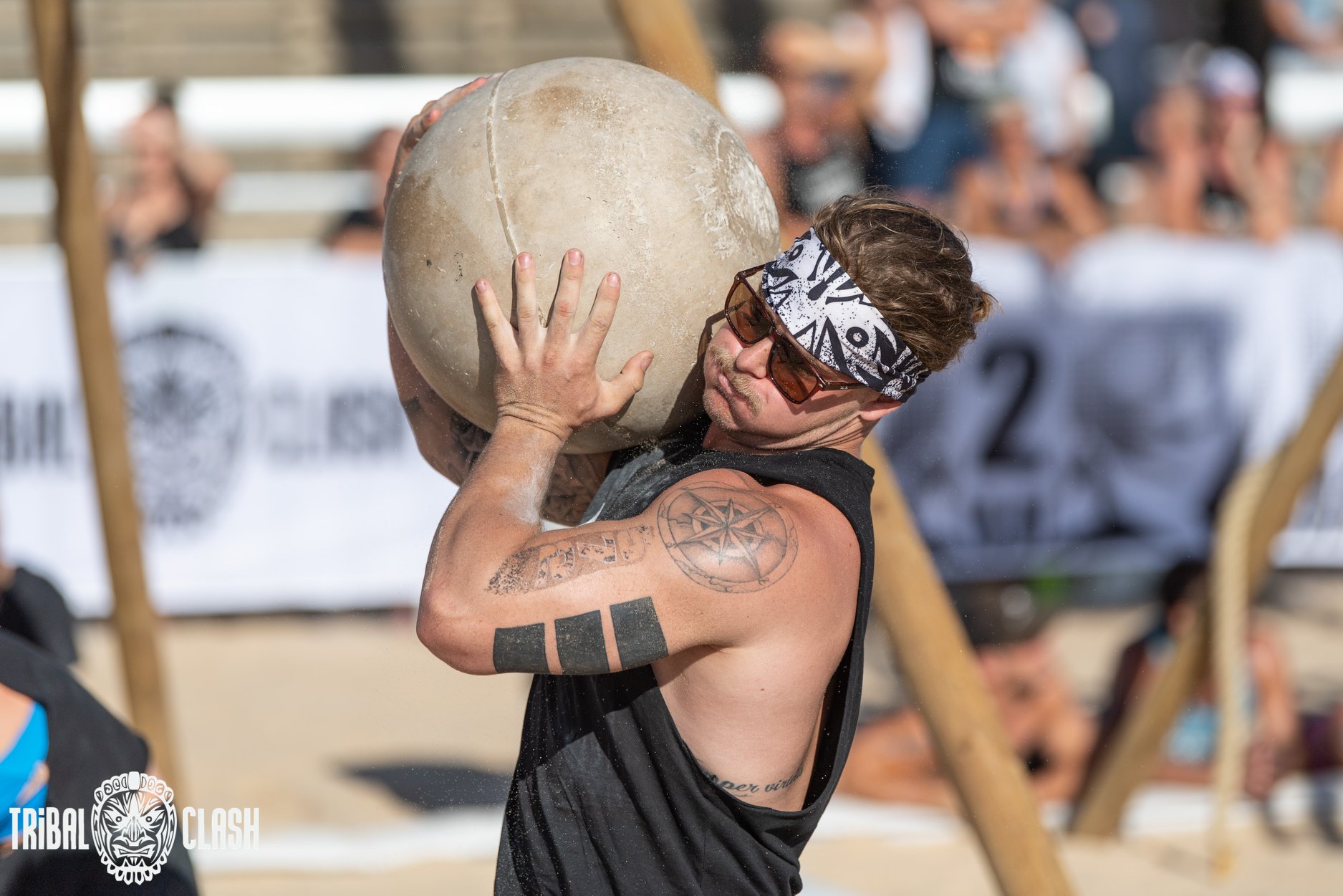 Workouts have not been announced. Please check back again...
Workouts have not been announced. Please check back again...