LILLE THROWDOWN 2019
Onsite Competition for Individuals and teams
Event description
Le 8 et 9 juin 2019 se déroulera la première édition du LILLE THROWDOWN.

COMPETITION EN TEAM :
Cette compétition se déroulera en équipe de 2 athlètes :
HH : 2 hommes
HF : 1 homme et 1 femme
SANS QUALIFICATIONS :
Pas de qualification, donc premières équipes inscrites, premières qualifiées.
Attention, les places sont limitées !
FESTIVAL :
LILLE THROWDOWN se déroulera lors du premier festival français de fitness fonctionnel : le Fittest French Festival .
Durant ce week-end, plusieurs compétitions auront lieu :
Championnat de France de StrongMan
Compétition d'haltérophilie 
Compétition de Kettlebell 
Compétition de rameur 
Un grand village sera mis en place avec plusieurs animations, food-trucks, village partenaire, initiation, traning-camp, DJ etc.
LIEU :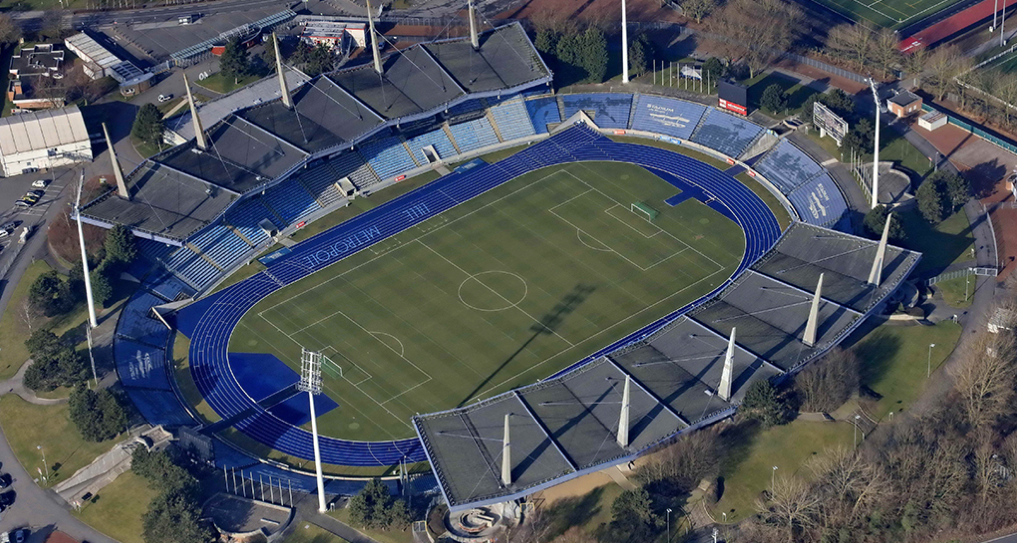 Toutes les festivités et compétitions se dérouleront dans l'enceinte du Stadium de Villeneuve d'Ascq situé Avenue de la Châtellenie.
Ce stade a accueilli les plus grandes manifestations sportives (athlétisme, football, rugby etc.)
DATE :
Les 8 et 9 juin 2019.
CATEGORIES :
Pour cette première édition, il y aura 5 catégorie :
RX (HH/HF)
INTERMEDIAIRE (HH/HF)
SCALED (HH/HF)
MASTER (HH/HF)*
ADAPTATIF (individuel uniquement)
*pour les MASTER, il faut que la somme des âges des 2 athlètes soit supérieur à 70 ans : par exemple 2 athlètes de 35 ans ou un athlète de 30 ans et l'autre de 40 ans etc.
STANDARDS :
RX + Master:

Tous les mouvements de gymnastique
Snatch 60/40
Clean & Jerk 80/50

INTERMEDIAIRE :

Chest to bar
MU bar pour les hommes
Snatch : 50/35
Clean & Jerk 70/40

Scaled : 

Pull ups
Snatch : 30/20
Clean & Jerk: 40/30
Workouts have not been announced. Please check back again...
Workouts have not been announced. Please check back again...