Event description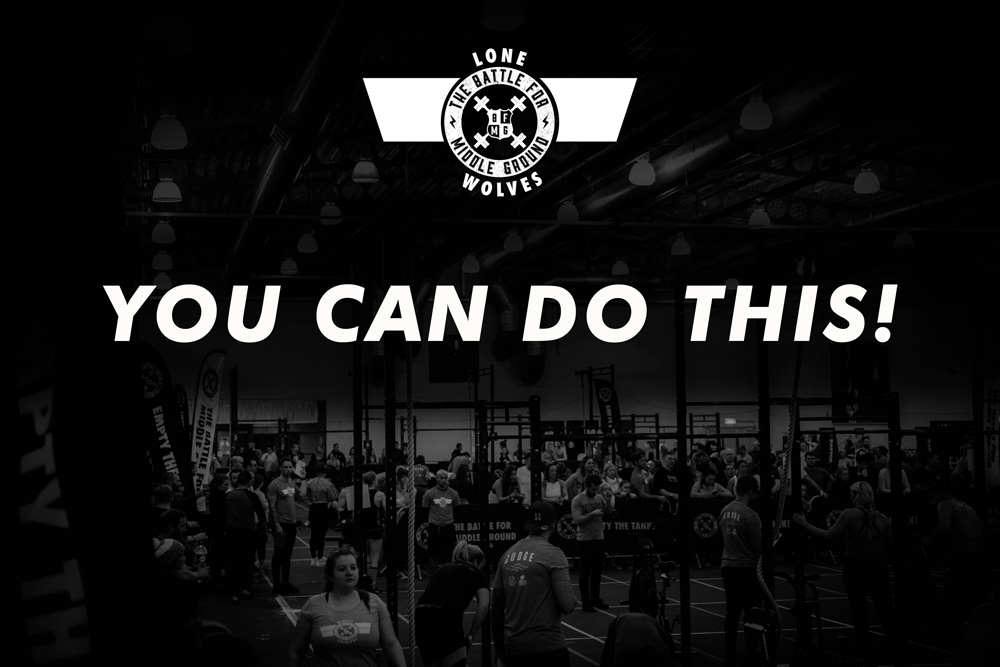 The UK's most exciting Individual event is back for 2019 and it's even bigger and better.
Entering the qualifiers is you first stage towards stepping onto the BFMG event floor on the weekend of June 22/23
**SIGN UP PROMOTIONS**
- The first gym/affiliate to have 30 unique athletes register will win an Assault AirRunner in our Affiliate Sprint
The following prize draws will be held for the fastest Athlete sign ups
- First 25, One athlete will be drawn at a random from the first 25 registrations and will win a Tactical 5.11 Vest
- First 100, One athlete drawn at a random will win a Years Supply of amazing Coffee from Extreme Bean
- First 200, 10 athletes will be drawn at a random and win a free qualifier t-shirt/vest
All promotional competitions will be resolved on February 18th and not before
Lone Wolves celebrates Individual fitness, with a range of categories to suit all levels and abilities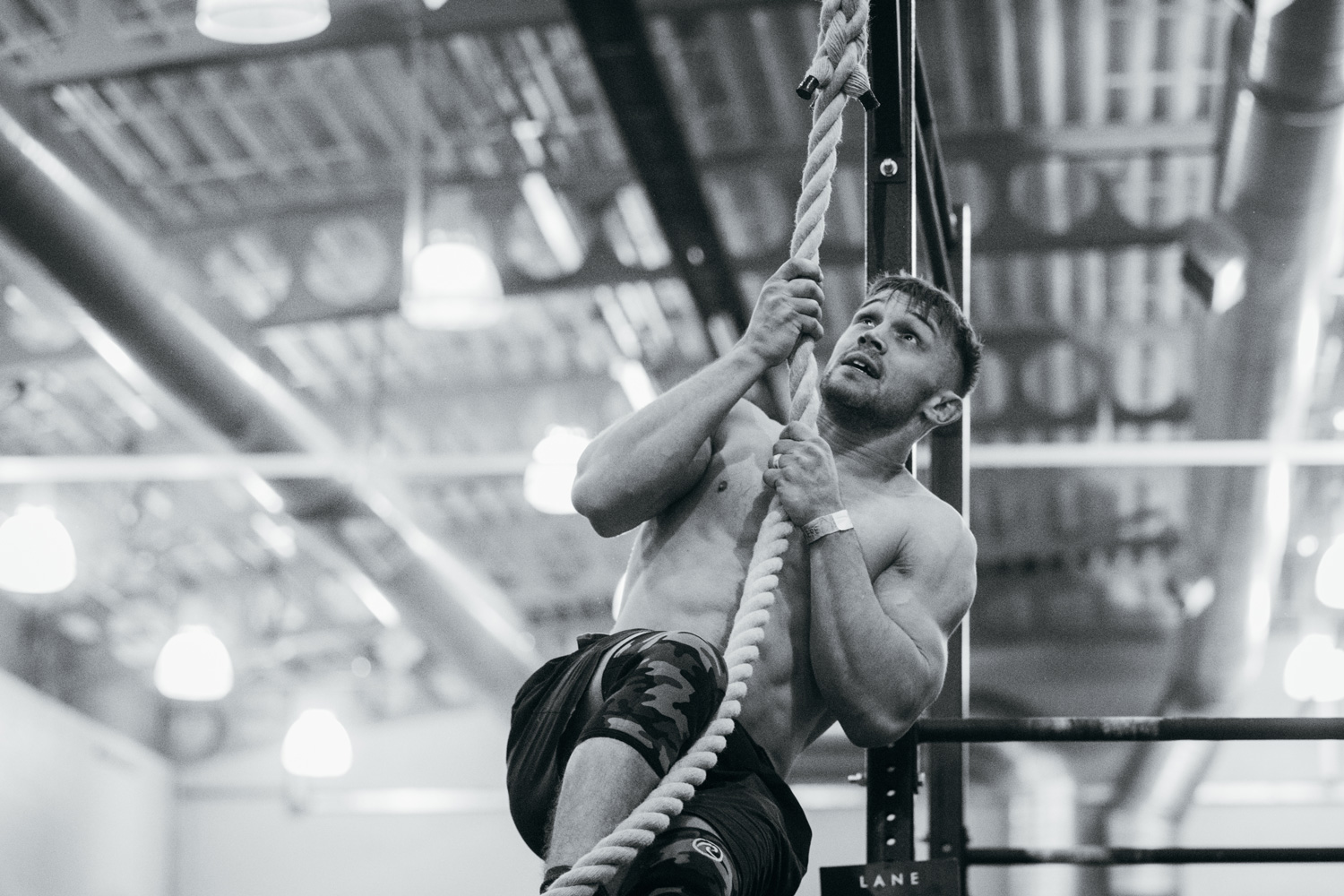 Choose from
Middle Ground (Intermediate) - compete Saturday
Teens (16-17) - compete Saturday
Masters Elite - 35-39 and 40+ - compete Saturday
Masters Middle Ground - 35-39 and 40+ - compete Saturday
Scaled - Compete Sunday
Elite/RX* - Elite compete Saturday + Sunday, RX compete Sunday
*The top 18 Male and 14 Female qualifying athletes will compete in a two day Elite competition. The next 54 Males and 42 Females will compete in a one day RX competition
All categories will tackle online qualifiers to earn their place at the finals. Three workouts will be released on April 1st, and all three must be submitted by April 17th
Qualifier Release - 01/04
Qualifier Close - 17/04
All categories except Scaled must film their qualifying workouts and submit their video recording
Scaled athletes can choose whether to submit a video, or give the details of a CFL1 Coach who will be required to verify the workout
Refunds can not be given for any qualifier entries
Athletes who qualify for the finals will be required to pay a further fee to claim their place.
Workouts have not been announced. Please check back again...