(SA) MHQ BATTLE OF THE AGES - INDIVIDUAL Comp
Event description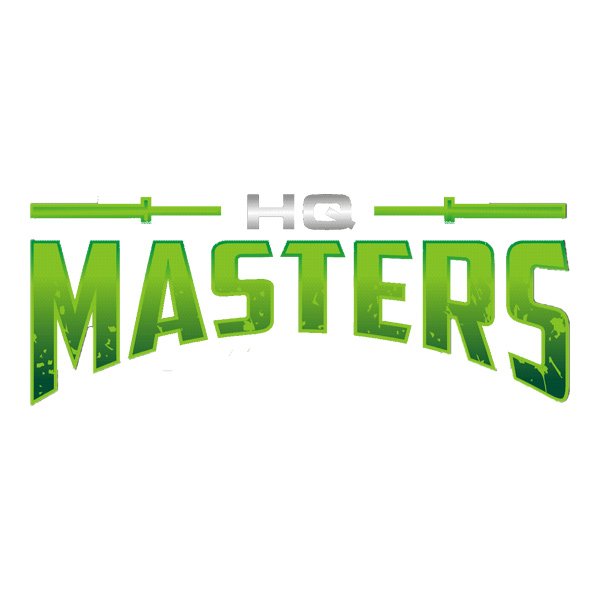 MHQ BATTLE OF THE AGES!
 
MASTERS INDIVIDUAL COMPETITION
30-34, 35-39, 40-44, 45-49, 50-54, 55-59, 60+
OPEN and RX
$69.00 
Programmed by:
RAW STRENGTH & CONDITIONING
Proudly Sponsored by:
THE WODLIFE, SMAI, TRUE PROTEIN BLUE DINOSAUR, ANGRY CALF, RXD REPAIR

*Your introduction into the MastersHQ 2019 Season*
Powered by:
FITAID
Date and Location:
Saturday 2nd Feb 2019
Mesomorph
18 Pinn St, 
Adelaide, South Australia
Registration Closes:
25th Jan 2019
As most of you are aware, these events sell out fast  (usually within the first week) so please be sure to get your rego complete so you don't miss out!
We will have a wait list...
If you do miss out on a spot, please email admin@mastershq.com.au to be added to this list.
Feeling excited already!!!!
All standards can be found on our website here: https://mastershq.com.au/