Event description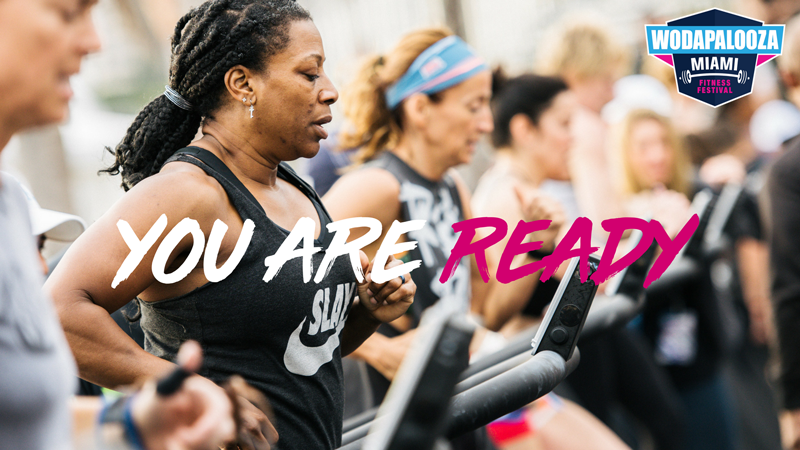 The Wodapalooza Online Challenge & Qualifier (WZAOC) is upon us! Not only is the WZOC the first step to earning a spot to compete under the lights in Miami this January, it is also a great opportunity to throw down with your crew.

Fitness is at the heart of our community and we want to come together for an epic party, within your gym alongside your closest friends! We are here to celebrate fitness, community, and life!
We celebrate all fitness levels through 10 different divisions. From Elite/RX to Master's divisions and Intermediate/Scaled to the Adaptive division and everything in between, we are ready to party with the WZA Community!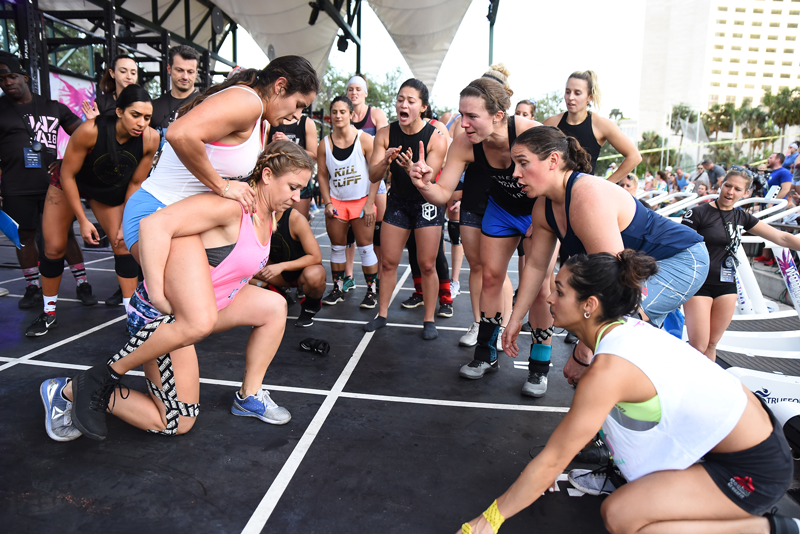 Athletes have two options for the WZAOC, individual or team. The first three weeks are focused on our individual athletes. Workouts are released on Wednesdays at 8PM ET (starting September 19th), with scores due on Mondays at 8PM ET. 
For our athletes looking to throw down as a team, 10 workouts will be released (on October 26th) to be completed over a 10-day period. 
Individual:
▪️Week 1: October 3rd - 8th
▪️Week 2: October 10th - October 15th
▪️Week 3: October 17th - 22nd

Team:
▪️November 2nd - November 12th
For athletes looking to compete at Wodapalooza Miami in January, the first step, regardless of division, is the WZAOC. All athletes are required to participate in order to earn a spot.
We cannot wait to celebrate with the WZA Community!
Please note that refunds are not offered for WZAOC registrations!